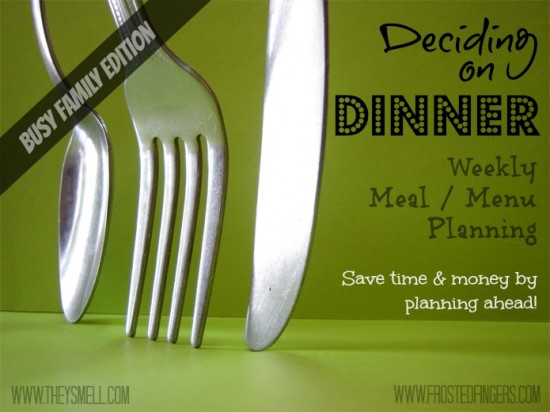 Yes! I am finally working on getting my life in order, which has been a few week process. I've already almost successfully finished one week of meal planning and really want to stay on task and continue to plan every week. My husband wants me to just create a rotating schedule but I like change :). We will see who wins. The only constant we seem to have is Taco Tuesday, which doesn't necessarily mean TACOS, just means Mexican to me.
The next thing for me to do is to come up with a new, expanded chore chart for the kids and a daily schedule… all before Sunday. The kids are grounded from all video games this week because I've just had it. So before they become un-grounded I want ground rules in place about when and how long they can play going forward.
Monday:
Tuesday:
Wednesday:
Thursday:
Friday:
Saturday:
Sunday:
It's blueberry season! Today I'm picking up at least 5 pounds of blueberries so that I can make this delicious frozen yogurt for tomorrow and have blueberries on hand all winter.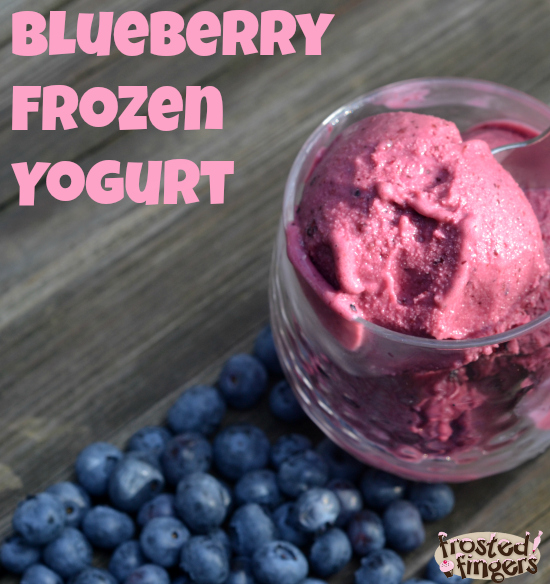 Do you have anything quick and easy on your dinner menu this week?