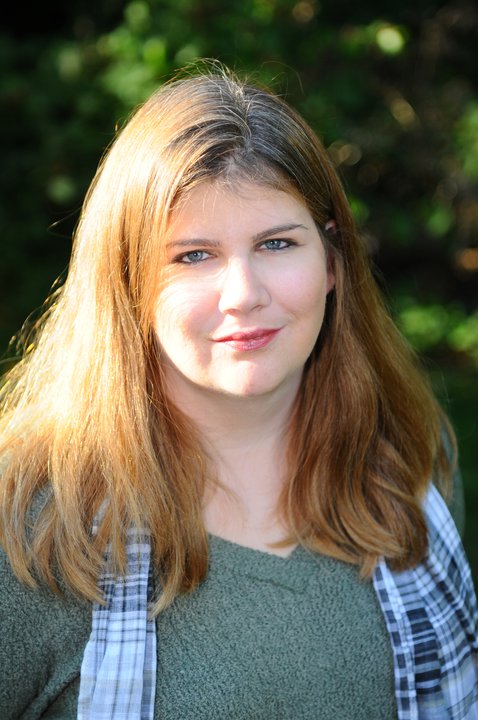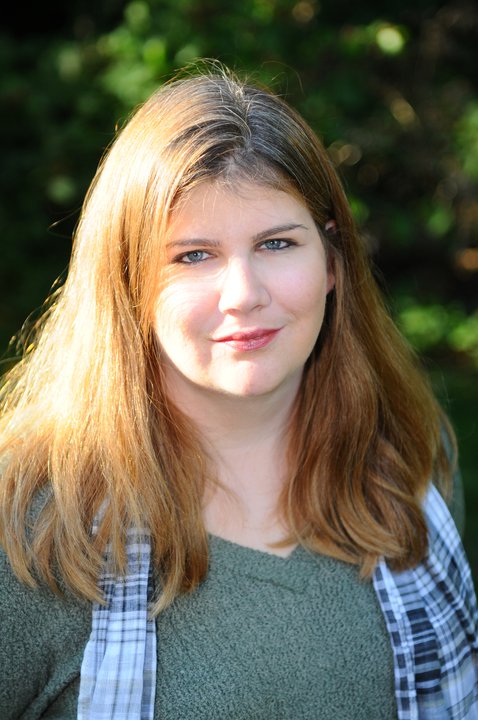 My name is Paula, I'm a 41 year old mom of six homeschooled kids. I love to cook and bake and bring those adventures to this blog. I have been married to my high school sweetheart for over 17 years. We live in the suburbs of Chicago. Our lives are busy with our children's activities such as sports, dance, Scouts BSA and Girl Scouts.
I enjoy working with companies on campaigns and if you'd like to learn more about my stats, visit my PR Friendly section. I also love to showcase my favorite brand campaigns. Blogging is more than a hobby for me. It's a way for me to be creative and to help contribute to my family.
I hope you enjoy my blog. Feel free to contact me at: paula@frostedfingers.com.