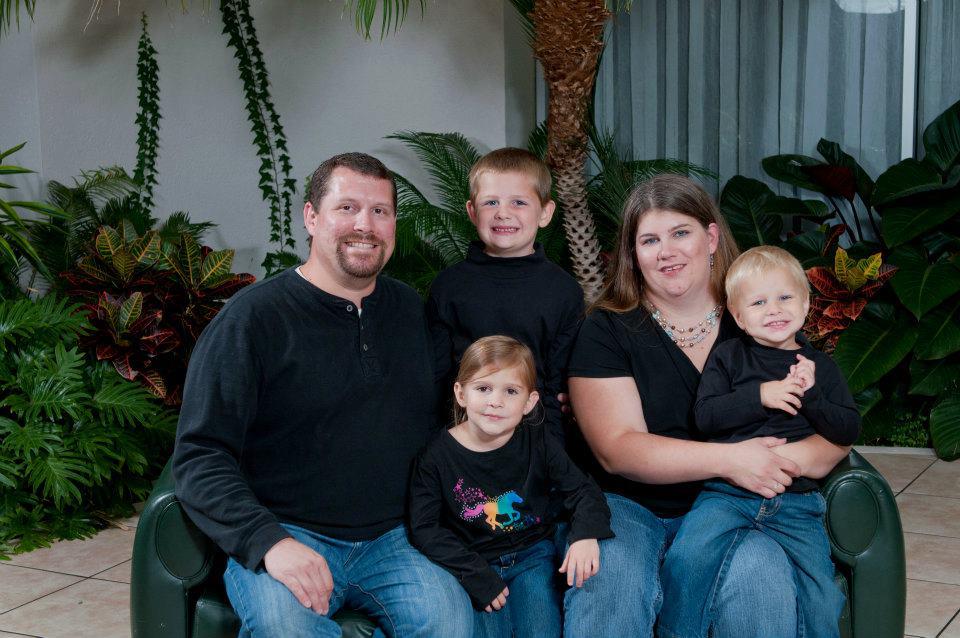 Thank you for your interest in Frosted Fingers and appearing on the site! Frosted Fingers saw near 122,000 visitors in 2012 and it is my goal to triple that number this year. (I am already well on my way to do that!) I love showcasing product awareness, fun giveaways, and personal stories that enlighten and excite my audience. Due to time (after all, I have kids!~) I cannot accept every pitch or product on my site.
Quick Stats:
3 children: 4 years (boy), 6 years old (girl), and 8 years old (boy) (Plus one on the way,a baby girl, due 1/28/14)
lives in the suburbs of Chicago, IL
35 years old, married
35 year old husband- also willing to review products
1 dog and 3 cats
Quick Stats website (as of time of writing this page, January 2012)
PR3
3+ years Professional Blogger
average of 16,500 unique visitors a month for past 9 months (updated 10/10/13)
over 6,500 Twitter followers
over 3,200 Facebook fans
KLOUT 67
To help you find a fit that is right for you, here are the advertising options available on Frosted Fingers.
Advertorials: Often companies are interested in sharing specific information to my audience and to be interjected into the search engines. I am happy to post your product info that you write, or write it up myself. Rates run from $50-$200, depending on project.
Brand Ambassadorships: I have yet to have the pleasure of being an official brand ambassador, but I am completely interested. Please include me on the reach out for those lists!
Banner and Text Ads: Please email me for current rates.
Trips: Because I have three children, I prefer family trips or trips that run between the days of Friday-Monday. Feel free to reach out or put me on the list and I will check my schedule! (For the right opportunity, I can entertain other days of the week.)
Sponsorships: I am not currently seeking anything, but am open to opportunities.
Memberships:
MomDot
Blog Friendly PR
Social Fabric
Chicago Social Media Facebook Group
If interested in me sharing your pitch with these groups, just include in your pitches that its OK to pass on your info and it will be done!
Reviews: On occasion, I am happy to review a product in exchange for that product.  Products that have appeared on my site are often child related, like toys or clothing or food related. I am also interested in household products that make my life easier like storage and decor, and also fun family travel. Please note that I never return used products. Wait time on this type of review can be anywhere from 2-4 weeks from the time I receive the product to publication. I try to be timely if you have a specific deadline, just inquire first.  You may also pay for inclusion or article but you may not pay for a review or opinion. I include FTC disclosures on ALL reviews.
Giveaways: I run giveaways a few times a month. If your project is a good fit for my site, I am happy to run a giveaway  for the exact product you are offering (without a review) in exchange for the article and advertising of the giveaway to my audience. Please realize that Frosted Fingers is mainly a personal blog, so our giveaway entries will not be as large as a niche review/giveaway blog, but my audience does enjoy them.  All giveaways are random winners and we request that you ship the prizes within 2 weeks of closing of the giveaway.
—————————————–
I want to make your 2013 a success and I know that you have many exciting and fun brand promotions. While I regret that I cannot work with all of them, your relevant emails do not bother me. Please continue to reach out and hopefully we can partner this upcoming year!
Find me on
Facebook Personal
Email: paula@frostedfingers.com
Thank you for your time!
~Paula