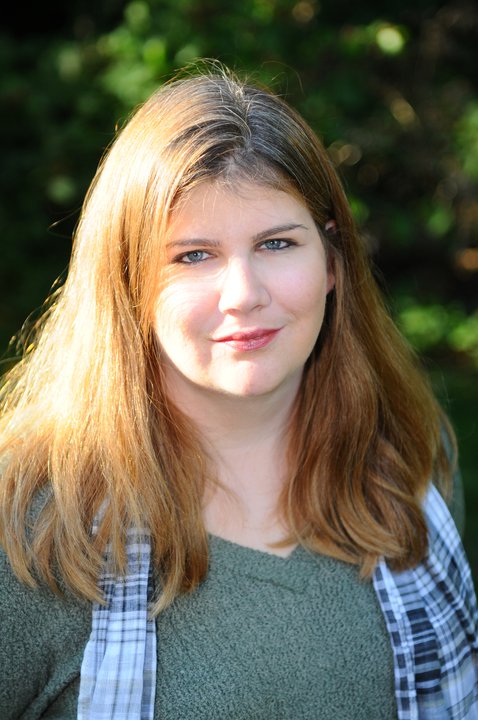 My name is Paula, I'm a 38 year old mom of five homeschooled kids. I love to cook and bake and bring those adventures to this blog. I have been married to my high school sweetheart for over 12 years. We live in the suburbs of Chicago. Our lives are busy with our children's activities such as sports, Cub Scouts and Girl Scouts.
I enjoy working with companies on campaigns and if you'd like to learn more about my stats, visit my PR Friendly section. I also love to showcase my favorite brand campaigns. Blogging is more than a hobby for me. It's a way for me to be creative and to help contribute to my family.
I hope you enjoy my blog. Feel free to contact me at: paula@frostedfingers.com or call me at (630) 708-0424.
Contributors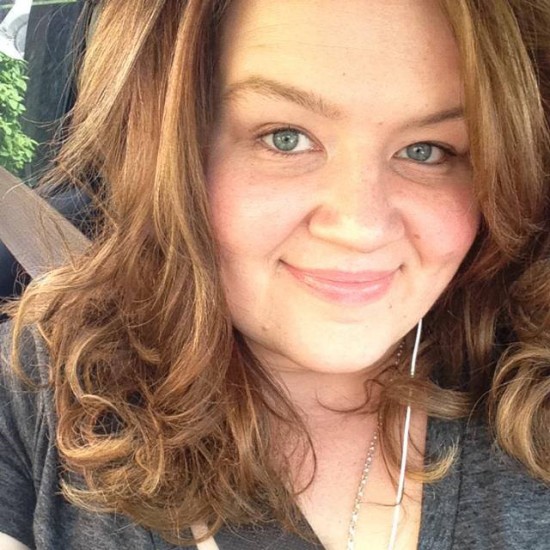 Sam is a mom to two amazing boys. You can find her blogging over at The Peanuts Gang, Chicago Parent and Fandango. She is a full-time wife & mommy, part-time marketing guru, professor, licensed (not practicing) attorney, recent runner, lover of all things technological (usually), and generally happy person!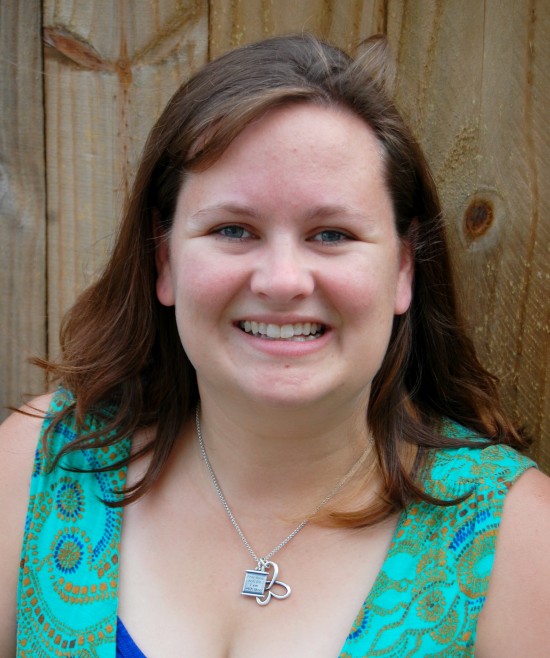 Sara Phillips writes about her kids & husband, recipes, life, and activities on her blog, Sensibly Sara. She also enjoys writing reviews and hosting giveaways. Sara and her family live in San Antonio, TX.