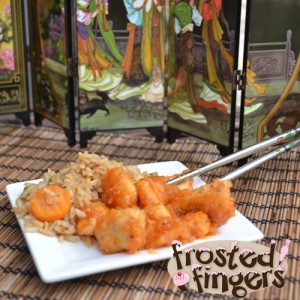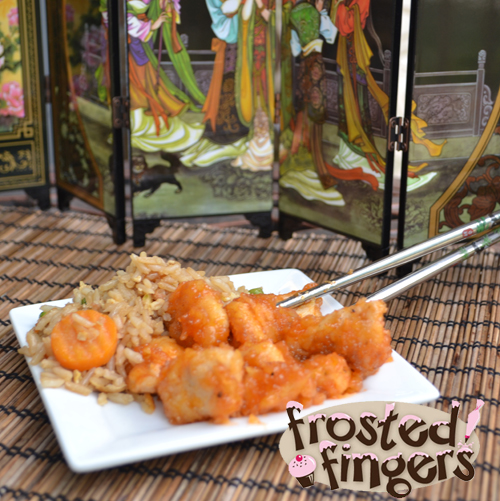 It's so nice that school is back in session! I'm finally catching up on things and getting life back in order. As you can tell, I actually made a menu plan for the coming week. I'm very excited to have a plan for us! It's when I don't have a plan that we end up eating junk every night. I've got weekly cleaning goals around my house, too, until I've got things back under control. This week my goals are to get Little Man potty trained and to purge and clean the kids' rooms. If I can get to it this week I'd also like to purge and clean the kids' area in the basement and start on my office, but I don't know that that will happen. If not, that's what's on schedule for next week. Here is this week's menu plan:
Monday–  Taco Bake
Tuesday– Homemade Chinese Night
Wednesday– Cuban Sandwiches
Thursday– Grilled Chicken and Sofrito Rice
Friday– Angel Hair Pasta
Saturday– Ham and Cheese Casserole
Sunday–  Slow Cooker Whole Chicken
This isn't a week heavy with activities so I'm hoping to stick to my menu plan and cleaning plan. What about you? What do you have planned this week?