Food wise, last week went well. I pretty much stuck to my schedule, even when I didn't feel like it. It's getting harder to move around at dinner time and there's no energy left to cook! As you can see, I've started making easier meals for the family. To me, right now, the most important thing is that everyone has a full tummy. We can worry about balanced diet after baby comes!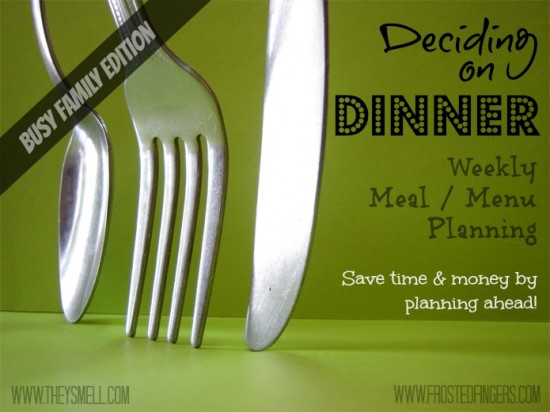 Monday:
Tuesday:
Wednesday:
Shredded BBQ Chicken Sandwiches
Mashed Potatoes
Corn
Thursday:
Friday:
Saturday:
Sunday:
Chuck E Cheese for Little Man's 5th Birthday Party
If you're looking for something healthier, check out Kim's grain free edition. If you planned last week, how did you do? Below is one of the meals I made last week: Roasted Tomato and Spinach Soup.