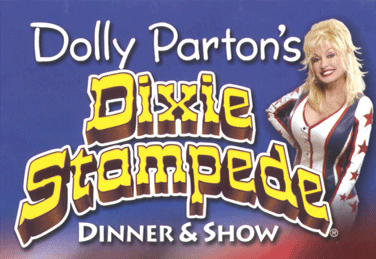 Last week I went on a Brandcation trip to Pigeon Forge, TN. I had an amazing time. I'll give you the entire wrap up in a few days. I'm just going to jump right on into what we did. The first day we all arrived at different times and got settled in while getting to know one another. After all but two arrived, we headed over to Dolly Parton's Dixie Stampede. My family and I actually saw this show in Branson, MO, so we are very familiar with it.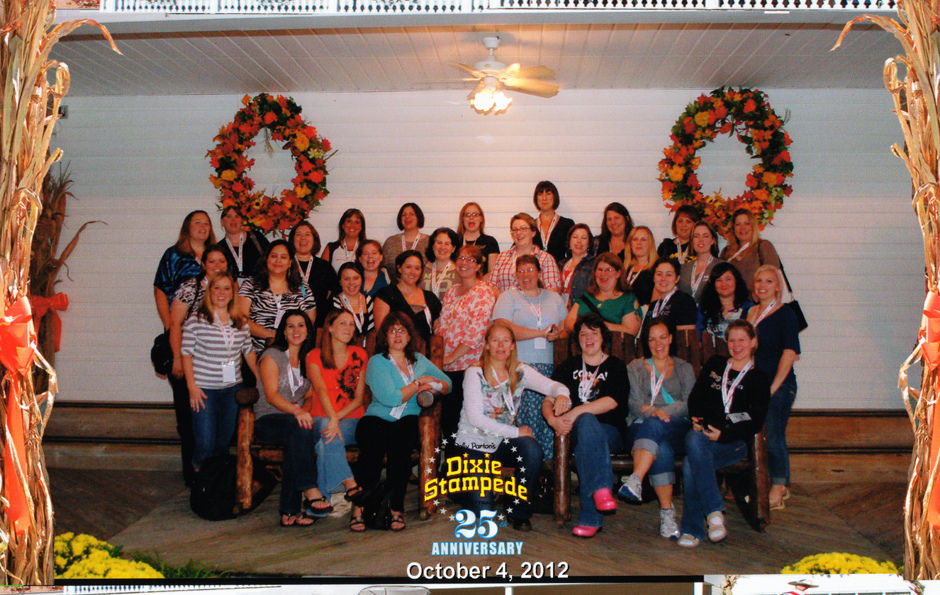 The staff at Dixie Stampede are amazing. They were so warm and kind to us from the moment we stepped foot on the property. If you don't know, the Dixie Stampede is a dinner show. It features a friendly competition between the North and the South. They have amazing horse riders that do stunts, history, comedy and American pride. (I couldn't believe that 3/4 of the stadium did not rise for the American flag display at the end.) The show is totally about audience participation, which makes it a ton of fun.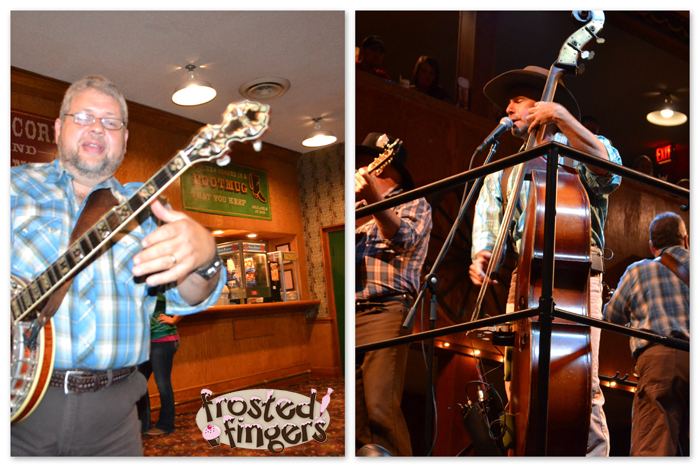 They had a great preshow with musicians from the band Mountain Ruckus. They are all very talented professional musicians that know how to put on a show. I enjoyed it so much that I bought their two disc CD set of music. They did a song with all the states in alphabetical order. I figured that would not only help the kids, but myself as well. I'm horrible with geography! They also did a fun medley of rock songs set to Bluegrass music. (I'm including the video at the bottom of this post.)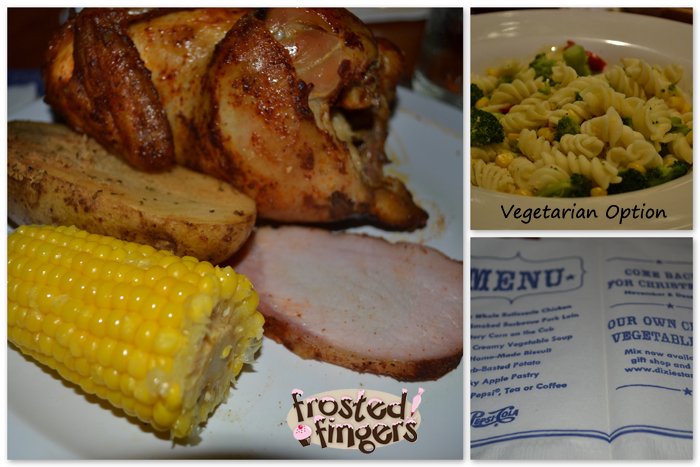 The food is very good, but prepare to get messy! There is no silverware at the Dixie Stampede (unless you get the vegetarian option.) Your meal is a creamy vegetable soup, homemade biscuit, whole chicken, pork, potato, corn, and an apple turnover. After you are finished eating they come around with a hot, damp napkin/towel to wash off with. Drinks are Pepsi products, tea and coffee. (I had just water since giving up caffeine again.)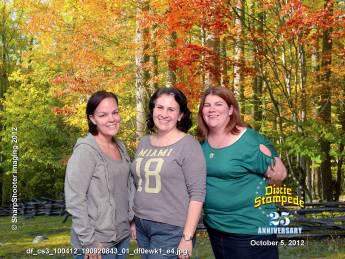 Even though this was my second time seeing the show, I thoroughly enjoyed it. (I think I enjoyed it more with my family because I got to see the kids' reactions.) It is a great show for all ages. There's nothing scary that will scare the young ones. It appeals to both boys and girls as they have a lot of dancing, including a section where a gazebo is lowered from the ceiling with dancing Belles. I totally recommend checking out the Dixie Stampede in Pigeon Forge, TN.
For more information you can visit Dixie Stampede's website, Facebook, and Twitter.
Note: While being an attendee of Brandcation Blog Cabin, Pigeon Forge, TN I was given passes to attend this show in exchange for this review. All opinions are my own.