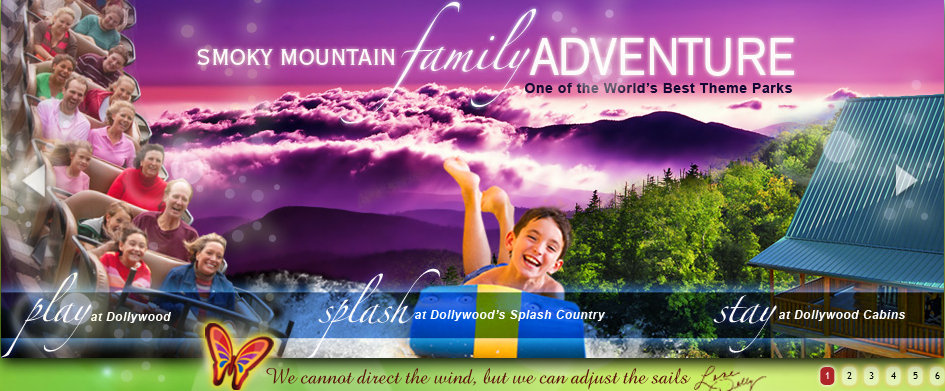 Our second day at Brandcation Blog Cabin in Pigeon Forge, TN was at Dollywood. I want to bring my family back to Dollywood next summer for our family vacation. Dollywood is an all inclusive great place to stay! You can stay in one of the Dollywood Cabins that overlooks the beautiful Smokey Mountains, play at Dollywood and splash at Dollywood's Splash Country. We didn't get to go to Splash Country since it was already closed for the season.
We started off the morning by visiting the bakery just inside the park where they sell a 25 pound apple pie. It was HUGE! I got a cheese danish that was the size of my face. It was delicious, but I couldn't finish it all because it was so big. I could have totally shared with my whole family! We then took a walk through the park on our way to the Wild Eagle ride.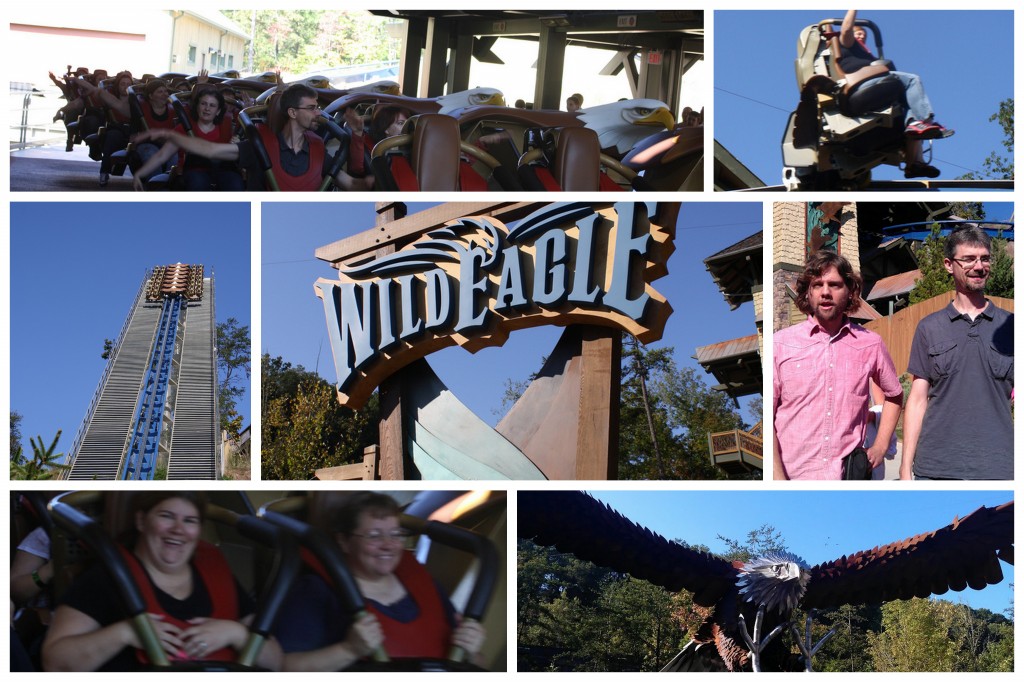 Discovery Channel was at Dollywood filming for a new show (we weren't told the name) about roller coasters. They allowed our group to be the group in the filming so I got to ride the coaster three times in a row! If you're from the Chicagoland area, Wild Eagle is a lot like X-Flight, but I don't think it's quite as intense. I really liked the Wild Eagle. You get the real sense of flying while on it. Great coaster!! (Coaster pictures courtesy of What's That Smell)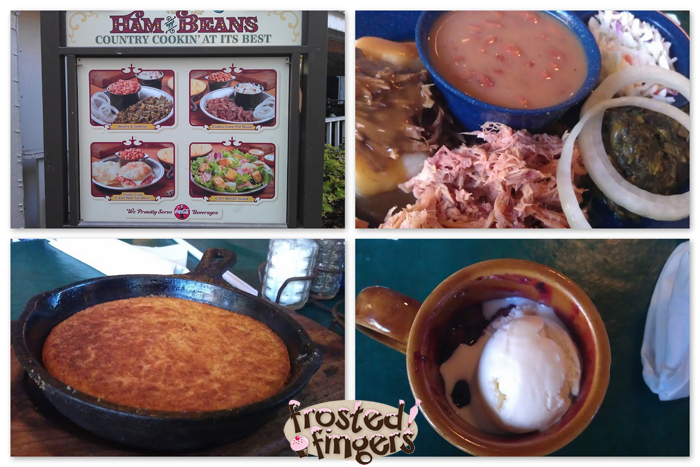 After the Wild Eagle we went over to Ham n Beans for lunch. Good old Southern style cooking. It was my first time of having Collard Greens. I don't know that I'll try them again, but I was proud of myself for eating them. While we were eating they talked to us about all the things they do to help people with food allergies. If you are visiting Dollywood and have any kind of food allergies, let them know and they will do what they can to accommodate you. They have gluten free options all over the park.
After lunch I hung out with Courtney and walked around looking at shops. We then went to see the Dollywood show Dreamland Drive-In. You can tell Dolly Parton owns this park. The show was amazing. The actors and music were great. If you're going to Dollywood, I totally suggest you catch this show. It had me crying.
Ticket prices for Dollywood are $56 for ages 12-59, $44 for ages 4-11, and $51 for Seniors. If you plan on going for more than two days, though, you may want to get a season pass. Regular is $86 and Child is $74. I say that Dollywood is a great place to bring the family. I know I definitely plan to do just that as soon as I can. You can find more information about Dollywood on their Website, Facebook, and Twitter.
Note: While being an attendee of Brandcation Blog Cabin, Pigeon Forge, TN I was given passes to attend Dollywood in exchange for this review. All opinions are my own.