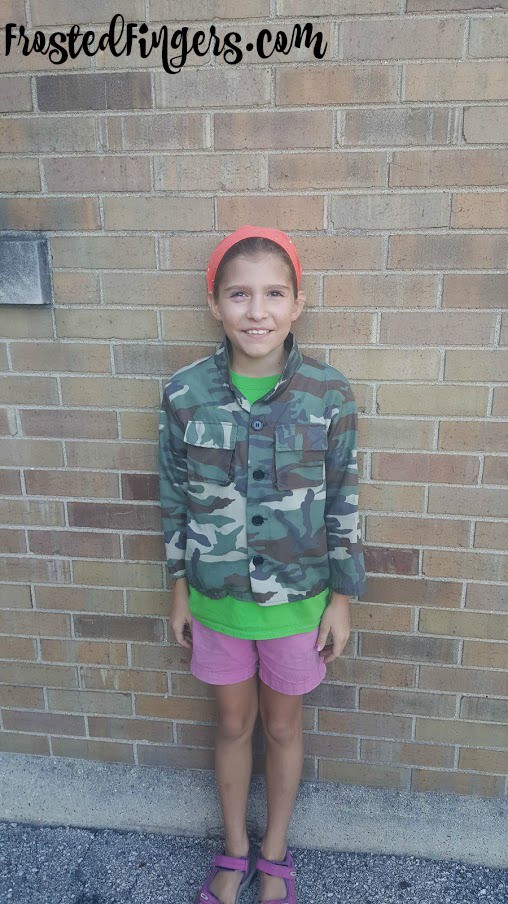 Welcome to my home school curriculum series. This week we are going over our sixth grade curriculum that we are using this year in our home.
Reading Level E Readers Sonlight: We are exploring US History starting with the Civil War this year and the books follow along with our history. She's reading great books such as By The Great Horn Spoon, Old Yeller, and Helen Keller.
Grammar: She is doing Language of God Level E for sixth grade from Catholic Heritage Curriculum.
Spelling: She is using Seton's Spelling 6 for Young Catholics. She really wants to go to public school next year so we are working on trying to get her spelling up to the level she should be at.
Teaching Textbooks Math 6: This is pretty self-explanatory.
Handwriting: She's continuing her handwriting with Better Handwriting for Young Catholics by Seton Home school.
Ever Ancient, Ever New Art: A part of our co-op besides doing Classically Catholic Memory. She is creating some awesome art already and we've only been going for 3 sessions.
IEW Writing Intensive A: More of her co-op work, she is learning how to take notes and retell stories from her notes.
Extra Curricular Activities:
Girl Scouts
Scouts BSA (starting in February she will be a Girl Scouts BSA member)
Catholic Home School Book Club- This year they are reading and discussing books such as Island of the Blue Dolphins, Nancy Drew, When Friendship Followed Me Home, and Pippi Longstocking.
Gymnastics- Starting in November she will go back to gymnastics as long as her broken toe is healed.
Our other kid's curriculum
Eighth Grade Home School Curriculum
Fourth Grade Home School Curriculum