Whether you send your kids to public school or you home school like I do, back to school is on your mind. It may have been on your mind since the final school bell rang in May! Today I'm going to share with you how to use your Premium Starter Kit from Young Living Essential Oils for Back to School. Go ahead and diffuse or add to a roll on with a carry oil any of the oils below. If you scroll to the bottom I also have a recipe for waking up that you can put in your diffuser.
Oils for morning routine
These oils are a great way to energize yourself or your child in the morning without the coffee!
Peppermint
Lemon
Oils for school time
Does your child have an important test coming up? These are great for relaxing and setting them up for success
Frankincense
Lemon
Oils for the evening
These are great oils to help refresh your child's mind in time to do homework. (Run in your diffuser)
Lemon
Peppermint
You may even want to use a little Stress Away on yourself to get through homework time!
Relaxation
Just before going to bed you may want to create a cool, relaxing environment. These oils are great for that.
Lavender
Frankincense
Bedtime
Not only do you want your child to relax and go to sleep, but you want his body's immune system boosted. These are two great oils to diffuse at bedtime
Lavender
Thieves
When a little something nasty follows your kiddo home
Thieves
Peppermint
Lemon
RC
DiGize
and PURIFICATION!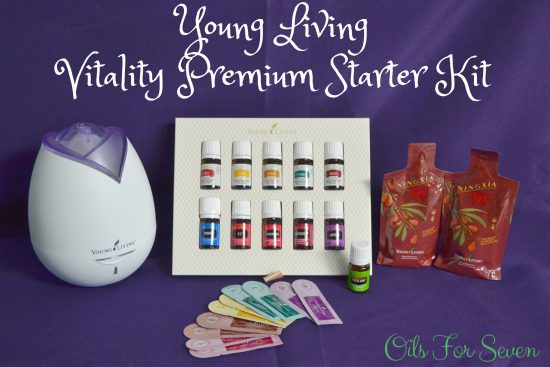 So you just read about all the ways you can use your Premium Starter Kit. Now how do you get one? If you're ready to jump on board, sign up here. If you do sign up in August, I am giving you your choice of Thieves Vitality or SniffleEase to further support your Back to School time. If you have further questions or would like to check out an Essential Oils 101 DVD, just leave me a comment to contact you and I'll get you set up.