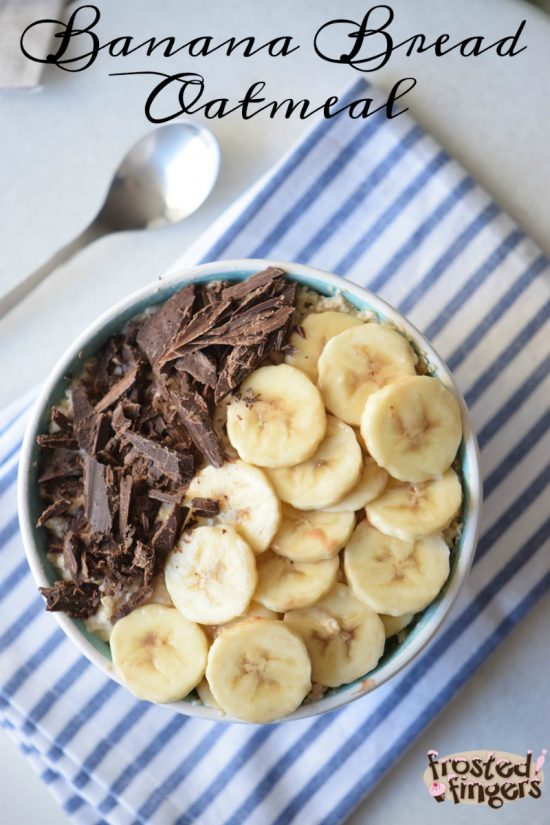 I know there are a lot of people out there that eat oatmeal every day. You don't want your oatmeal to get boring so I wanted to give you a way to spruce up your morning breakfast and make it delicious with Banana Bread Oatmeal.
My summer mornings seem to be busier in the summer than during the school year since we home school. I feel like we are constantly on the move and in a rush to get some place or the other. There are a lot of days I don't feel like I'm getting the proper nutrition in my kids. Just this morning my 11 year old told me he wasn't hungry at all but wasn't sure why. The other 3 grabbed bars. I'm working on getting myself on a morning schedule again so I can make sure the kids are getting the proper nutrition.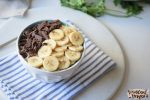 Banana Bread Oatmeal Recipe
Ingredients
2

Cups

milk

1 ½

Cups

regular oats

½

Cup

mashed bananas

2

Tsp

cinnamon powder

½

Cup

grated chocolate

½

Cup

sliced bananas
Instructions
In a saucepan bring the milk to a boil and then simmer.

Add oats and mashed bananas, cook for about 10 minutes.

Stir and add the cinnamon.

Remove from heat, let sit.

Serve in bowls, top with grated chocolate and sliced bananas.

Enjoy.
Tips
Add some cocoa powder for a chocolate banana bread oatmeal.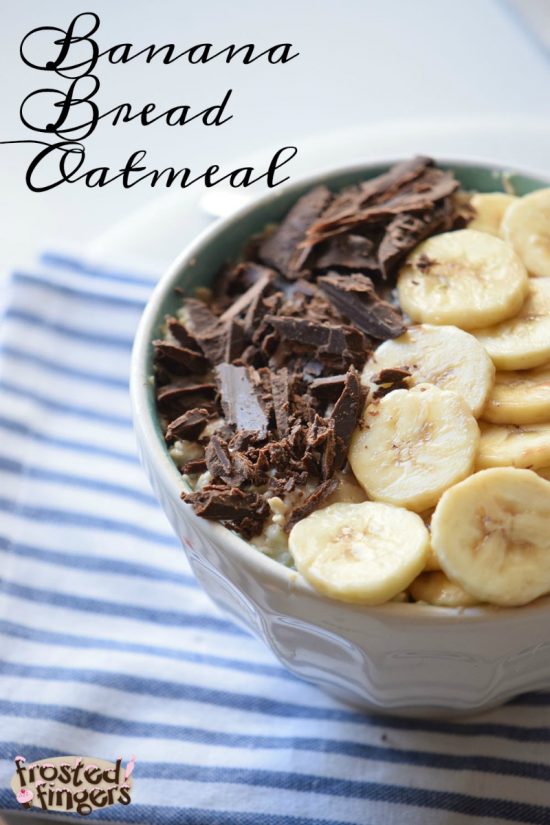 Do your kids enjoy oatmeal? What are your favorite things to make for your kids in the morning for breakfast?
What is your favorite way to enjoy oatmeal in the morning?