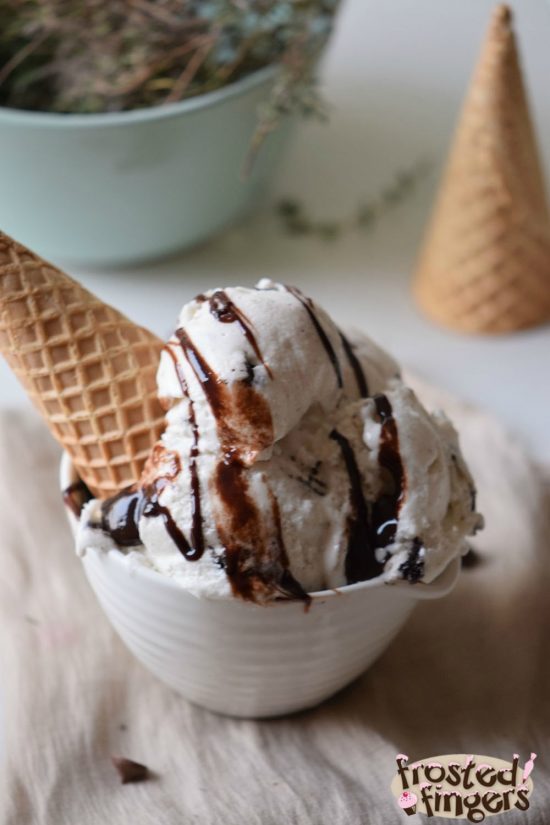 It's summer and it's finally gotten hot around here in Chicago. I want to stay inside where it's nice and cool and just eat ice cream all day long. I won't, obviously, but I want to! This summer has been super busy for our family. Our nights are finally winding down a little since the baseball season is coming to an end. We just have travel baseball tryouts for our oldest and then we are done with summer activities. We have our annual trip to Wisconsin Dells coming up and may make an impromptu trip to Dallas. Road trip with 5 kids anyone? Actually the kids did really well when we took our trip to Florida in May.
Last week we actually had a free night while my husband was in town and it was so nice to spend the evening in our back yard. We started out trying to play Monopoly, but it was too windy and the money kept flying away. So we ended up making s'mores and just hanging out as a family. The boys practiced baseball while I snuggled with the baby and the girls went inside to take a bath together. I don't think we've ever just hung out in our backyard unless we were having a party. It was so nice to have family time together. I want that more often.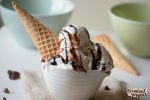 Toasted Coconut Ice Cream Recipe
Ingredients
2

Cups

heavy cream

2

Cups

coconut milk

1

Cup

coconut flakes

½

Cup

sugar

5

egg yolks

½

Tsp

vanilla extract
Instructions
Preheat your oven at 350F.

Place the coconut flakes on a cookie tray and take to the oven for 5 minutes. Set aside

In a pot over medium heat place the coconut milk, heavy cream, and the sugar. Stir until the sugar dissolves. Set aside.

In a separate bowl beat the egg yolks until pale in color.

While mixing pour slowly the coconut milk mixture into the egg yolks.

Once everything is fully incorporated, pour the mix back into the pot, add the vanilla extract and reheat and stir for 5 minutes.

Take the pot out off the heat and let it cool down for 20 minutes.

Take to the fridge for 1-2 hours.

Pour the mixture into the ice cream maker bowl, add the coconut flakes, and follow the manufacturer's instructions.

Serve and enjoy.
Tips
If you don't have an ice cream maker, place the mixture in the freezer for 6-8 hours and mix it every 2 hours to avoid crystallization.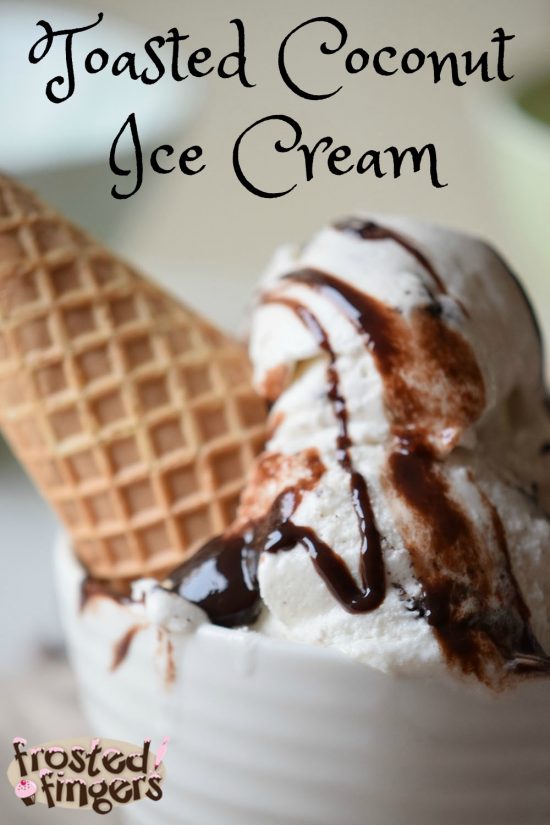 Do you have anything fun going on this summer?