Note: I received lunch and some gift cards in exchange for my review but all opinions are my own.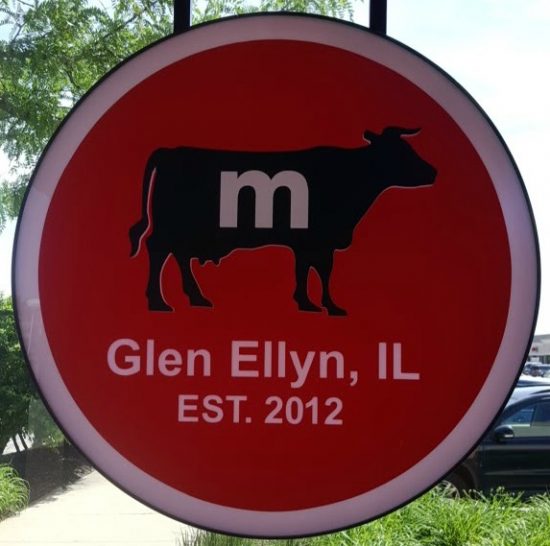 I got the chance to take my kids out to lunch at Meatheads recently and really enjoyed my experience. I got to learn about all the initiatives that Meatheads does in the community to raise up leaders and keep children learning.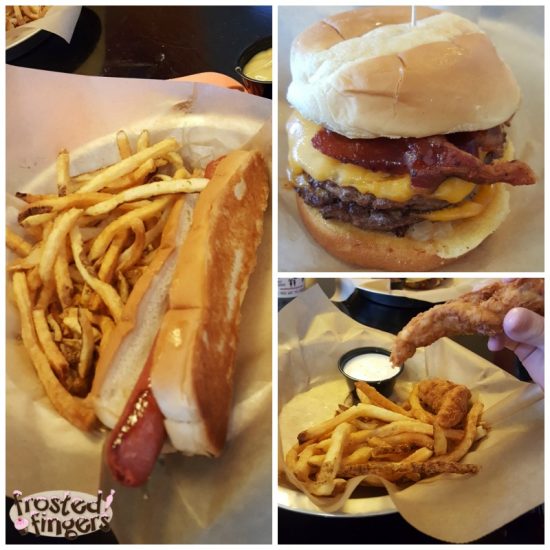 First let's talk food. YUM! I really enjoyed my burger and the fact that they have so many options of toppings to add to your food. I had a double with bacon, grilled onions, cheddar cheese, and barbeque sauce. Glad I got to enjoy my cheese while I could! Quinny got chicken fingers, which she loved. She also loved playing in the ranch dressing she was given, but we won't talk about that. Gabe got an adult sized burger because apparently being 11 means you have an adult sized appetite! David got a hot dog and didn't finish it. I admit I took a few bites of it just to try it and I really liked it! It's been a long time since I honestly can say I enjoyed a hot dog's taste.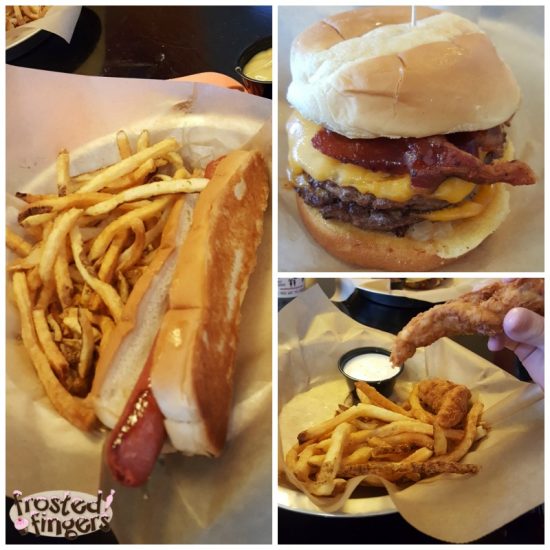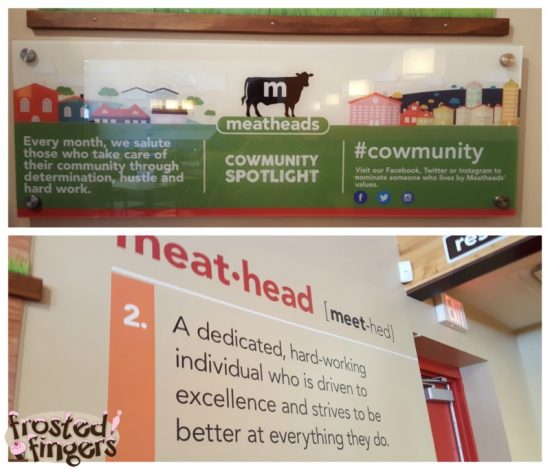 Each month Meatheads salutes those that take care of their community through determination, hard work, and hustle. Someone will be nominated and then when picked they will be put up on the Meatheads COWMUNITY Spotlight board. You can go nominate someone right now. I actually have someone in mind to nominate from my COWMUNITY.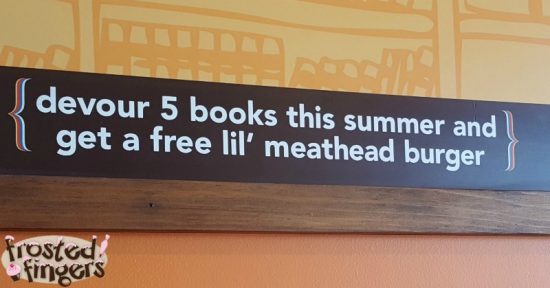 Meatheads also has an awesome program called the Voracious Reading Program. With this program kids who are 13 and under and that read 5 books will receive a Lil' Meathead burger. A parent/guardian signature is required for the child to receive their award. David really loves earning points and rewards for reading this summer. He's already done with two books. He just needs 3 more to get his Lil' Meathead burger!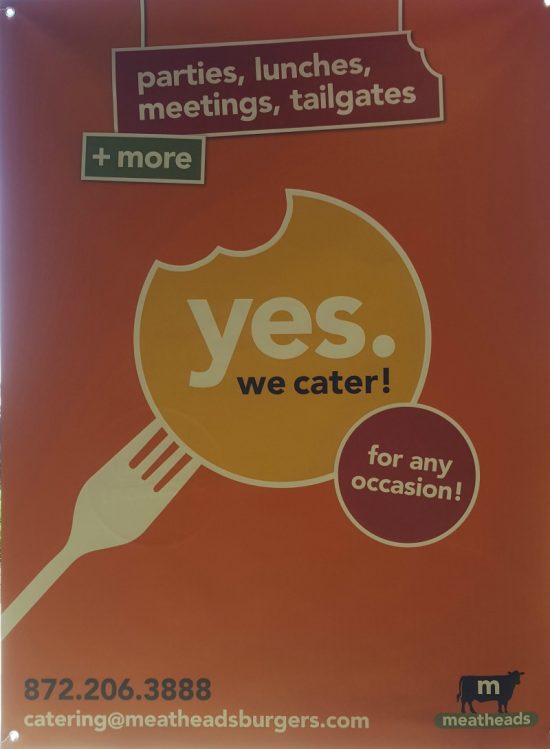 Did you know that Meatheads also does catering from certain locations now? They will come in and set up a burger or hot dog bar for your party or corporate event. I think that would be such a fun meal at a party and may take advantage of it the next time I have a park or at home birthday party.
GIVEAWAY
Meatheads gave me a $25 gift card to give away to one of my lucky readers. Just fill out the form below in order to win.
Meatheads Gift Card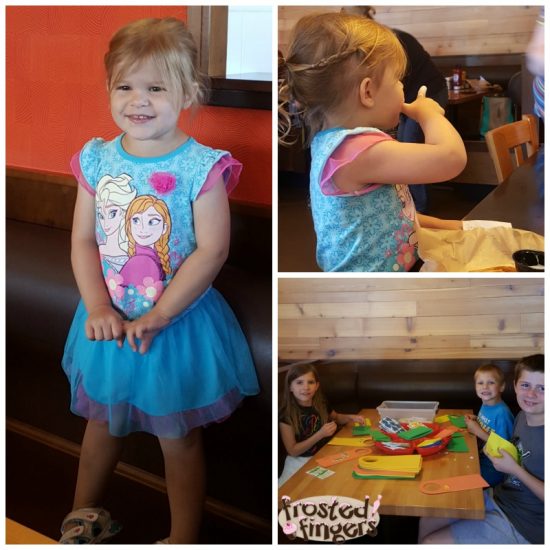 What's your favorite menu item at Meatheads?