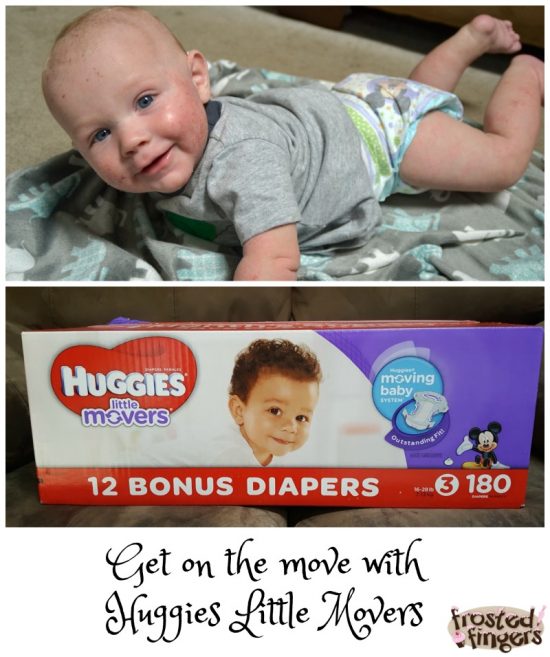 I can't believe it's been almost 7 months since Joey was born. Do you know what that means? It means that he is getting ready to be on the move! He's not quite crawling yet, but he is super active. He loves for me to hold him so he's standing up and he bounces up and down on my lap. He also scoots across the room on his back now and rolls all over the place. With all that moving around, he needs a good diaper that will stay in place and that means Huggies Little Movers are called in to keep him dry!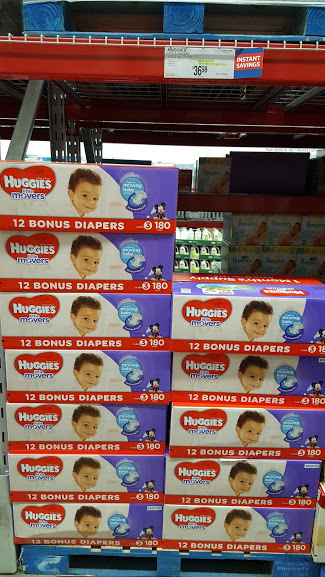 Now that he's getting ready to be mobile it means it's time to re-baby proof the house! Time to dust off those gates and re-install them so he can't get into the kitchen and basement. Time to make sure furniture won't tip over on him. Time to make sure there's no clumps of cat fur laying on the floor just waiting for him to stick it in his mouth. EWW! It's shedding season around here for our mama cat and there is fur everywhere. Good thing we are about to put into effect a chore system for the older kids. Quinn is old enough to play with tiny toys now, but not old enough to understand that Joey can't have them. Time to get all the tiny toys back in the basement again and make sure we police what Quinn brings upstairs to play with. The crawling stages can be hard, but it's worth it seeing their little faces light up with joy once they get the hang of it.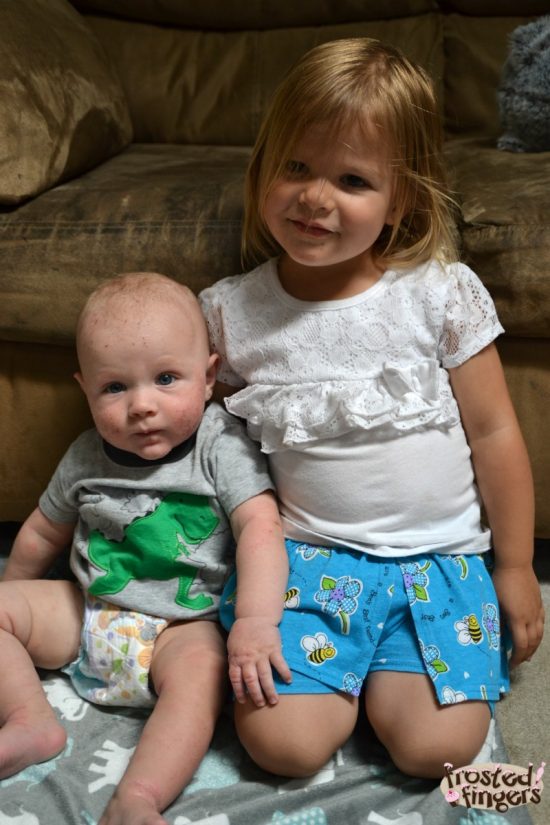 You can pick up Huggies Little Movers at Sam's Club and save money. Sam's Club members will save $3.00 instantly at check out starting June 22nd until July 17th. Huggies Little Movers come in sizes 3-6. We need both ends of the spectrum in our house! I can't wait to be down to just one kid in diapers. You can also enter to win a $500 Sam's Club gift card by submitting a photo of your baby's moves!