This shop has been compensated by Collective Bias, Inc. and its advertiser. All opinions are mine alone. #NurseryMusts #CollectiveBias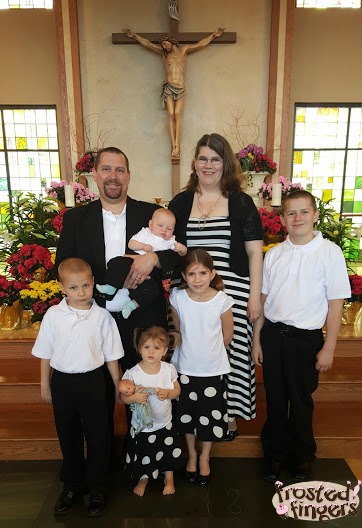 I'm a mom of 5 kids and Aunt to 16 nieces and nephews, so I'd say I've been around the block a few time with babies! One thing you'll never heard the end of is advice. Everyone has some new advice to give you when you are pregnant or a new mom. I'm going to give you 5 pieces of advice that you'll probably hear a lot, but they are the most important ones, in my opinion.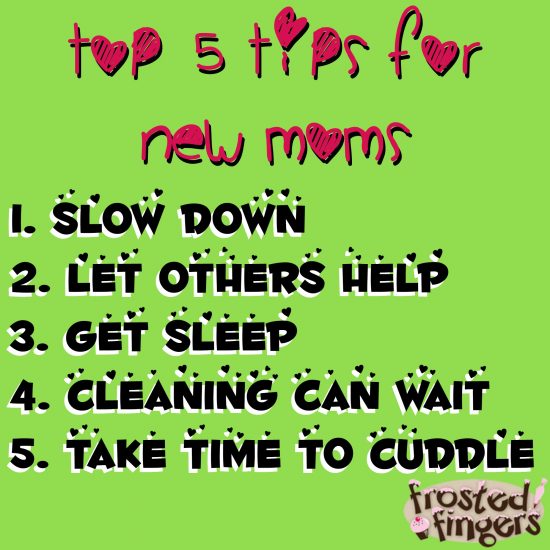 1. Slow Down
When I had my first born at his baptism we were using Playtex Nurser bottles. I was panicking because he was crying during the ceremony. I was too nervous at that point, being a first time mom, to breastfeed so I was fumbling with the bottle and formula. Instead of taking the time to slow down and pay attention, I pushed really hard on the drop-in liner in order to get the air out and exploded the bottle all over myself and the baby. Don't be nervous. Baby can wait for a minute and so can others around you. We love those bottles, it was not a bottle error, it was a user error!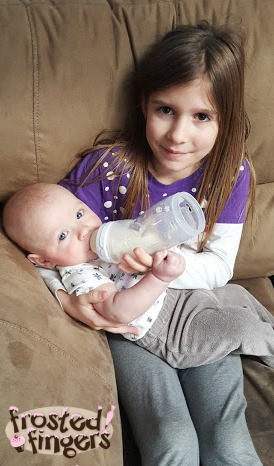 2. Let Others Help
As a breastfeeding mom, it's not always easy to let others help. It's important, though. No one is a super mom and you can't accomplish everything yourself without majorly stressing yourself out. Luckily I have great older kids that will step in and help out as needed. If you are a new mom and don't have the older kids, lean on friends and family to help!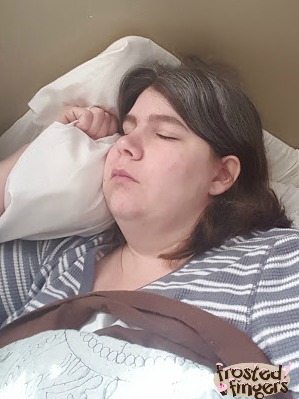 3. Get Sleep
Easier said than done, right? When baby is brand new, my absolute favorite thing to do is feed him and fall asleep nursing. I get that little refreshing break so that I can be ready for what comes my way. There are times I will even take a nap in bed when the little ones are down for nap because I can trust the big kids to get me if needed. Sleep when baby sleeps is important!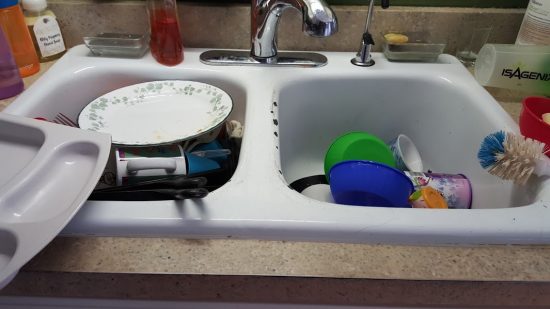 4. Cleaning Can Wait
I know it's hard to see the dishes and laundry pile up, but you know what? It'll still be there when you have a break. Your baby is only a baby for so long. Again, lean on others to help you out. Friends probably ask "what can I do to help?" Of course we want to act like we have it all under control and we say "I'm fine! I don't need anything." Let them help with dishes or a meal. If you feel you MUST be on top of cleaning and don't want others to do it, hand them the baby. Most people that offer are really looking for a chance to get in baby snuggles anyway!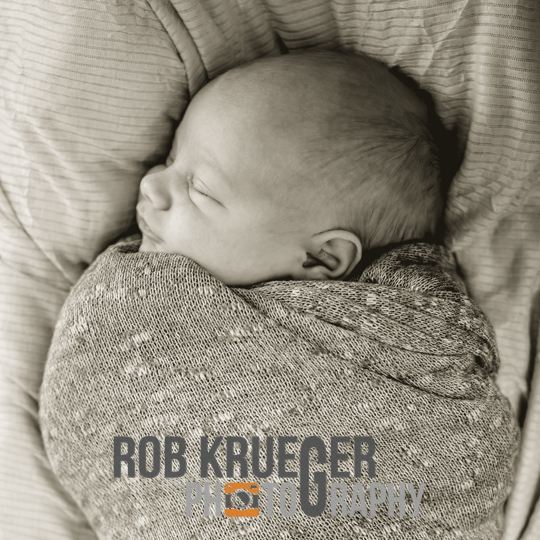 5. Take Time to Cuddle
I LOVE newborn baby snuggles. My favorite time is when baby just sleeps in your arms! Joey is just getting back to the point where I can hold him in my arms without him hunting to nurse. Take advantage of holding your snuggly, warm baby while you can! Soon they will be a two year old who won't sit still or a sarcastic 10 year old that doesn't even want a hug!
Now that you have this down I'm going to give you the top 6 things you need to take care of your baby. Are you ready for this? It's not a lot! Just the basics to keep you and baby happy. Besides keeping the baby clothed, and believe me you can use just sleepers, you don't need fancy clothes, here are the top 6 most needed baby items: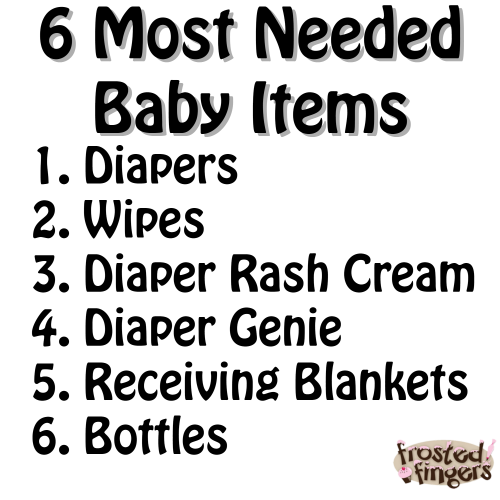 Always make sure you have plenty of diapers, wipes, and diaper rash cream on hand to keep baby's bum happy! Before I got one, I had no idea how nice it is to have a Diaper Genie Complete on hand. I would get in a hurry while changing diapers and end up with a pile of diapers on my changing table because baby was crying and I couldn't worry about taking the diaper to the trash then and there. Next thing I knew, I forgot to go back and throw it away. Now with the Diaper Genie Complete I just open it with my foot and drop the diaper in!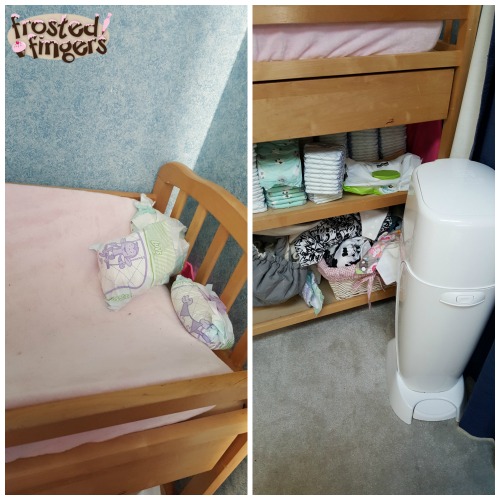 You need to have some receiving blankets on hand to keep baby warm and some bottles on hand whether you are breastfeeding or not so that others can help you as needed.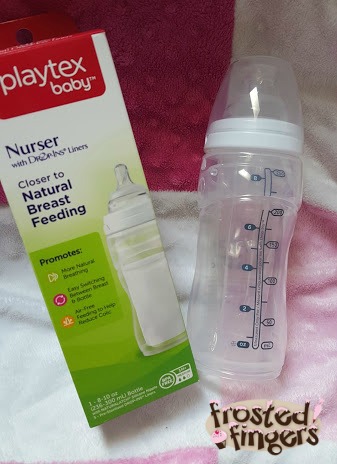 I like the Playtex Nurser bottle because you can get the air out which helps baby to not be as gassy, it's easier to warm up because you can get the hot water closer to the milk by using the drop-ins, and it's closer to natural breast feeding. I don't want my baby to get confused when taking a bottle.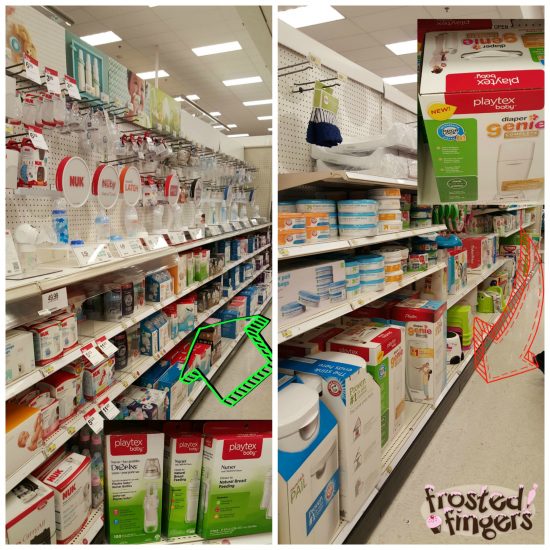 If you are looking to get baby items, Target is your one stop shop for all things baby! You can find both the Diaper Genie Complete and Playtex Baby Drop-Ins right in the baby section of your local Target.
So, tell me, what are your favorite tips to give new moms or must have items for babies? Do you have a Diaper Genie at home?