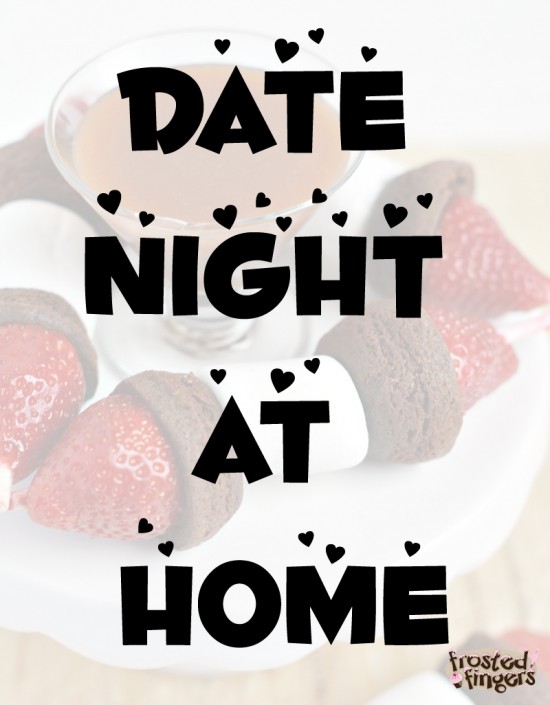 Valentine's Day is coming up quickly. I have five kids now, one being a one month old… a romantic Valentine's Day dinner isn't something I can see happening outside the house this year. Instead we will be having a date night at home. There are so many ways to enjoy a nice meal at home when you have kids. You can send them in another room if you want to eat at a decent time and let them have a dinner and a movie night. You can also wait until they go to bed and have a nice quiet, candle lit dinner, just the two of you.
One of our favorite date night places is Outback, but going there with kids will break the bank and going on Valentine's Day would be crazy! I have some recipes that will help you create a nice date night at home that tastes just like going to Outback and I'm including a recipe in this post here for fruit kabobs. The first thing they serve you at Outback is Bushman Bread– my favorite!! I always order a salad with Tangy Tomato Salad Dressing to start. I haven't found a steak recipe that reminds me of Outback yet, but this is the best steak marinade in existence. For my jacket potato I just make sure I rub the outside of my baked potato with olive oil and kosher salt to get that great outer skin that Outback provides. Now it's time for dessert!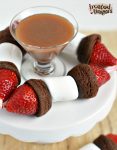 Date Night at Home
Ingredients
1

quart

fresh strawberries

1

bag large marshmallows

1

box Entenmann's Little Bites Brownies

optional - caramel sauce

fruit dip, chocolate sauce, etc.

lollipop sticks or wooden skewers
Instructions
Cut and remove the greens from the strawberries.

Slice the pieces on the sticks in this order, strawberry, brownie, marshmallow, brownie, strawberry.

Chill until ready to serve.

Optional, drizzle with caramel, chocolate or other sauce.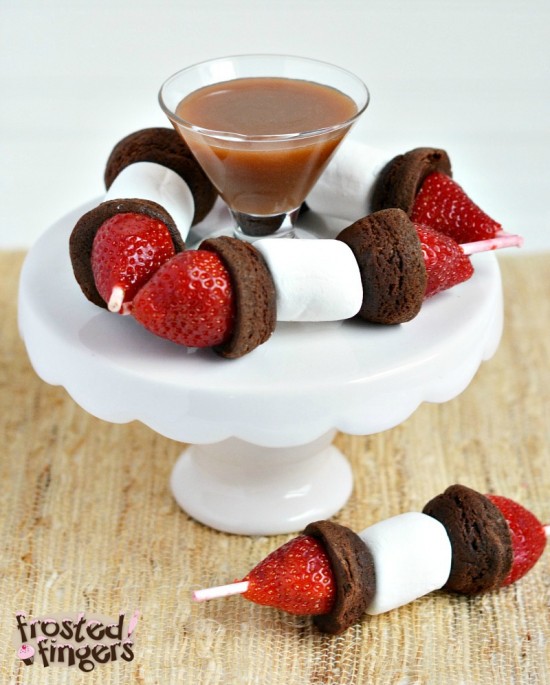 I would definitely make my fruit kabobs with caramel sauce! Caramel is my favorite flavor of anything! 🙂 What ways do you enjoy a date night at home? What is your favorite restaurant to eat at when you dine out?