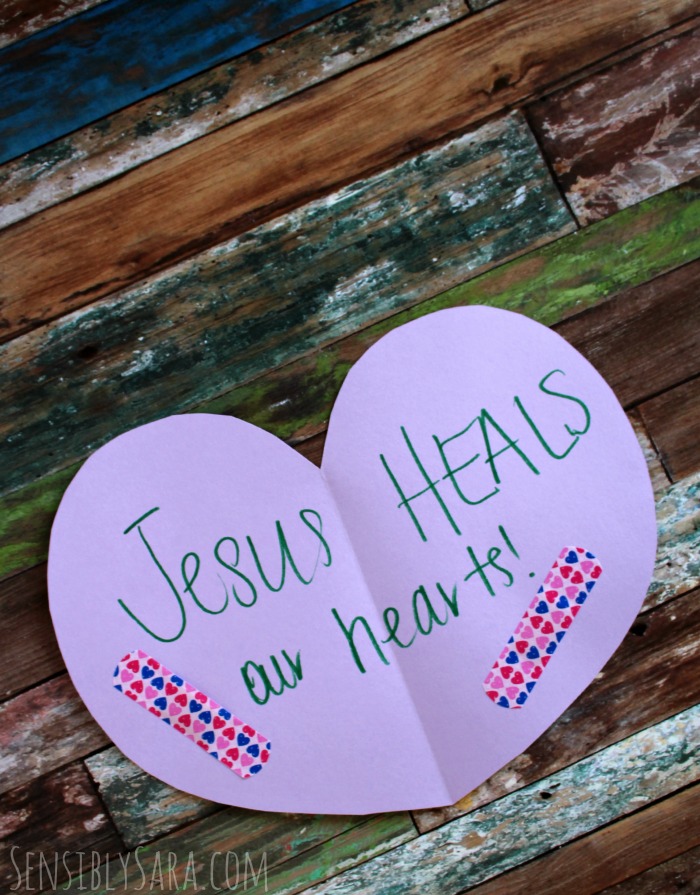 Jesus Heals Our Hearts Art
What You'll Need: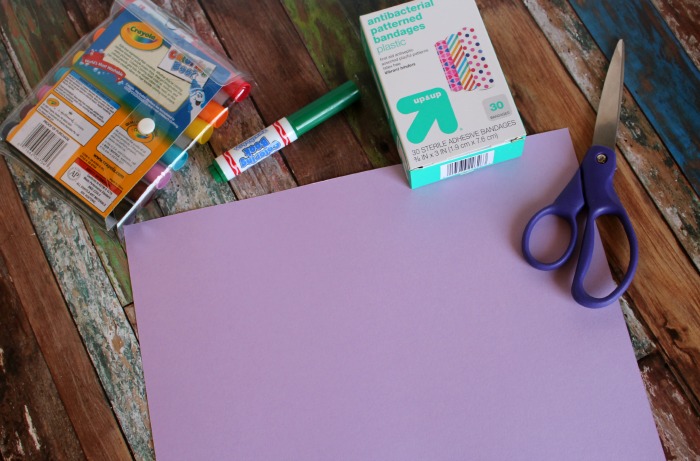 Cardstock
Markers
Band-Aids
Scissors
Instructions:
Take one piece of cardstock and fold it in half 'hamburger style'
Cut out a half a heart. This could be penciled on first, if it makes it easier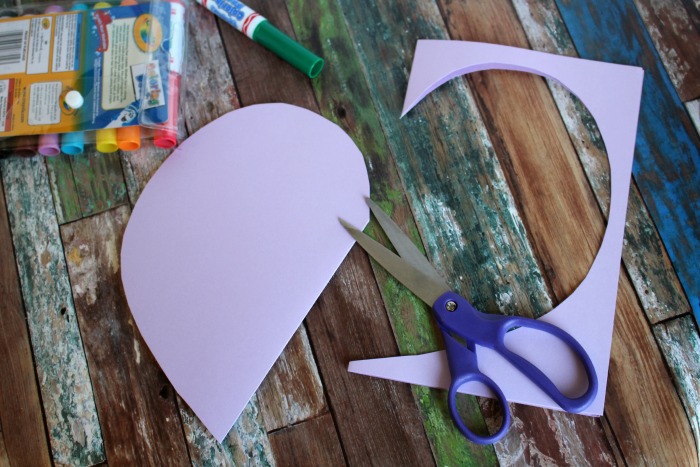 Open the heart and write 'Jesus Heals Our Hearts'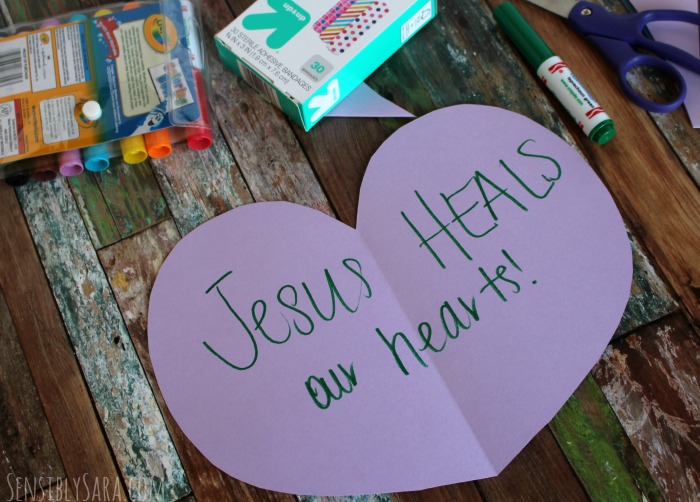 Place Band-Aids anywhere on the heart.
Hang and enjoy!