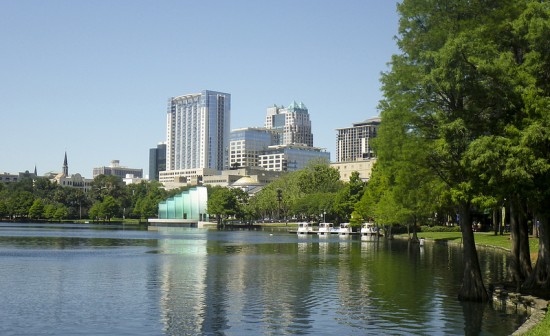 Florida is one of the most famous tourist destinations in the world and the city of Orlando alone receives over 50 million visitors per year. It's also one of the most fun U.S. spots to visit and you don't need to spend a huge amount of cash on a vacation to the sunshine state.
Last minute holidays to Florida should take some of the strain from your vacation budget but if you know where to look you'll soon find that in this state, some of the most enjoyable activities are completely free.
Florida boasts year round sunshine, which is ideal when visiting famous, beautiful beaches such as Miami's Sunny Isles or Biscayne Bay. However, head to Fort De Soto Park for some of the most unspoilt white-sand beauty spots regarded as some of the best beaches in the world.
Floridians never take their sunsets for granted and in certain locations they're always a cause for celebration. Take a boat trip to Key West or visit Pier 60 in Clearwater to watch the sun set accompanied by live bands and a party atmosphere.
There are plenty of museums across this great state offering free admission on specific days of the week. The Miami Art Museum, the National Museum of Naval Aviation and the Jewish Museum of Florida are just a few of the many providing free to enter days on Saturdays.
It costs nothing at all to indulge in some iconic landmark sightseeing and this can include the art deco buildings on Miami's Ocean Drive and the mural covered down-town area at Lake Placid. You can also take a free guided tour of the old and new capitol buildings in the state capital of Tallahassee.
This state is awash with beautiful spots and the numerous state parks are completely free to explore. Spend a day or two trekking, kayaking and even camping in parks such as Silver Springs, Weeki Wachee Springs and Lake Kissimmee.
If you're a wine lover then a complimentary wine tasting tour should be on your list. Lake Ridge Winery in Clermont or San Sebastian in St. Augustine offer tours and sampling sessions at no cost although you may end up spending a few dollars on bottles to take home.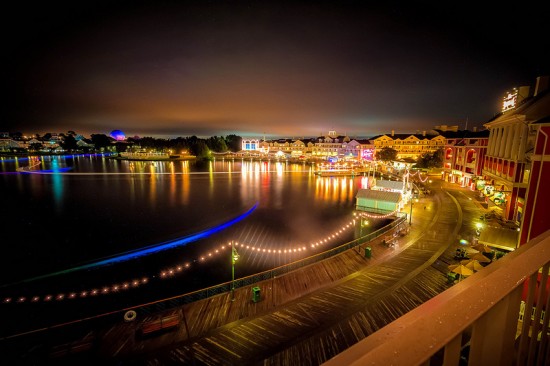 You can enjoy some Disney fun without spending a penny, as the Downtown Disney Boardwalk provides a festive atmosphere along its quarter mile promenade. Visit during the evening and watch the jugglers, musicians and dancers perform in this beautiful setting.
If you're visiting Orlando then take a wander around this famous park to enjoy the farmer's market and the lake area with swan boats; you might also catch a free concert at the park's amphitheater.
9.Largo's Heritage Village
This fascinating living history museum is a definite interactive experience featuring 28 resorted structures dating back to the 19th century including old schools, churches and historic homes. Wander around this 21 acre museum at your leisure and at no cost.
10.America's largest flea market
You might spend a few dollars while there but FleaWorld near Orlando is worth a visit. This huge covered market features 1700 stalls and booths selling everything from food to jewellery to furniture – if you love a bargain this is the place to come.
Keep your eyes peeled, get online and check out the many other free attractions in this great state, which are available at absolutely no cost.
Images by Martin Lopatka and Christian Lambert Photography, used under the Creative Commons license.