Note: This post is sponsored by Lunchbox but all opinions are my own.


I hadn't had coffee in over a month, but when I saw this recipe on the Kraft Recipe hub through Walmart, I had to give it a try! I've been trying not to drink coffee, not because of the caffeine, because I already was only drinking decaf, but because I have to add a ton of cream/flavor in order to drink it. I'm trying to cut down on empty calories, so adding creamer in my coffee to drink it doesn't seem like the best way to spend my calories. On the other hand, sometimes you just need a special, warm treat, especially when living in the midwest!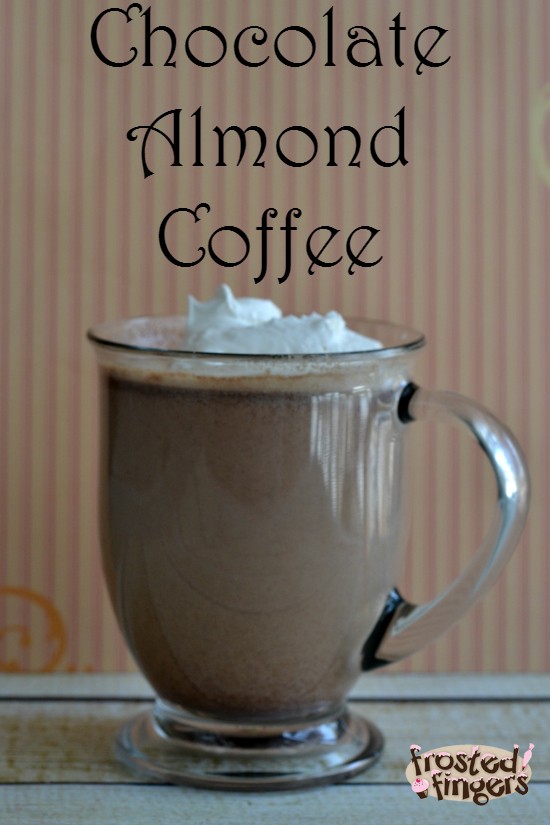 I love how easy to make and flavorful this coffee is without adding in a ton of extra crap that is not needed that is sold in some creamers. If you are cold and need a warm pick me up, this is a great little treat for yourself! When the kids are having some hot chocolate go ahead and make this for yourself.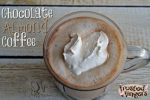 Chocolate Almond Coffee Recipe
Ingredients
1/4

cup

ground MAXWELL HOUSE Coffee

any variety

2

Tbsp.

sugar

1/4

tsp.

almond extract

2-1/2

cups

cold water

2

oz.

BAKER'S Semi-Sweet Chocolate

chopped

1

cup

half-and-half

1/2

cup

thawed COOL WHIP Whipped Topping
Instructions
PLACE coffee in filter in brew basket of coffee maker. Place sugar and extract in empty coffee pot. Add cold water to coffee maker; brew.

MICROWAVE chocolate and half-and-half in medium microwaveable bowl on HIGH 1 to 1-1/2 min. or until chocolate is completely melted, stirring after 1 min. Add to coffee; stir until blended.

SERVE topped with COOL WHIP.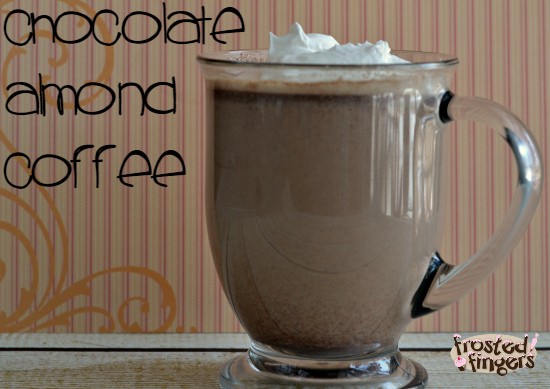 It's time to try something new in the new year! Head to the The Kraft Foods Hub to find recipes the whole family will love! Plus, watch the game day finger food video for tips on how to make delicious mac n' cheese bites! Once you find a recipe you like head to your nearest Walmart store to find all the The Kraft Foods products you'll need for the new year.
Scroll down the page to create a collection of your favorite Kraft Recipes and be entered for a chance to win a $100, $250, or $1,000 Walmart gift card.
top-Pinned Kraft Foods recipes, fill out the entry form, and then share your card. Not only will you be entered for a chance to win high value Walmart gift cards, but you've also created a delicious collection of recipes you can share on Pinterest!
Kraft Foods Hub January
Prizes are (5) $50 Walmart Gift Cards. Giveaway ends at 11:59 p.m. PT on Saturday, January 31, 2015