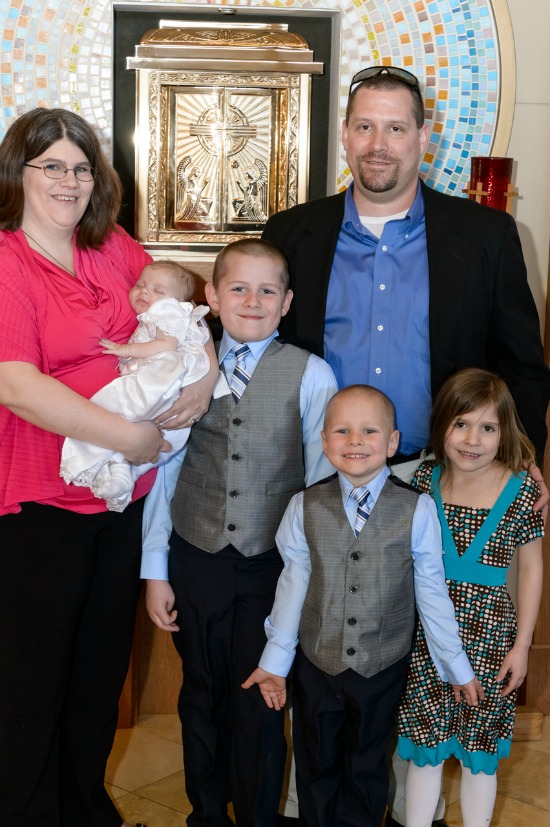 Where do I start? Homeschooling was something I'd thought about since we found out we were pregnant with Buddy. Life kept changing and I was never "ready" to take the leap, though. Monkey joined school two years ago in Kindergarten and she just kept struggling. Her class had a few special needs kids in it that would take all the teacher's attention and the teacher had no helper. Monkey was quiet and kept to herself so she didn't get the help she needed. I didn't understand because why she would come home with "belows" on her progress report because the teacher wouldn't let me know she was struggling with things even though I was volunteering in the class every other week.
The next year I felt she was in better hands because she got a teacher that Buddy had and I liked so I figured she'd do better. She DID do better, but not great. She made big strides in reading through the year but I felt like overall school was just a social club for her.
Buddy always did great in school. Every year he would be tested for the challenge program (advanced classes) and just be a hair shy of making it in. We've always loved his teachers, they have not been a problem at all. All of a sudden at the beginning of last year he came home crying over math homework. Math is his favorite subject! Common core had been introduced to him and he couldn't grasp it. I couldn't help him with it! I emailed his teacher and we did the best we could. She didn't get back to me til the next day, but she told me he didn't have to worry about doing the math common core style since he understood math already. Finally at the end of last year Buddy tested for challenge and made it! He was going to go into the advanced classes starting in 4th grade.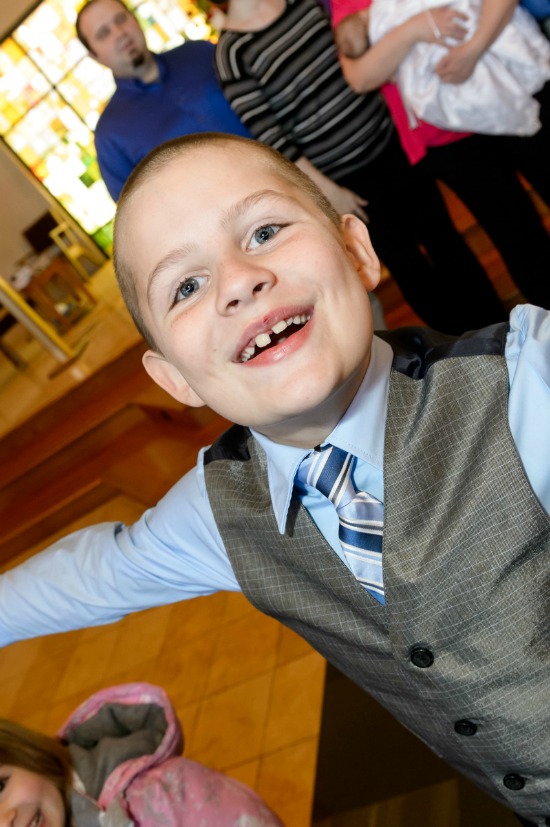 So why make the leap? The kids were doing ok in school and Little Man was just getting ready to go to Kindergarten which would leave me with more time during my day since I'd only have a baby at home. We had promised my sister-in-law that we would go with her to check out her Catholic Homeschool conference she goes to every year. The first morning of the conference I dropped off all the registrations for the kids to go back to public school, we dropped the kids at the sitters and went to the conference. By the end of the evening my palms were sweating and I was freaking out. I had decided to take my kids out of school! We brought the kids with us the next day to the conference so they could see the curriculum we chose and so they could see that there really are a lot of people that homeschool. They had fun at the conference making crafts and picking out a few books for themselves. We even found a really good homeschool band that the kids can join!
So why? There are so many reasons, but here are a few:
1) Common Core- I don't like it at all. I like the idea of common core; a curriculum that stretches across the US so potentially you could go to a school anywhere else in the US and not be behind or ahead. They didn't do it right AT ALL.
2) Catholic Education- We always talked about either homeschooling or putting our kids in Private school. I would need a full time job in order to send all of our kids to Private school and to be honest, I didn't like what I was seeing coming out of our local Catholic school, either. They ALSO switched to Common Core, so there was no escaping it there.
3) Knowing my kids better- For the past few years I've said that I don't feel close to Buddy, that I don't feel I know him. I didn't know how to get that back. Switching to homeschool has been good for our relationship. I get to know him better and I'm loving it. I think he responds better to me now and we are building a good relationship. I'm also starting to feel closer to Monkey, which is great, because she's always been a "daddy's little girl."
I am really enjoying homeschooling; much more than I ever thought I would. Do we have tough days? SURE! I go to bed every night, though, feeling more fulfilled than I ever have. At the end of the day, even rough days, I look back and say "that wasn't bad!" I actually love homeschooling. We are doing fun things as a family that we wouldn't have time for with public schools. We go on field trips and are planning a trip to New York during the school year next year. We are meeting great people and just all around enjoying it. Even the kids are happier about homeschool than they were in the beginning. They were not happy AT ALL. When I ask them now, they tell me that they like homeschool.
If you homeschool, what are your reasons?