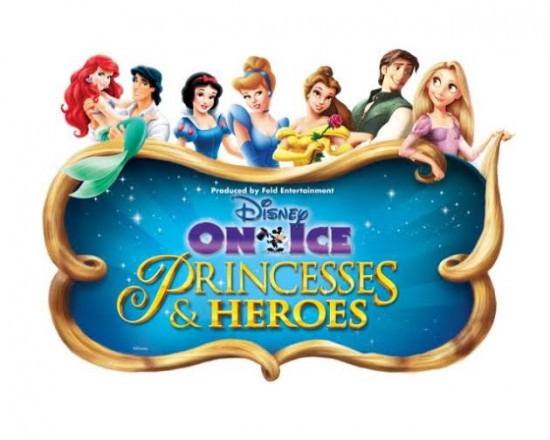 Last week I took my family to see Disney on Ice Princesses and Heroes in Chicago. The tickets were given to me in exchange for this review. My kids still love Disney on Ice even though we've been several times. Even the boys really get into it, although I'm sure they'd tell you they are too cool for it! Monkey and her friend had a GREAT time. They barely took their eyes off the ice the whole time.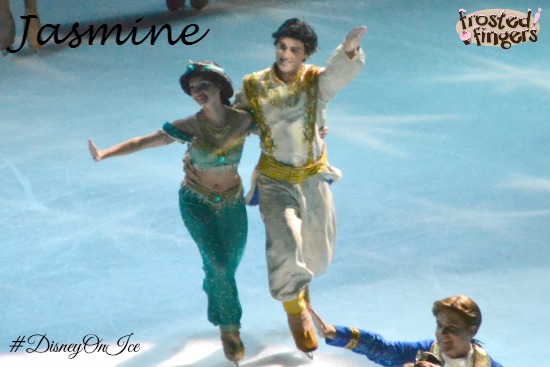 Our seats were not what we normally get, but not horrible. We were at the top of the second section. I can say that I did like that with the section 200 seats it doesn't matter if there are tall people in front of you, because of the way the seats are situated. My kids didn't have any issues with big heads in their way. My issue was that I was up against a handrail and it was in my field of view the entire time. That really stunk.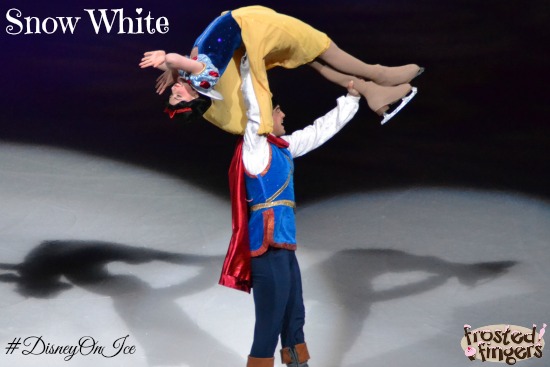 In Disney on Ice Princesses and Heroes they follow the journey of eight princesses and their heroes. The first was Jasmine and I was a little sad when they started playing the Genie's voice. The second princess was Snow White. These stories are very shortened since they have to fit eight princesses in about 2 hours.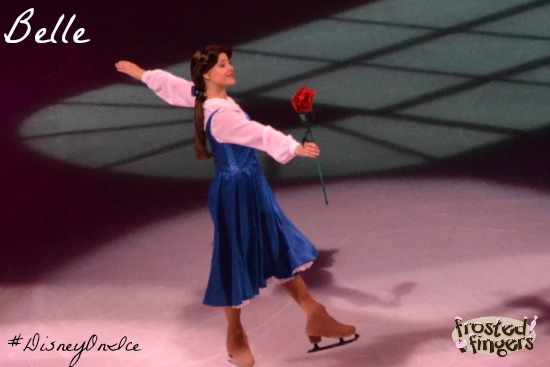 Belle's story was so short that they didn't even bring out the Beast! You got to see Eric at the end when they all come out as couples.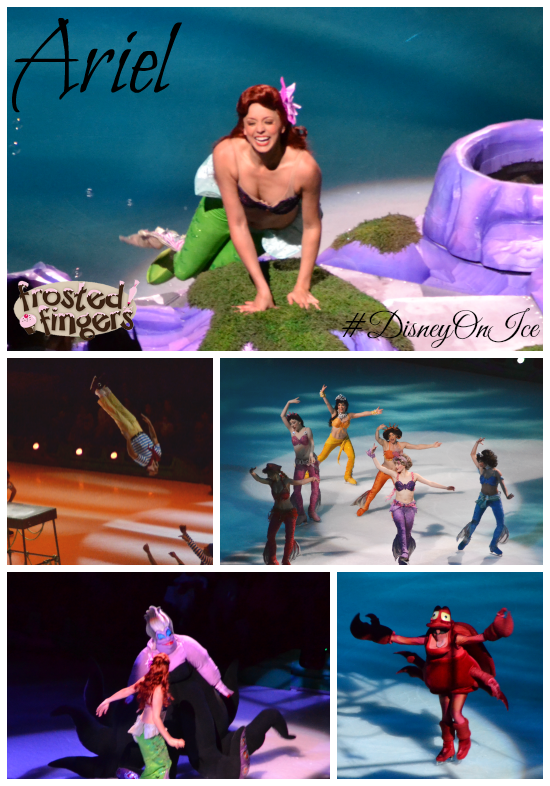 Ariel was the centerpiece of the show. She had the longest story line with the most action. The sailors did a lot of fun tricks including being flipped up into the air! This was the first time that I've seen her sisters at a Disney on Ice show! Her story started before intermission and ended after we came back.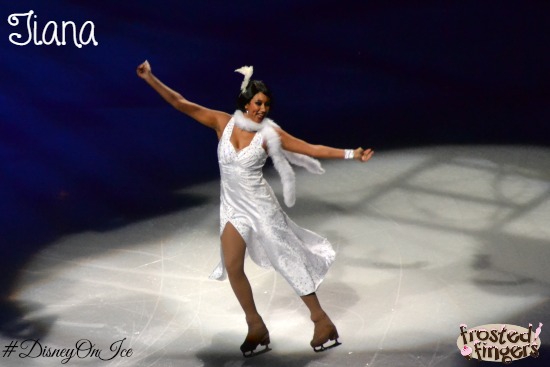 Tiana from Princess and the Frog also had a really short time on the ice. Sadly, no frogs made an appearance.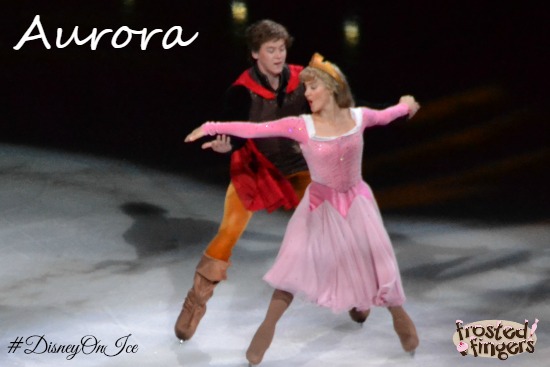 Aurora from Sleeping Beauty had some really fun surprises when Maleficent came on the ice! You definitely don't want to miss that part of the show!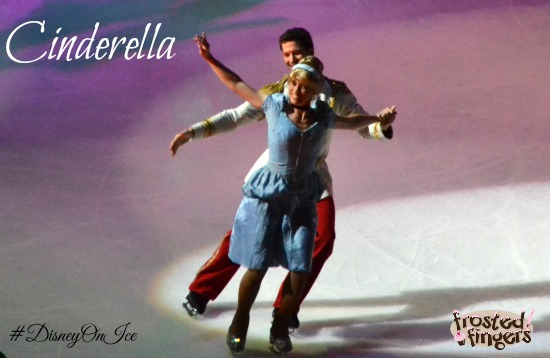 The Cinderella part of the show was fun because we got to see the step sisters and they got a nice part in her story during the show.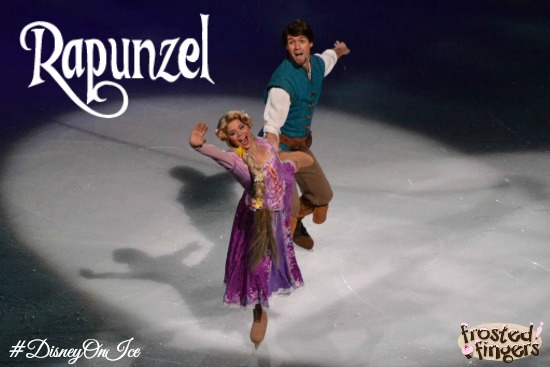 Rapunzel was the last princess of the show and that made Monkey's night. She is still her favorite PRINCESS. Elsa is now her favorite Queen. 😉 No, neither Elsa nor Anna makes an appearance in the show. They have a special show coming soon!
Overall we had a really good time at Disney on Ice. Since the kids didn't bug me to buy a million things this time, I took them out and got some popcorn, cotton candy, and lemonade to share. It was so nice to hear "Thank you Mommy!" with a hug instead of pouting and crying about not getting what they wanted.
Disney on Ice Princesses and Heroes has already left the Chicagoland area, but if you are in a different area, check out if it's coming to you! Have you ever been to a Disney on Ice show?