I participated in an Influencer Activation on behalf of Mom Central Consulting for Arla Dofino. I received product samples to facilitate my review as well as a promotional item to thank me for my participation.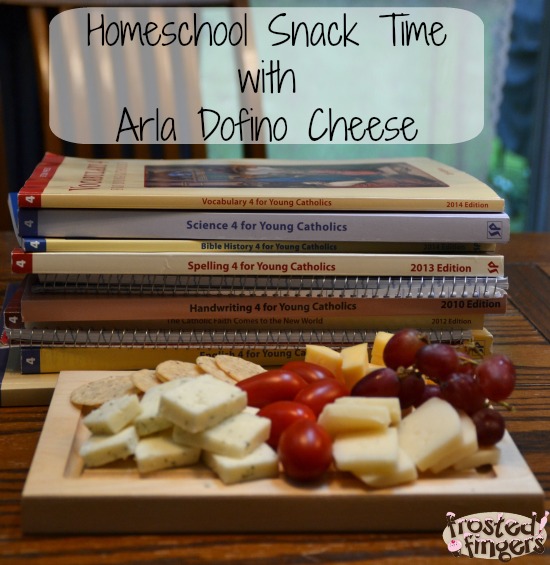 One thing I can't seem to get enough of is cheese. Cheese is definitely one of my favorite foods. I could sit and snack on it all day long. With the kids home with me all day long now, I want to make sure they have healthy, nutritious snacks. Monkey likes to reach for fruit snacks as a snack and I keep reminding her that it is not only not healthy, but that it won't fill her up!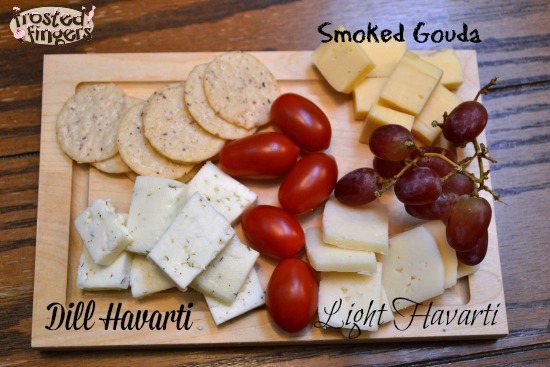 I went to the store to see what flavors Arla Dofino cheese had to offer. I had to get our cheese at Jewel locally. I heard it's also as Target, but we didn't make it there to check. Find where Arla Dofino is located near you. They had a few different types at Jewel. I picked up Light Havarti, Dill Havarti, and Smoked Gouda. For the kids' snack time I added some tomatoes, grapes, and  almond crackers.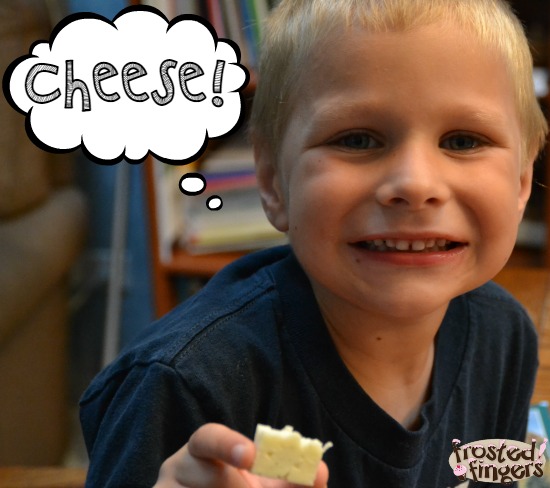 The kids liked the Light Havarti the best and I LOVED the Dill Havarti. The smoked Gouda wasn't something I wanted to just snack on. I think we are going to take that and make some apple/Gouda quesadillas for lunch later this week. Monkey really had a blast eating this snack. While I don't trust them cutting cheese yet, they are able to help get together the other aspects of the snack.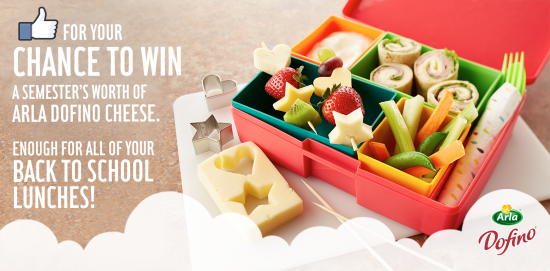 You can enter for a chance to win a semester's worth of naturally good Arla Dofino cheese for all of your back-to-school lunches. The sweepstakes runs until October 4. To enter, Like Arla Dofino on Facebook and fill out the sweepstakes entry form.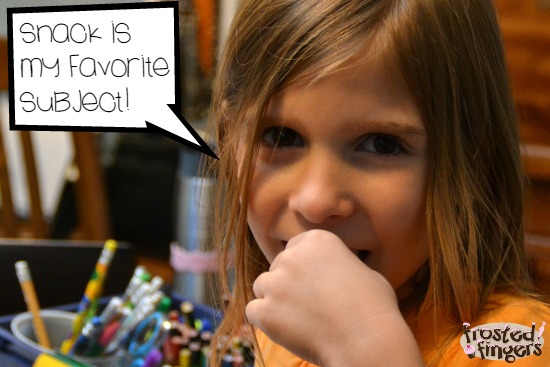 What is your favorite cheesy snack? Have you ever tried Arla Dofino?
Find Arla Dofino:
Arla Dofino Pinterest: http://www.pinterest.com/arlausa/
Arla Foods Facebook page: https://www.facebook.com/dofinocheese
Arla Dofino Website: ArlaUSA.com