Note: I participated in an Influencer Activation on behalf of Mom Central Consulting for Cortizone-10. I received a product sample to facilitate my review as well as a promotional item to thank me for my participation.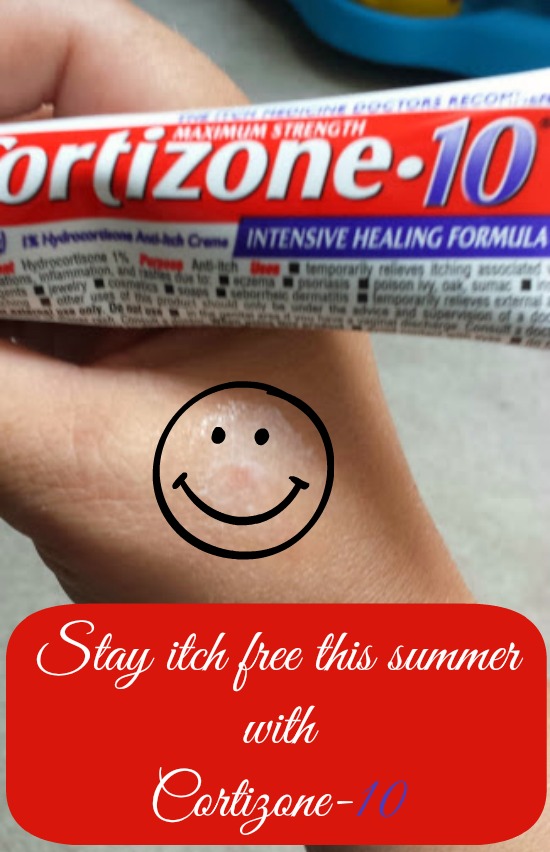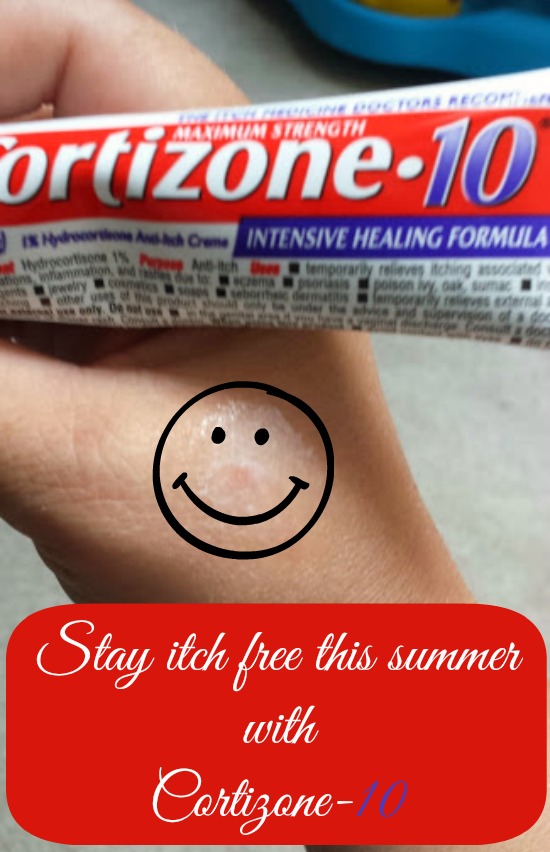 Growing up I had the worst time with mosquito bites; whenever I would get one, it would swell up bigger than a quarter. They were large, red, hard, and itchy. It turns out my kids react to bites the same way I did. (For some reason I don't always react this way anymore.) Something I am keeping on hand this summer is Cortizone-10. The Cortizone-10 Intensive Healing Formula is great for relieving itching
 associated with minor skin irritations, inflammation and rashes due to: eczema and psoriasis; dry, itchy skin; insect bites and sunburn itch. I've gotten a few sun burns this summer and I wish I would have had Cortizone-10 on hand at that time to take care of the itch, because it was driving me crazy!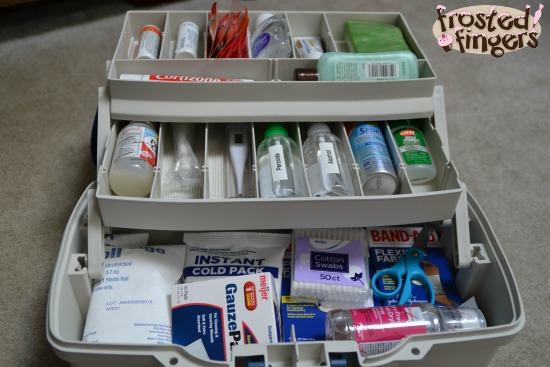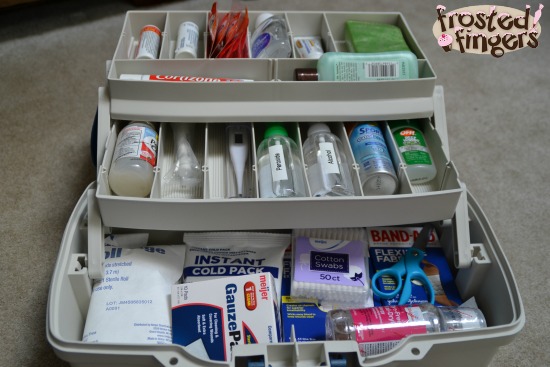 We have been lacking a good first aid kit for a long time so I figured it was time to finally put a good one together that is summer friendly to help keep us safe from the sun and bugs and to take care of anything minor that may happen.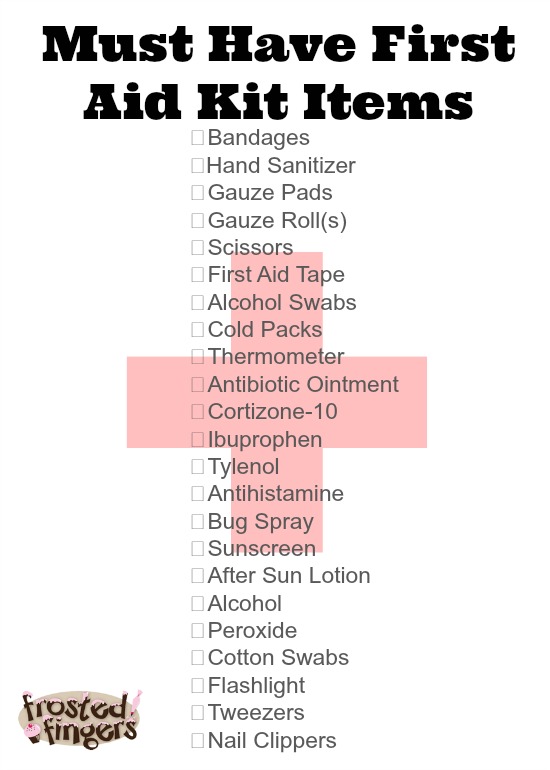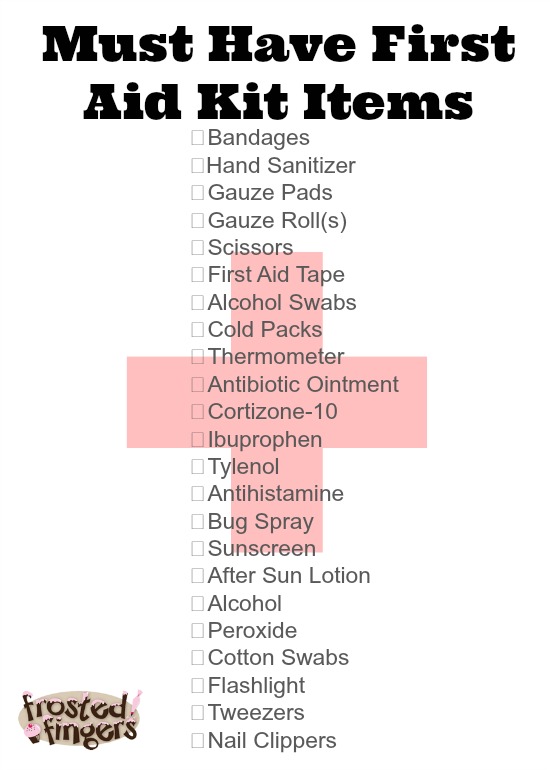 I put my first aid kit together for around $50. I know I could have gotten a pre-made kit for less, but it wouldn't be customized the way I like it. I'm sure I could have also gotten some of the supplies cheaper at a dollar store, but I just wanted to do one stop and be done. I shopped at Meijer for everything in my kit.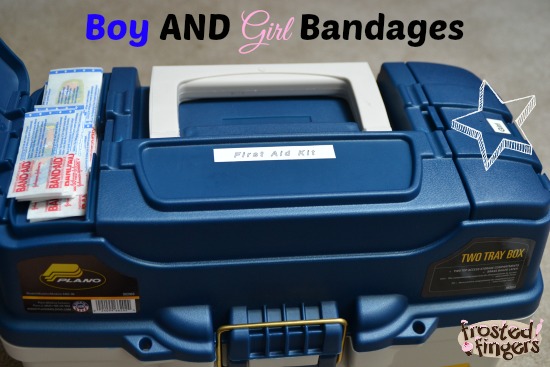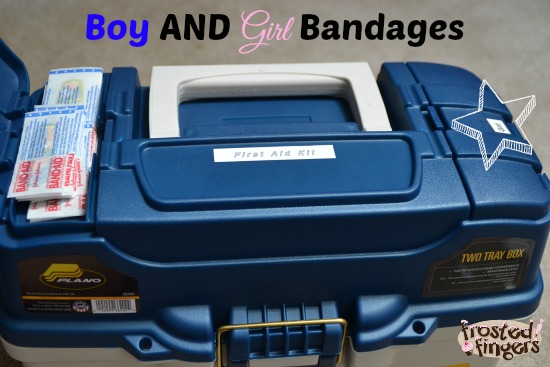 I have both boys and girls, so I had to be sure I had bandages for each sex since the boys don't want princess bandages and the girls don't want boy bandages.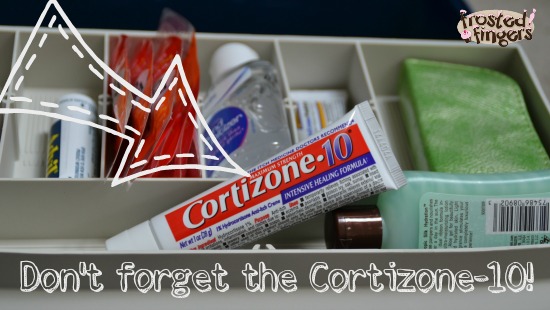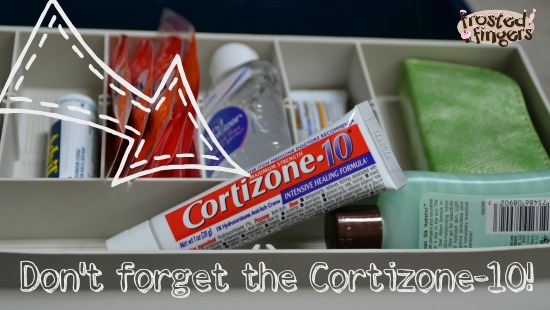 Don't forget to have some Cortizone-10 in your first aid kit to take care of all those itchy bug bites and sun burns! In that picture you'll see a little green wallet looking thing; it is a mani/pedi kit that comes with tweezers and nail clippers. Ever out somewhere and have a horrible hangnail? Important to have one of those little kits with!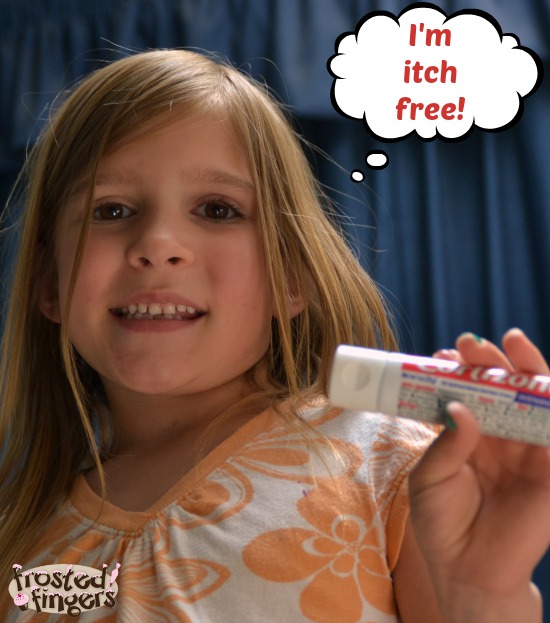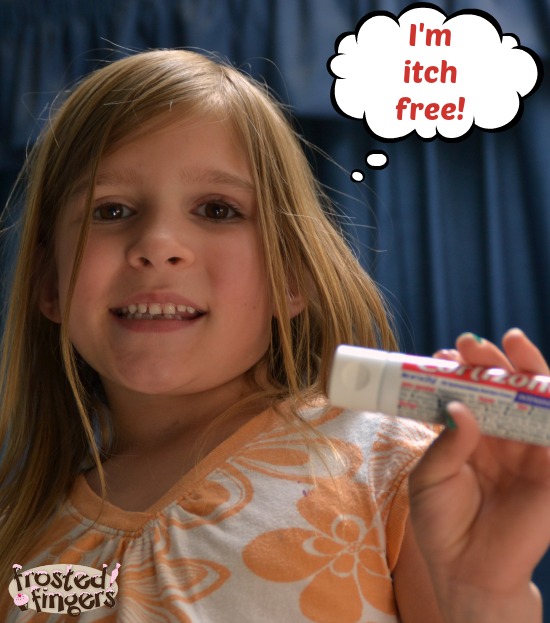 We still have a lot of summer activities coming up here in our house including camping, swimming pool dates, and a vacation where all of these things in our first aid kit will come in handy, especially the Cortizone-10. Do you have a first aid kit put together for your house? What do you use to stop the buggy itches?