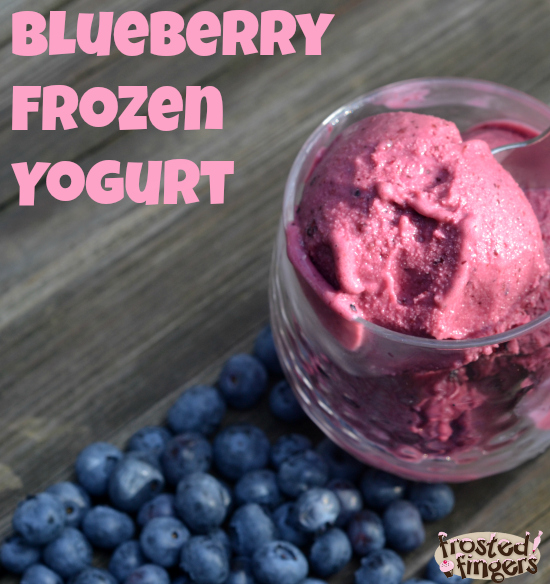 Just because school is out, it doesn't mean your brain needs to take a perma-vacation! This month the theme for Netflix is Get a Brain Boost. I decided to make a recipe to go along with the theme that uses items that are good for your brain such as blueberries and yogurt. I made two different batches of Blueberry Frozen Yogurt and the second batch was the definite winner. The first batch… not so much. I tried using honey as the sweetener and I think I just put way too much honey in it. My husband said it tasted like soap and the kids thought it was horrible. The second batch I gave in and used sugar. Money said "it's ok to me" but then wanted to steal my bowl, so apparently she liked it. My husband hasn't been home to give it a try yet, but I think he'll like this one as well.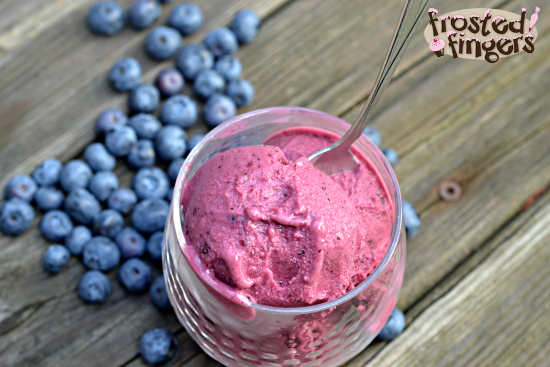 Blueberry Frozen Yogurt Recipe and Get a Brain Boost from Netflix
Ingredients
3

cups

blueberries

fresh

1

cup

sugar

1

small lemon

to be zested and juiced

¼

teaspoon

salt

¼

teaspoon

cinnamon

2

cups

full fat yogurt

chilled
Instructions
Sort through your blueberries and discard any bad berries, stems or debris. In a medium saucepan, combine the blueberries, sugar, ½ teaspoon lemon zest, 2 tablespoons lemon juice, cinnamon and salt. Bring the mixture to a simmer over medium heat. Reduce the heat to a gentle simmer, then cook, stirring occasionally, for 15 minutes.

Refrigerate the blueberry mixture until it is completely chilled. (Approximately 45 minutes)

Mix together your chilled blueberry mixture and chilled yogurt in a blender or food processor, then freeze the mixture in your ice cream maker according to your manufacturer's instructions. Serve immediately for a soft serve texture, or transfer the frozen yogurt to a freezer-safe container and freeze for several hours for a scoopable consistency.

Later today I'm going to be printing out some worksheets to help keep my kids' brains moving this summer. This has been our first week off, basically since we've had camps and such, and there's been entirely too much video games already! Netflix has some ideas for some shows to help give your kids a Brain Boost: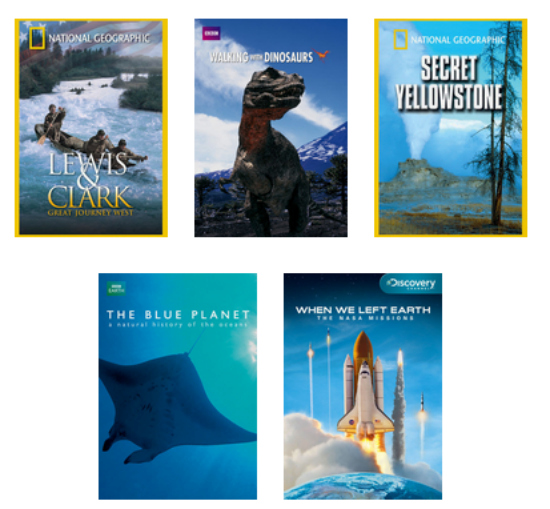 1. Lewis & Clark: The Journey Out West
2. Walking with Dinosaurs
3. Secret Yellowstone
4. The Blue Planet
5. When We Left Earth: The NASA Missions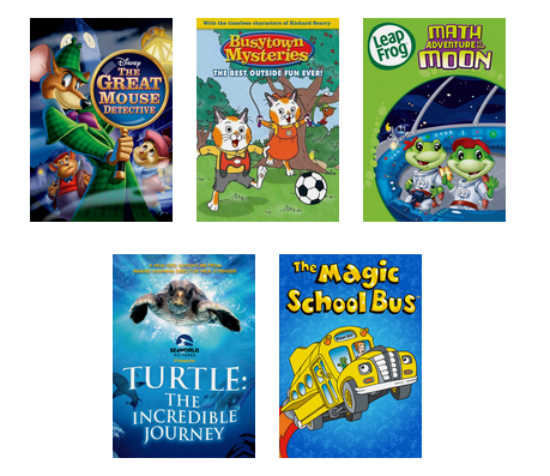 1. The Great Mouse Detective
2. Busytown Mysteries
3. LeapFrog: Math Adventures to the Moon
4. Turtle: The Incredible Journey
5. The Magic School Bus
My kids like watching The Magic School Bus and they also like Wild Krats, which didn't make the list. (In fact, Monkey is in the other room watching that right now.) Do you have any tips for keeping your kids' brains from turning to mush over the summer? I hope you enjoy my brain boosting recipe: Blueberry Frozen Yogurt while you sit down to enjoy a brain boosting show from Netflix.