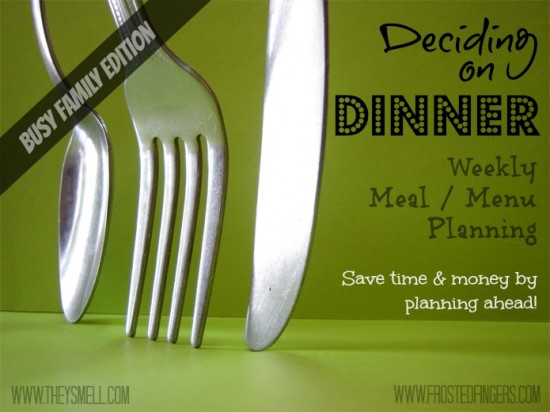 It has been a long time since I have done one of these. My life has been so hectic lately! A friend of mine asked me why I don't batch cook so I have food ready for busy nights. So a couple weeks ago I made some batches of food up and it has been a tremendous help! So yesterday I spent 5 hours in the kitchen making up 17 meals! First I prepared 10 Freezer Meals from Living Well, Spending Less and then decided to add to it. I made up my giant batch of alphabet soup, a big batch of pasta sauce, and some black bean quesadilla stuffing. I used half the pasta sauce for dinner last night to make cheese ravioli and put the rest in a jar for later in the week. I left half the black bean quesadilla stuffing in the fridge for a meal this week and put half in the freezer for another day and left 1/3 of the soup in the fridge for dinner tonight. It feels so good to have a plan again and to know I have all those meals ready to go!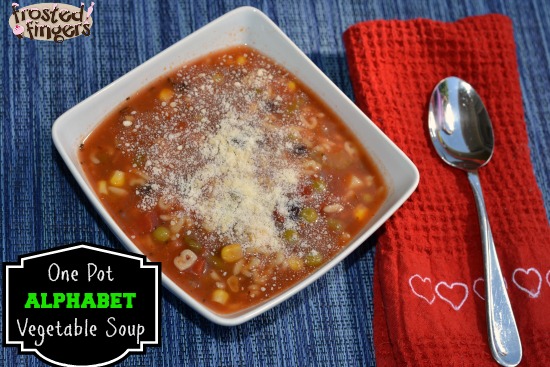 Monday:
Alphabet Vegetable Soup
Crusty Bread
Tuesday:
Wednesday:
Honey Lemon Garlic Chicken
Rice
Green Beans
Thursday:
Friday:
Stuffed Cheddar Burgers
Potatoes
Peas
Saturday:
Sunday:
I already have a few more meals in mind to make up in batches to throw in the freezer. Today I need to finish doing inventory on my freezers so I know exactly what I have to finish my menu planning and figuring out what else to add. Do you batch cook?