I pulled out my 50mm lens to mess around with getting some pictures of my flowers and plants.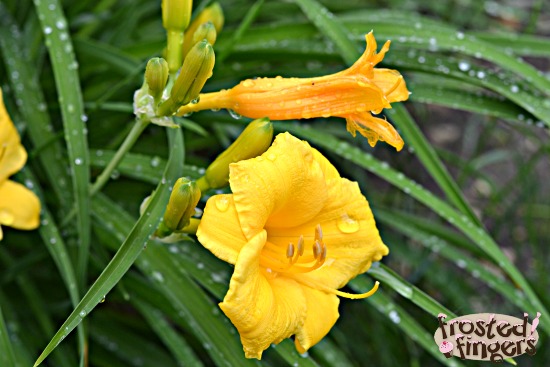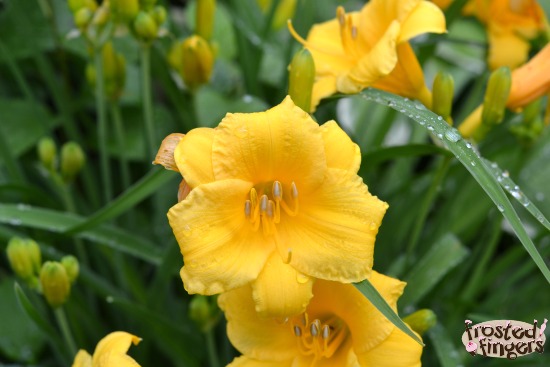 We have Day Lilies everywhere! There is definitely a lot of bright and yellow in front of our house right now!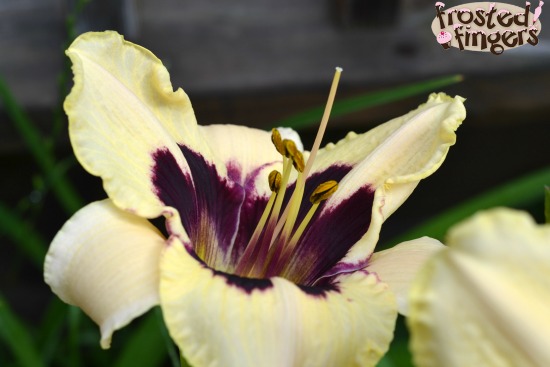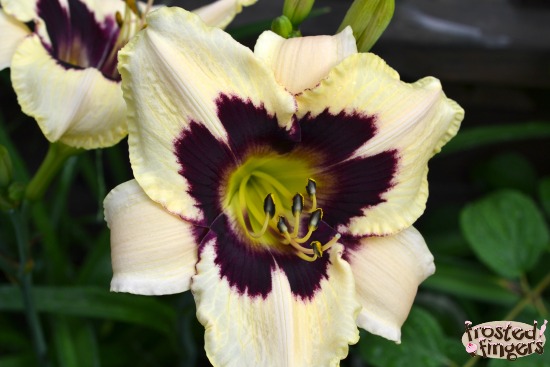 We also have one plant of these Day Lilies. I wish we had more of them, because they're so pretty!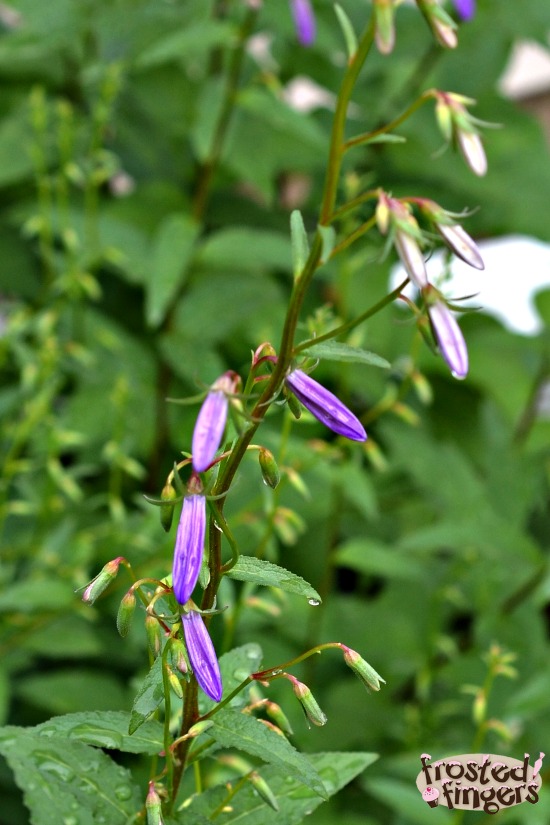 I'm not sure what these purple flowers are. They're in among the weeds, so it could possibly be a weed as well!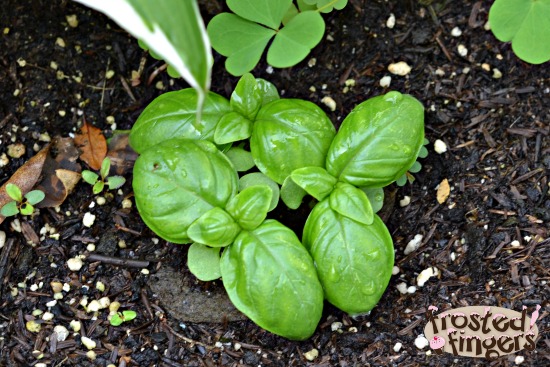 I'm also really looking forward to this baby basil plant growing into a big adult plant so I can use it to cook! YUM!
Do you have any pretty flowers planted at your house?