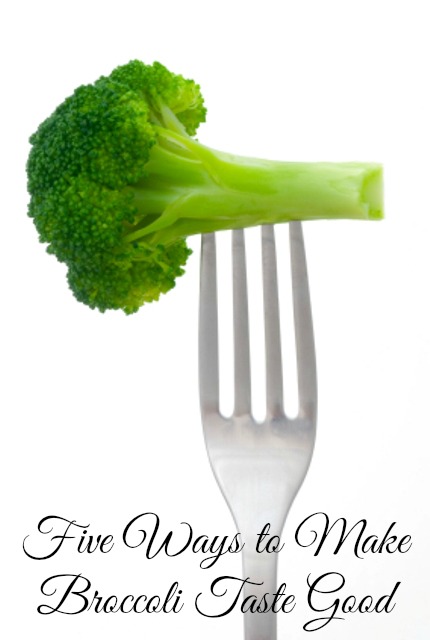 Whether you like broccoli or not, there is no denying that it is one of the best super foods on Earth. Broccoli provides a large variety of health benefits, including better bone health, a healthier nervous system, and a more regulated digestive system. It also leads to a defense against free radicals, a boosted immune system, clearer vision, and cancer prevention. If you or your kids are having a hard time stomaching broccoli, consider five ways that will make it taste better than ever.
1 – Tell Your Kids to Eat Their Baby Trees
One sure way to help your kids try broccoli for the first time is by referring to it as "baby trees." Kids love using their imagination, so they love it when they get to think of the green stuff on their dinner plate as a miniature version of something they like to climb on.
2 – Dip Your Broccoli in Ranch Dressing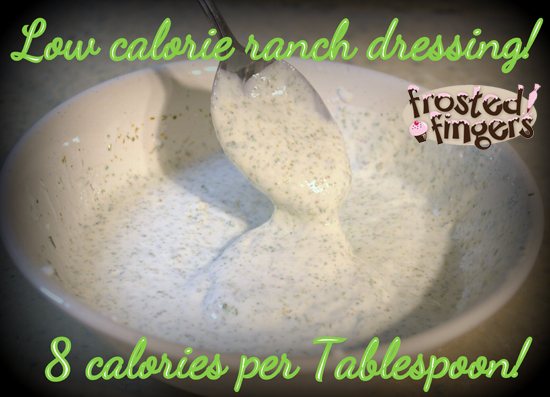 Ranch dressing has a way of making everything taste better, even broccoli. If you do not like the taste of broccoli on its own, try dipping it in ranch dressing. Although this may add a few more calories to your vegetable eating experience, you can still enjoy the many health benefits that come with consuming broccoli.
3 – Steam Your Broccoli
One reason why some people do not like eating broccoli is because they simply don't enjoy eating raw vegetables. The easy solution to this problem is steaming your broccoli or cooking it in some other way. It can be steamed on the stove by placing it in a steamer basket and then inserting the basket inside a pot. Fill the pot with about an inch of water and then cover it with a lid. Place the pot on the stove and turn the heat up to medium high. Your broccoli will be ready in three to five minutes.
If you do not have a steamer basket, you can use this same method by inserting your broccoli directly into the pot. Broccoli can also be steamed in the microwave by placing it in a microwave safe bowl, adding about ½ cup of water, and placing a tight lid over the bowl. Microwave the vegetables on high for approximately two minutes, and then serve warm with butter.
4 – Cover Your Broccoli With Cheese and Seasonings
If you are a cheese lover, you can greatly improve the taste of broccoli by covering it with cheese. Simply steam it as per the directions above and then place shredded cheese on top. Allow it to melt a little before serving. You can also flavor your broccoli by adding seasonings such as salt, pepper, or garlic powder.
5 – Make a Broccoli Casserole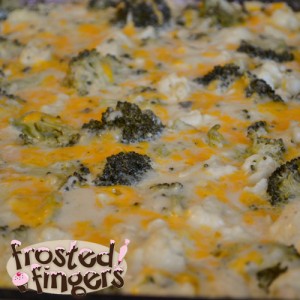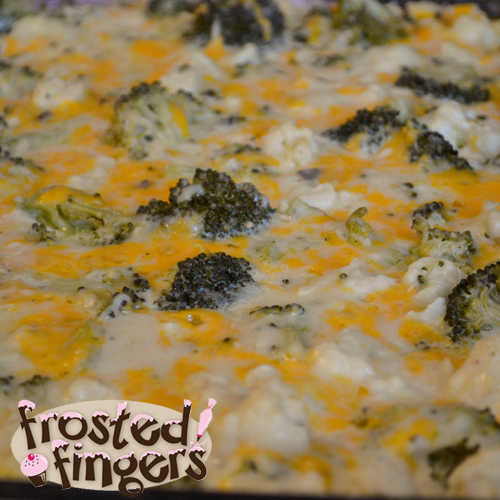 A great way to incorporate broccoli into a meal is by adding it to a casserole. One of the most popular broccoli casserole dishes in the country is cheesy broccoli casserole. Although there are many variations of this recipe, a popular one includes combining broccoli with butter, cheddar cheese, cream of mushroom soup, and a few seasonings. Cheesy broccoli casserole can be used as a side dish or as a main dish by adding noodles or rice.
Try the tasty tips listed above for better tasting broccoli any day of the week! How do you eat your broccoli?