I am a member of the Collective Bias® Social Fabric® Community. This shop has been compensated as part of a social shopper amplification for #CollectiveBias and its advertiser.
Women's Health is important to me since I have a husband and four children to take care of! I need to be sure I'm taking care of myself so that I can take care of them. I am going to give you five tips to help keep yourself healthy by shopping at Walgreens!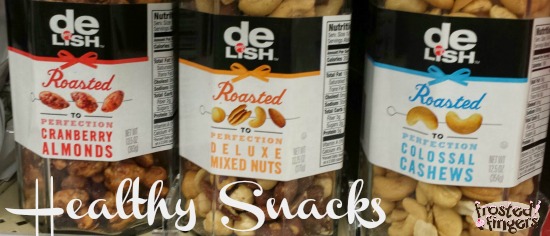 1. Nutrition: Sometimes you may be on the go and you need to refuel. What kind of options are there for picking up something to eat? A greasy fast food joint or a dirty gas station? There is another option! Stop by your local Walgreens and pick up some nuts or other healthy snacks they have in their aisles to keep you fueled and ready to go.

2. Exercise: The best way to get healthy and stay healthy is to move! Walgreens has quite a few options that you can buy to help track your movement. I know my FitBit (which they also sell) helps keep me in check with the amount of steps I've taken that day. It also allows me to compete with my friends, too!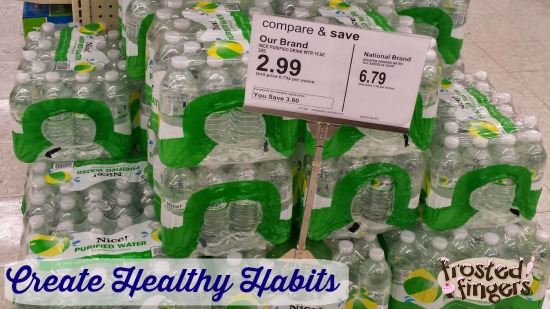 3. Create Healthy Habits: You need to create healthy habits such as drinking more water in order to stay healthy. Walgreens makes it easy by having a case of water for under $3. Remember that dirty gas station we were talking about earlier? You can't even get THREE bottles of water for that price!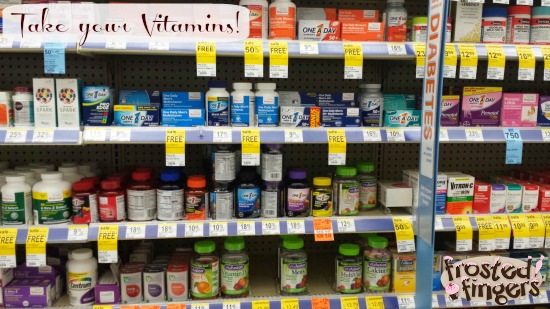 4. Supplements: If you are like me, you may not eat the most balanced diet (I know! I'm working on it.) If that's the case, you may want to look into some good supplements and vitamins to take. Ever since I got pregnant with Baby Q, I could not handle the smell or taste of a typical multi-vitamin, so I now take adult gummies. I picked up a few bottles while at Walgreens the other day since they were buy one get one free! In our house we also like to take Grapefruit Seed Extract, because it's supposed to help ward off any colds!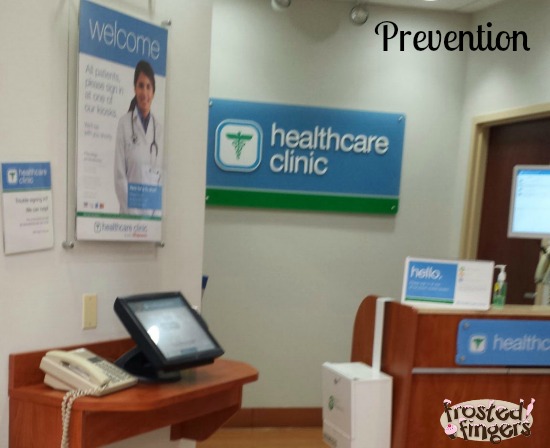 5. Prevention: There's an awesome service you can find at Walgreens; it's their Healthcare Clinic. Not only are they there if you get sick (I've used this service a few times), but they are also there to help prevent you from getting sick! You can get physicals done right there in Walgreens!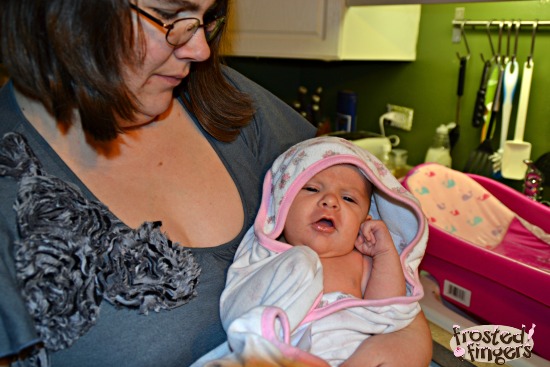 That picture sums up why Women's Health is so important to me. I want to be around to give Her babies a bath and help to take care of #HerHealth. Why is Women's Health Awareness important to you?