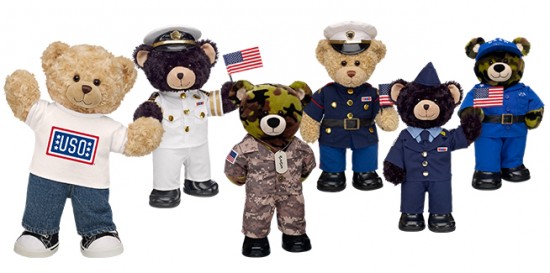 My daughter loves Build-A-Bear, and would have me go into the store every time we were in the mall to build a bear if she could! My son has had a Build-A-Bear since he was a baby that his Uncle built for him, and he's 9! This is why I was excited to partner with The Motherhood to tell you about the Build-A-Bear Huggable Heroes campaign that's going on right now. (All opinions are my own.)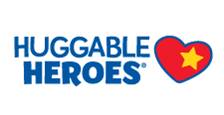 Between now and June 12 Build-A-Bear Workshop guests can nominate a young person ages eight to 18 for extraordinary acts of service by visiting the website or stores nationwide. Nominations for the 2014 Huggable Heroes program will be narrowed down to 50 finalists. Ten winners will each receive a $5,000 scholarship and a $2,500 donation to a designated charity of their choice. I don't know that my son has done extraordinary acts of service, but he is definitely a young boy that serves others. I can count on Buddy to help me out any time I ask, sometimes there's a bit of a grumble, but usually he's good to go, especially when it comes to his baby sister. He also does many service projects as a Cub Scout and even when we are out taking a walk or something, he will pick up trash and throw it away.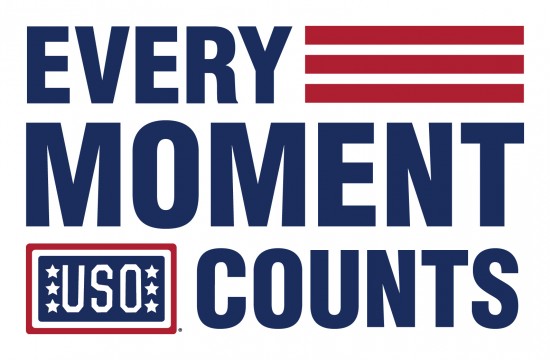 Build-A-Bear Workshop is also supporting the USO to celebrate the service of America's military heroes. The USO creates moments that matter for our troops and their families through the "Every Moment Counts" campaign. Build-A-Bear Workshop Guests can share a message of thanks on social media platforms with "#babwUSOthanks" to support this effort.  For each share, Build-A-Bear Workshop will donate one dollar to the USO, up to $50,000. You can also make a monetary donation to support the USO at Build-A-Bear Workshop stores nationwide when you checkout through June 30.
Does your child have a special Build-A-Bear that they love? Send a tweet out talking about it with the hashtag #babwUSOthanks to get a donation made on your behalf!