I know, I know… I haven't shared my meal plan in a month. The holidays took over for me and that was the end of any kind of organization or fun posts. I have my menu planned almost all the way up until baby comes. I have four meals left to plan and then a few to throw together for my husband while I'm in the hospital. (Not quite sure why I bother because they'll probably do McDonald's and Chuck E Cheese or something!)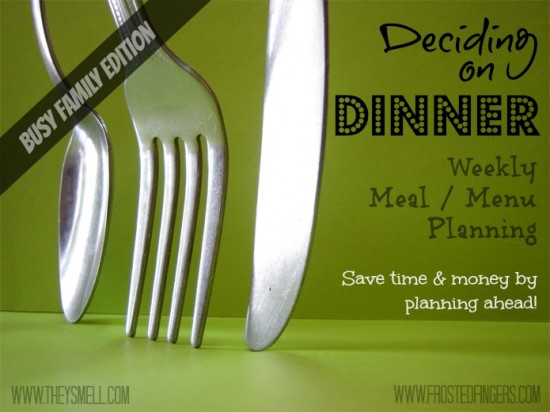 Monday:
Tuesday:
Chicken Cordon Bleu
Mashed Potatoes
Corn
Wednesday:
Thursday:
Friday:
Saturday:
Sunday:
Easy Chicken Bake (Chicken with Green Beans and Potatoes with Italian Dressing on top)
If you're looking for something healthier, check out Kim's grain free edition. If you planned last week, how did you do? Below is one of the meals I made last week: Creamy Herb Pork Chops.