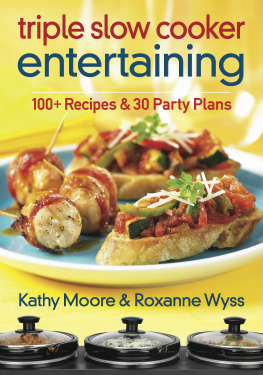 I recently got a triple slow cooker at home and when I found out about this cookbook, I wanted to give it a try, so I got it to review! Triple Slow Cooker Entertaining: 100 Plus Recipes and 30 Party Plans
has some great recipes and plans to make it simple to plan your meal for your party. I used my book for two parties in a row. First I held a Cinco de Mayo party and then the next night had a reunion party with some high school friends where I threw a ham in my large slow cooker and used two recipes out of the book to make a parmesan herb potato casserole and family favorite macaroni and cheese. I used the third slow cooker to make my slow cooker apple crisp. We loved all five recipes that I have made out of this cookbook. I definitely recommend it!! You can click on the pictures below to see the recipes that I made for the Cinco de Mayo party.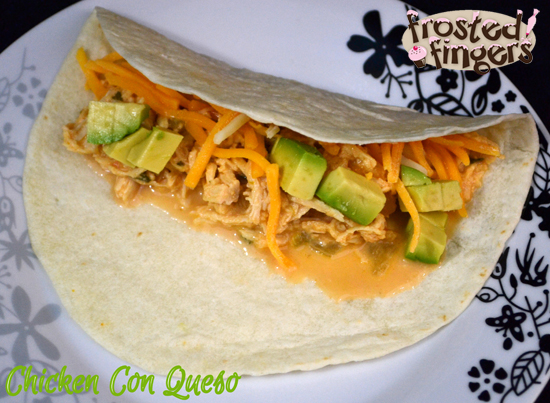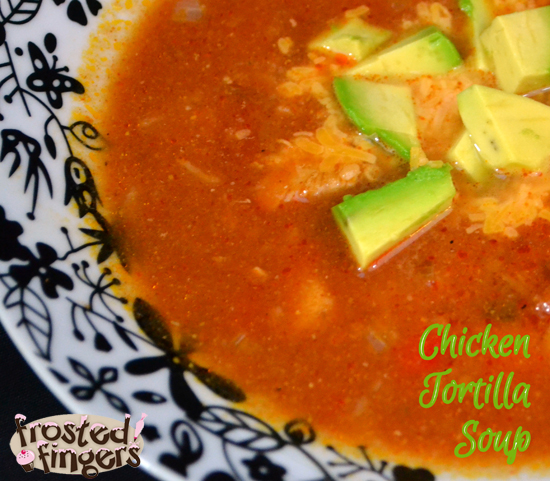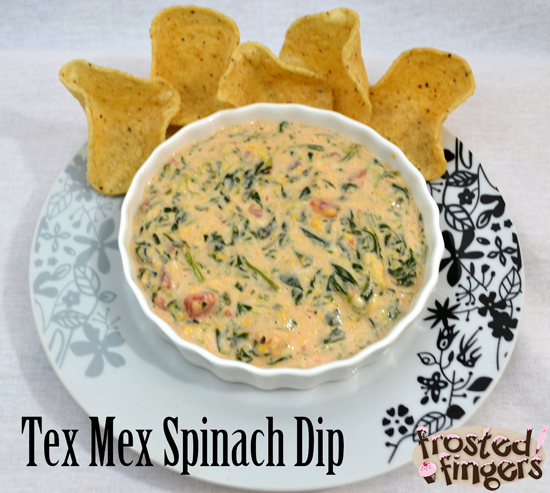 A lot of times I end up getting rid of my cookbooks because I'll only like one or two recipes and it's not worth the space it takes up. This book, though, is not very large in size and I haven't found a recipe I DON'T like yet. There are so many more I want to try out of this book. They have party plans for 30 different parties, including: Graduation gathering, overnight guests (I want to try that for sure), Cinco de Mayo, Mother's Day (coming up FAST!), baby shower, Father's Day, Halloween and Games night plus more!
If you haven't already got a slow cooker, there are many on Amazon including the one I have: Nostalgia Electrics TSC-250BLK 2-1/2-Quart Triple Slow Cooker Buffet, Stainless/Black
. The recipes from this book fit perfectly in these 2 1/2 quart crocks. What are your favorite slow cooker recipes?
Note: I received the cookbook Triple Slow Cooker Entertaining to review. No compensation was received and all opinions are my own.