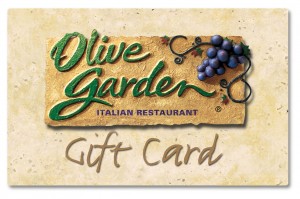 I remember as I was growing up that my favorite smell in the world was Thanksgiving and Christmas when my mom would be cooking in the kitchen. Still to this day whenever I cook pork sausage it brings me back to those days. My mom made her turkey stuffing with pork sausage in it. This Christmas I'm hosting dinner at my house and I'll be using a recipe as close to what I could remember my mom making as possible. I lost my mom 12 years ago so I don't have her recipe and I can't get it from her. I also can't ask my sister because I lost her 4 years ago.
Because I've lost so many family members, creating my own traditions and having holiday meals with my family is super important to me. My mother-in-law had Thanksgiving at her house this year, but I had an impromptu day after Thanksgiving meal at my house the next day. It was so nice just sitting around without all the craziness that is Thanksgiving. We were able to talk and relax. My brother in law and his girlfriend hung out after dinner. We were so relaxed that we all fell asleep watching TV together.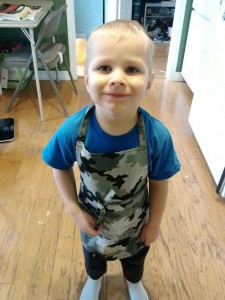 Another way we make the holidays special is that we do crafts and bake with the kids. I think my blog has been pretty big evidence lately of the amount of baking we've been doing. Little Man and I baked two different types of cookies together yesterday.
Seeing that we're doing so much cooking and baking for Christmas day, I'm thinking we will not be in the mood to cook the day after! The day after Christmas will be my husband's last day of vacation this year. I'm thinking that we may take the family to Olive Garden for dinner so we can just have a nice relaxed meal without the cooking and clean up!
Did you know that for a limited time this holiday season, you can receive an extra $5 bonus coupon for every $25 Darden gift card you buy? Darden gift cards are good at Red Lobster, Olive Garden, and Longhorn Steakhouse. That's a nice deal to treat yourself to that after Christmas dinner so you can relax!
I participated in a campaign on behalf of Mom Central Consulting for Darden. I received a promotional item as a thank-you for participating.