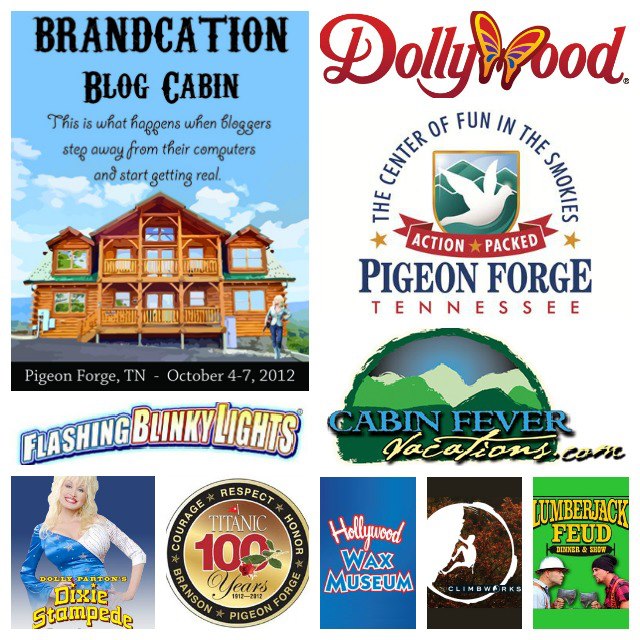 I had an amazing time at Brandcation in Pigeon Forge, TN, but it couldn't have happened without our wonderful sponsors. First of all we stayed in a beautiful cabin thanks to Cabin Fever Vacations. (You can read more about it here.) Our first day activity was Dixie Stampede– an amazing family dinner show. Day two we went to Dollywood which is an all inclusive place to stay and play and The Lumberjack Feud which is a hilarious family friendly dinner show. Day three was crazy busy with The Titanic Museum, which I loved, read more here, Climb Works Ziplining, the best ziplines ever, Hollywood Wax Museum (which I didn't make it to) and the 80s party sponsored by Flashing Blinky Lights.
I also wanted to thank all of our swag sponsors. We've definitely been enjoying it all at home!
Natures One: They had Pedia Smart samples for us to try. Sadly, I forgot to pick some up.
K'Nex Tinker Toys and Lincoln Logs: My kids are loving the Lincoln Logs and Tinker Toys. My oldest has always loved "Linky Logs"
Lou Babs & Moogs: Gave us very cool Flying Wish Paper which I can't wait to try out with my daughter.
Blingles: Blingles are cute little stick on rhinestones to Bling out your cell phone or whatever you'd like. (They do not work on skin, fyi.)
The Trash Pack: These are little squishy characters that come in mini garbage cans that kids can collect. Mine all loved thiers.
Sportline Pedometers: Cool pedometers that can be kept in your pocket and it counts steps, measures distance, calulates calories burned, monitors speed and tracks time spent moving each day. (I'll be doing a giveaway for these)
Cascade Ice Water: They stocked our cabin with flavored waters and drink mixers. I tend to stick to plain water, so I did not try any. I heard some girls saying they were good, though! I wanted to try the Pina Colada mixer but didn't have any alcohol to try it.
Group Gifting: MyGiftWand is a web and mobile app that offers exclusive discounts and deals on the gifts consumers to give to friends, family, and even themselves. They currently carry eGift Cards from over 40 national brands. They gave us a $10 Gap eGift card.
StoreSmart: They gave us a cool plastic folder storage starter kit to try out.
Orbeez: They were one of our giveaway sponsors. "Orbeez are wet and wacky, soft and squishy, fun and funky, bouncy and beautiful. They start off hard and tiny. Add water and watch them grow to 100 times their volume."
Fab Kids: was our other giveaway sponsor. They are a company that puts together a custom built outfit for your daughter for $39.95 a month. There's never an obligation to buy, though. If you don't like the outfit that month you don't need to purchase it.
I had an excellent time that weekend. Please look into visiting any of those places mentioned above if in the Pigeon Forge, TN area and please think about visiting our sponsors for some fun presents. If we have another Brandcation, be sure to sign up right away. They are the most amazing trips you could ever go on.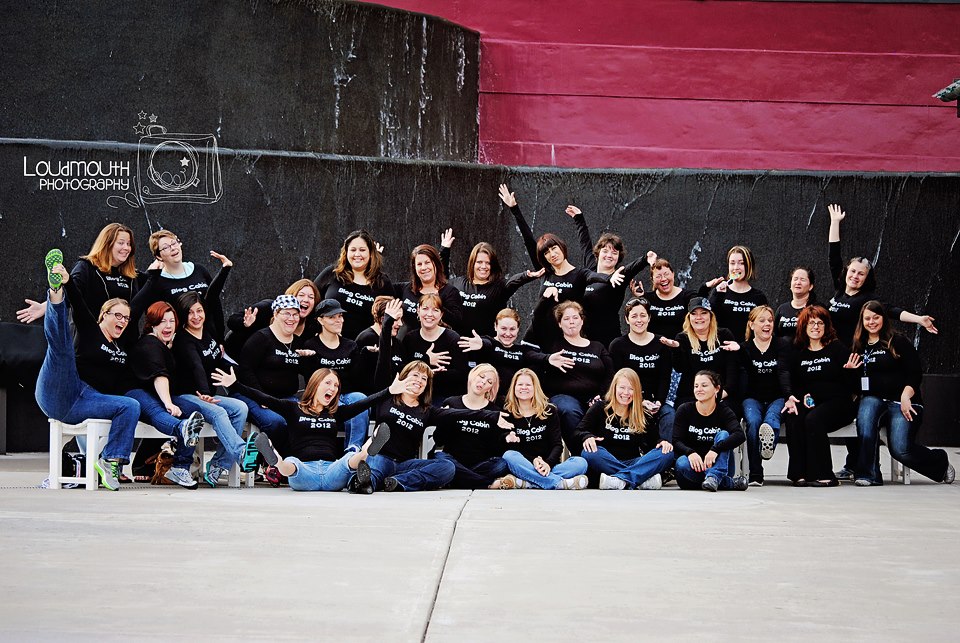 Note: Sponsor picture courtesy of Brandfluential and group picture courtesy of Not So Average Mama.