As you probably know by now, I'm a Verizon Wireless Savvy Gourmet Blogger. I got a XYBoard from Motorola to try out. I'd love to find some good apps to use on it. I'd specifically like some learning apps for the kids like flashcards or something similar. There was a math app that I found on the iPad but haven't found it yet on the Android Market Place. My current favorites for myself are: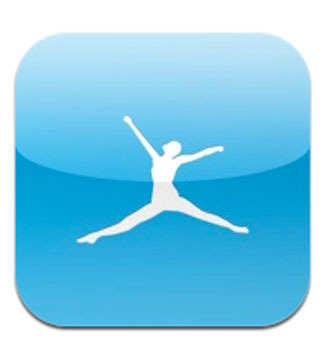 MyFitnessPal Great for counting your calories if you're trying to lose weight. Also, if you're using a FitBit, it syncs up and your burned calories automatically go into the app. Facebook I actually am not the most fond of the app, but I love using Facebook to keep up with all of my friends. I just wish they'd do an update to it that would make it fully functional. Foursquare It's just a location check in service. I like to use it to compete with my friends for mayorships. GasBuddy This is a great app for on the go. You sign in and it will tell you which gas station closest to you has the cheapest gas. It was a life saver on our vacation.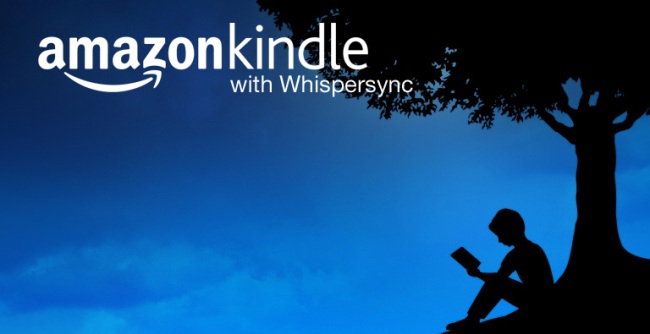 Amazon Kindle A great app for reading books. Amazon has a ton of books that you can download for free. Your library may even have a lending program so you can read books for free. Since finding out about the Kindle app, I want all of my books digital. iHeartRadio I love this app for streaming music. I think it's so much better than Pandora. It's still currently free with NO ads! That's one of the things I don't like with Pandora, having to stop listening to music to listen to ads. I currently have two custom stations: one is based off of P!nk and the other is Reba McEntire. One of the things I really love with an Android tablet over an iPad is the fact that so many apps are free on Android! So, tell me, what is your favorite app and why?
 Note: I am participating in the Verizon Wireless Savvy Gourmet Blogger Campaign. I was given a Motorola XYBoard and 6 months service in exchange for my reviews. All opinions are my own.