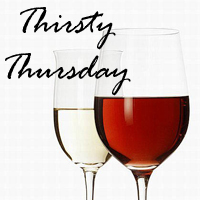 This week I got the chance to review Flip Flop Wines:
flipflop wines: to each, their own

With flipflop wines, we have embraced the movement toward individualistic expression, instead of manufacturing wines into some cookie-cutter style that's all the rage.  Our goal is to craft expressive, well-balanced wines that evoke just what the grapes inside intended, without being over-wrought or over-explained, and that can be enjoyed at any occasion.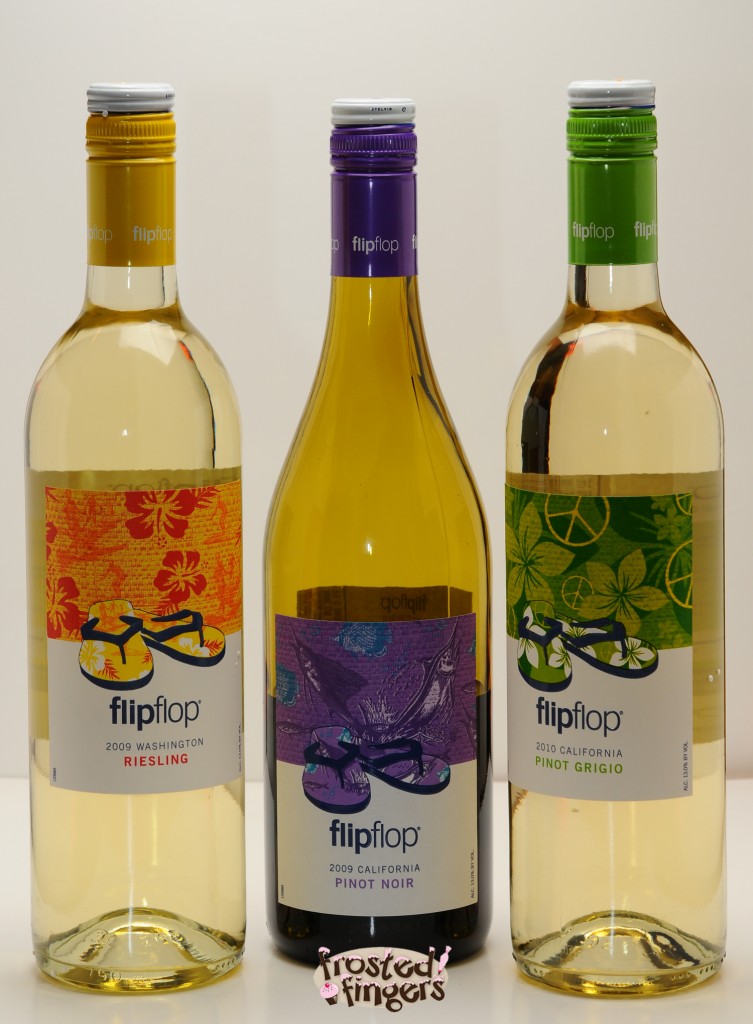 I really enjoyed doing this review. I love to have a glass of wine with a homemade dinner or at the end of a hard day. My favorites are whites but the more I try reds, the more I like them. My absolute favorite is Ice Wine and Moscato and I wish I could have tried theirs! I got to try Pinot Grigio, Pino Noir and Riesling.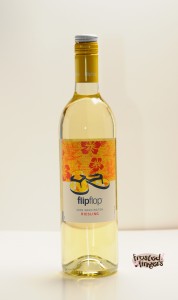 Riesling
Appellation
Washington
Tastes like
Medium-bodied, Riesling with peach, apricot and melon which lead to a satisfying, smooth finish.
It is full of
Tropical notes and sweet aromas.
Eat with
Tofu stir-fry, shredded pork tacos and sake sashimi
Serve
Chilled
Store
Away from direct sunlight
This was my favorite wine. I tend to lean towards the sweet wines. (That's probably why I LOVE ice wines!) We had this wine with broiled steak, twice baked potatoes and steamed broccoli.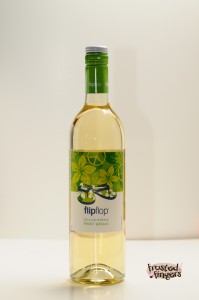 Pinot Grigio
Appellation
California
Tastes like
Light-bodied, refreshing Pinot Grigio with tropical citrus, ripe pear and a zesty, clean finish
It is full of
Balanced crisp acidity
Eat with
Bruschetta, spaghetti carbonara or eggplant parmesan
Serve
Chilled
Store
Away from direct sunlight
We had ours with crockpot chicken, green beans and roasted red potatoes. I really enjoyed this wine. I could have gone for a second glass while I was drinking it but I'm finding I'm a real lightweight lately and I'm on Weight Watchers so I don't want to use the points.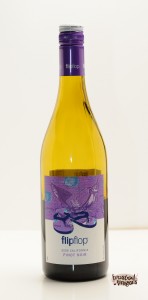 Pinot Noir
Appellation
California
Tastes like
Medium-bodied, structured Pinot Noir with bright cherry, sweet spice and a supple, velvety finish
It is full of
Cola aromas and hints of vanilla
Eat with
Grilled mahi mahi, baconwrapped shrimp or chocolate chip cookies
Serve
Room temperature
Store
Away from direct sunlight
We had a piano moving party and had this wine with pizza. While everyone else had Lou Malnati's, I made my low point pizza recipe. Like I said earlier, I'm really starting to like reds more. This was a very good wine. I also used this wine to make my husband some mushrooms for his steak one night. I took a package of mushrooms, some butter and wine and simmered them until the mushrooms soak up the liquid.
Not only do Flip Flop Wines have good wines, they also do good! For every bottle of flipflop wine purchased, Soles4Souls will distribute a pair of shoes to someone in need.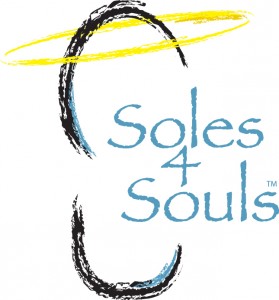 Soles4Souls has a simple concept: we procure shoes and get them to those in need.

In the aftermath of the 2004 tsunami that hit Southeast Asia, Wayne Elsey, the Founder and CEO of Soles4Souls® Inc., felt compelled to do something. Like many of us, he did not know what to do. He was at home one night, watching TV and he saw a picture of a single shoe washing up on the beach. That triggered a few calls to some other executives in the footwear industry and the subsequent donation of a quarter of a million shoes to victims in the devastated countries.

A year later when Katrina hit, Wayne called the same group of friends, and they sent over a million pairs of shoes down to the gulf coast communities affected by the hurricane. In all honesty, he admits that he did not expect such an immediate and successful turnout. This left him wondering, why not start a non-profit and do this all the time? One year later, Soles4Souls was formally created.

It has been that simple: changing the world one pair at a time.

Soles4Souls receives large donations from footwear companies, retailers, churches, nonprofit ministries, civic groups, schools, and individuals and saw that this could become a full time organization. That's why Soles4Souls was created – to facilitate the donations from these groups to the people who desperately need footwear.
Buy It:
You can visit Flip Flop Wines and purchase any of their wines for $7 a bottle.
Connect:

Flip Flop Wines Facebook

Flip Flip Wines Twitter

Souls4Souls Facebook

Souls4Souls Twitter
I was given this wine for review in exchange for my opinions. All opinions are my own. Thank you to Flip Flop Wines for allowing this review. Photo credit to Rob Krueger Photography.
Other Reviews: