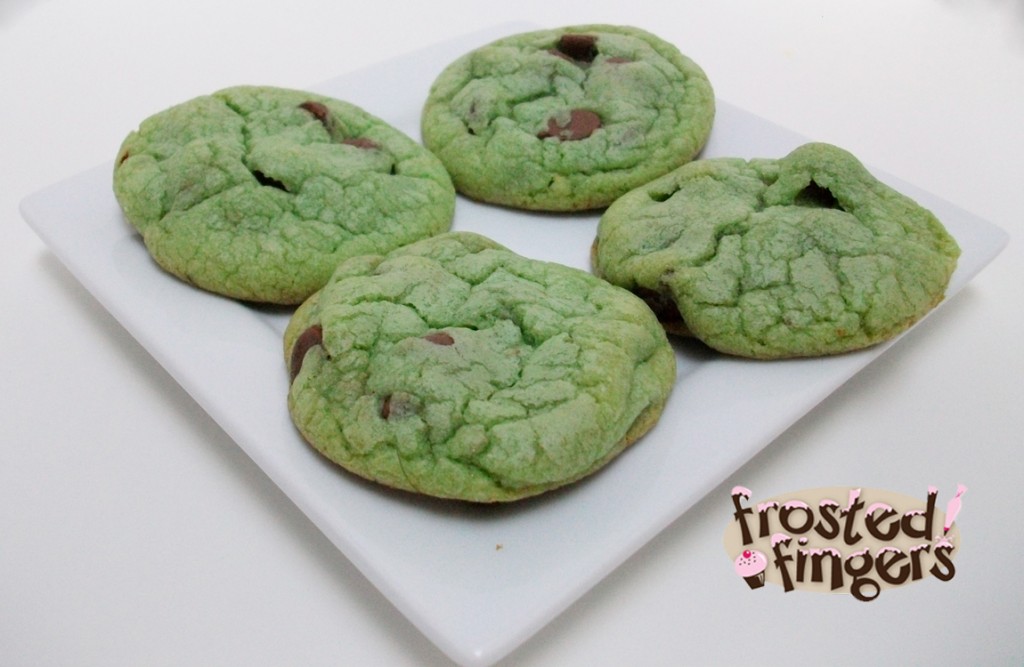 I saw a recipe for Blarney Stone Cookies on Fun On a Dime today. I didn't have a couple of the same ingredients so I changed it up just a bit.
Ingredients:
1 c Butter
3/4 c brown sugar
1/4 c white sugar
1 pkg pistachio pudding
2 eggs
6 drops of green food coloring
2 1/2 c flour
1 t baking soda
2 c chocolate chips (she used butterscotch chips. I didn't have any)
(1 c finely chopped pecans- I didn't add)
Directions:
Preheat oven to 350. Cream together butter, sugars and pudding.
Add eggs and food coloring
Add flour and baking soda
Add chips
Roll in tablespoon sized balls and bake for 8-12 mins; until bottom is starting to brown.
Cool and serve
They were very yummy! I only allowed myself one since I gave up treats for Lent. I had to test it, though, to make sure I wasn't giving you a nasty recipe!