Note: This post is sponsored by Harlequin. I received an ARC of the book Little Mercies. All opinions are my own.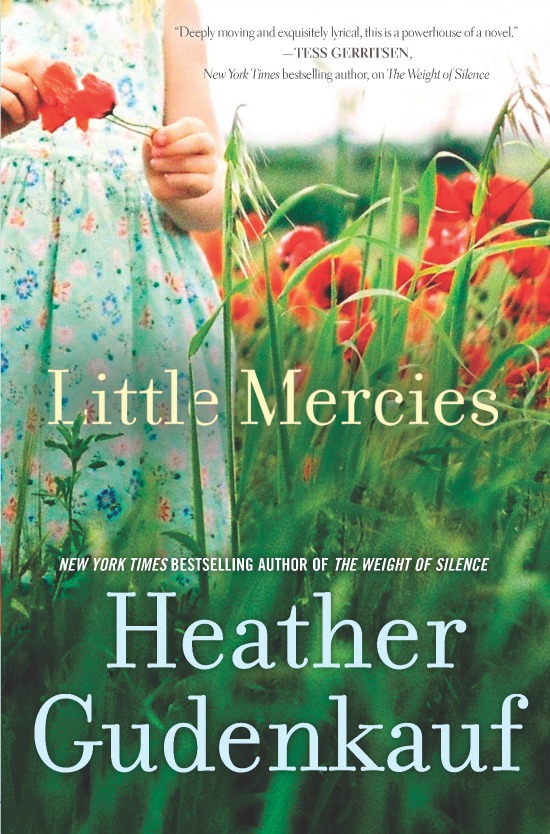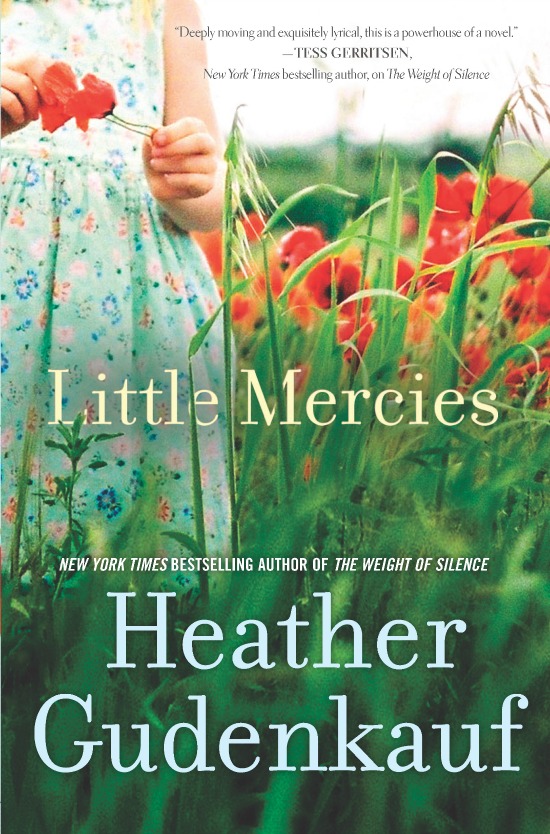 Next week, June 24, 2014, Heather Gudenkauf is releasing a book called Little Mercies. It is a book about families and finding the Little Mercies in things. When you're going through a hard time, look for the Little Mercies and focus on those instead of the big picture.
In her latest ripped-from-the-headlines tour de force, New York Times bestselling author Heather Gudenkauf shows how one small mistake can have life-altering consequences…


Veteran social worker Ellen Moore has seen the worst side of humanity—the vilest acts one person can commit against another. She is a fiercely dedicated children's advocate and a devoted mother and wife. But one blistering summer day, a simple moment of distraction will have repercussions that Ellen could never have imagined, threatening to shatter everything she holds dear, and trapping her between the gears of the system she works for.

Meanwhile, ten-year-old Jenny Briard has been living with her well-meaning but irresponsible father since her mother left them, sleeping on friends' couches and moving in and out of cheap motels. When Jenny suddenly finds herself on her own, she is forced to survive with nothing but a few dollars and her street smarts. The last thing she wants is a social worker, but when Ellen's and Jenny's lives collide, little do they know just how much they can help one another.

A powerful and emotionally charged tale about motherhood and justice, Little Mercies is a searing portrait of the tenuous grasp we have on the things we love the most, and of the ties that unexpectedly bring us together.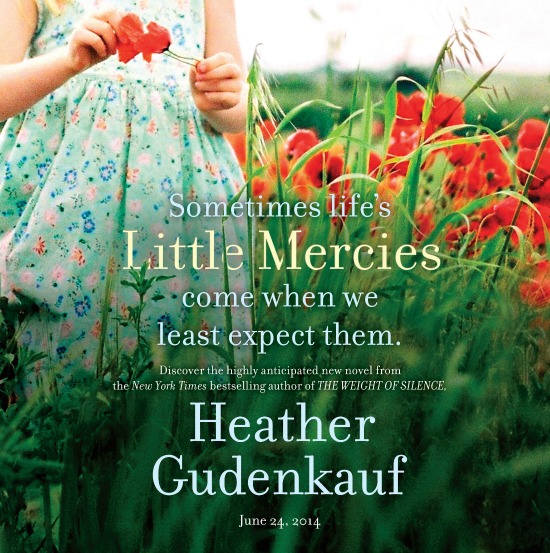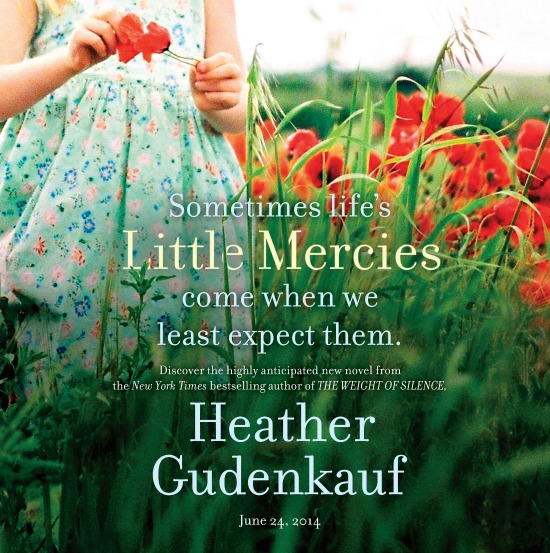 This book has made me want to hug my children tighter and make sure I make this summer about family time. I know last night I posted how I'm looking forward to a break in July because I'm tired of the go-go-go, but I'm looking forward to July for other reasons as well. Not having scheduled days means being able to take spontaneous trips or playing together in our blow up pool outside. I'm looking forward to ice pops on the porch after a long day. I want to go to the zoo, the Museum of Science and Industry, and a trip to the beach. I want to spend a day in jammies watching movies and eating popcorn. I just want to spend time WITH my kids instead of just taking them from point A to B where they have fun and make memories without me. July doesn't seem long enough to do all the things I want! In August we will be taking our annual family vacation to the Wisconsin Dells and we are also going to Airfest for Cub Scouts as a family. Even though June is jam packed, we will have some good family time this summer and I'm looking forward to it.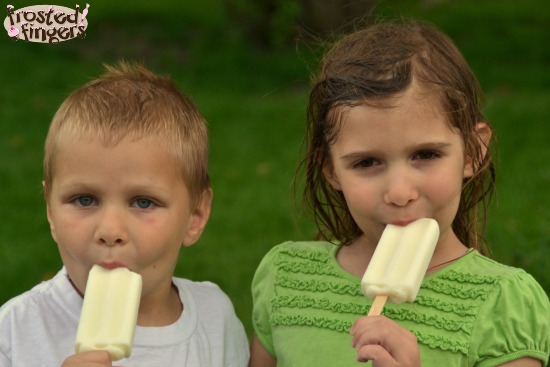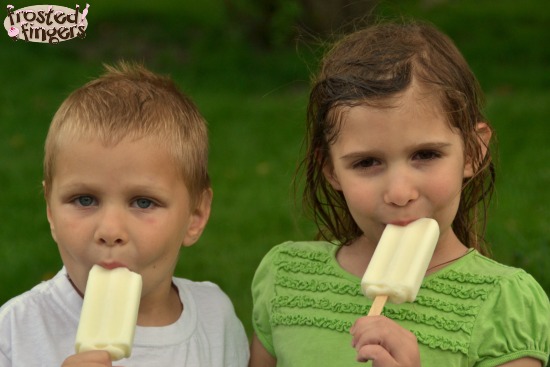 Don't forget, though, while making the summer about the family that you need time for yourself to unwind. I definitely suggest checking out Little Mercies as a way to take some time for yourself. I loved the book and couldn't put it down! You can check out an except for yourself. You can also buy Little Mercies on Amazon
.
What are you doing this summer to make memories with your family? What are you doing to make time for you in the process? Do you have any books on your summer reading list?