Let me tell you, I'm looking forward to July. July for me means some breathing time, time to work, a break! We have been going non-stop since the kids got out of school on the 3th.
First my husband got to take Buddy to a Cubs game thanks to
Score Big
. Buddy was so excited because the Cubs actually won!
We had a couple baseball games for Buddy and then I woke up with a major migraine Sunday so I had to miss the Color Run, which I'd been looking forward to for such a long time.
Starting on Monday Buddy had Cub Scout day camp. He loves day camp! He gets to shoot bb guns, do archery, make crafts, play a lot of sports, and just be with his buddies. I had to volunteer one day and of course the day that I volunteered, it rained all day long.
After the long week of day camp we had a twelve hour day in the sun on Saturday! We started off with a tee-ball game for Little Man, soccer game for Monkey, a regular baseball game for Buddy and then he also got to participate in All-Star day where he took part in the fastest pitcher and home run derby contest as well as the All-Star game.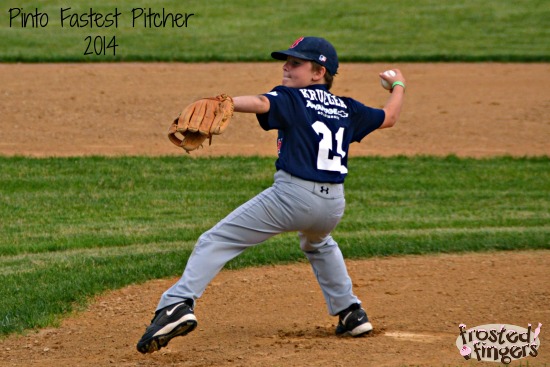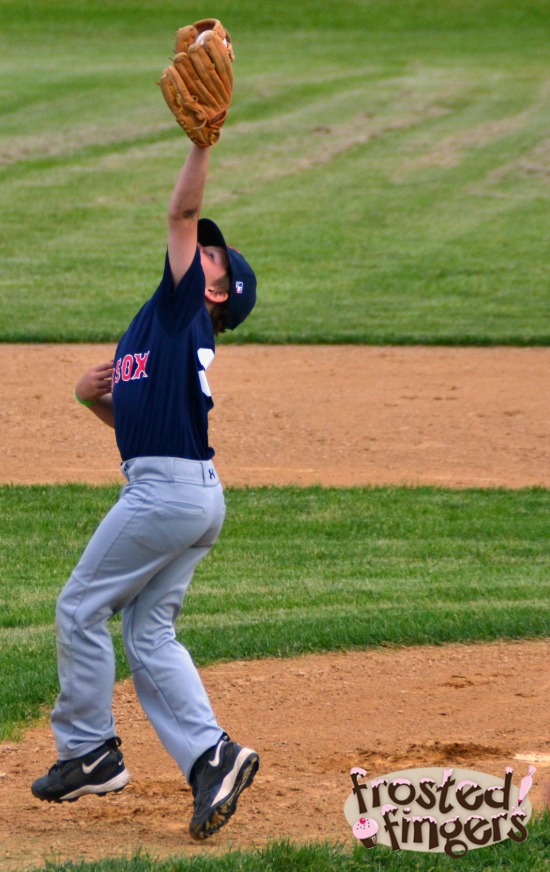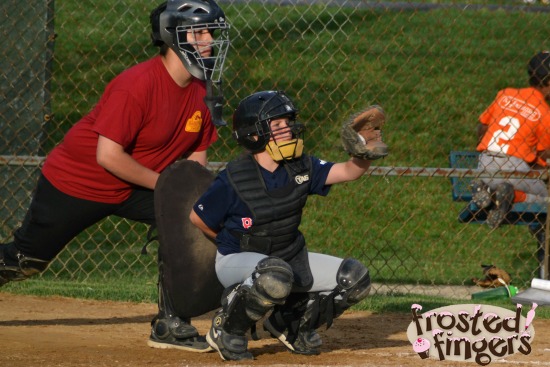 We are so proud of Buddy that not only did he win for the Fastest Pitcher competition, but his team won the All-Star game!
On Sunday, Father's Day, Buddy had to work at Rendezvous Days for Cub Scouts selling pulled pork sandwiches. It was so hard to see him all dressed up in his Webelos uniform. He's growing up way too fast! I wish I would have gotten a picture of him in uniform. I'll get one soon and share it.
This week is Vacation Bible School at our church. Not only are the three kids going, but I'm volunteering and taking pictures of all the kids. They will all get pictures to take home on Friday with them.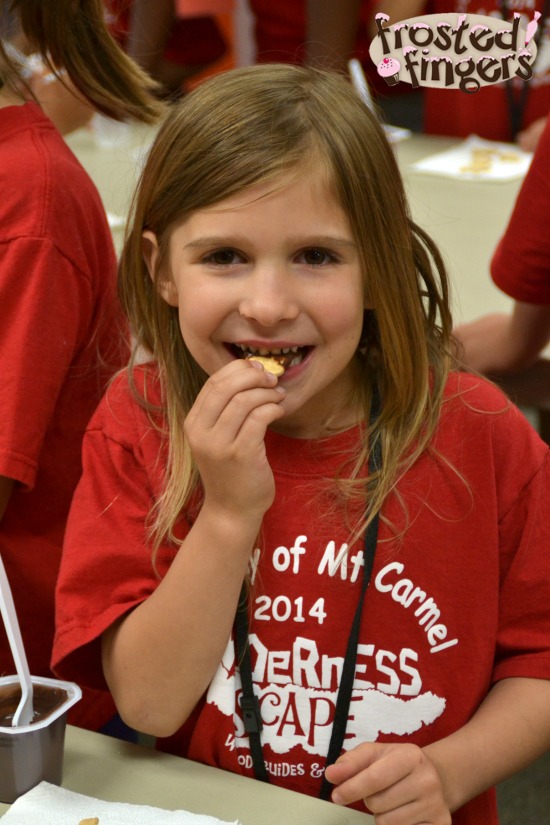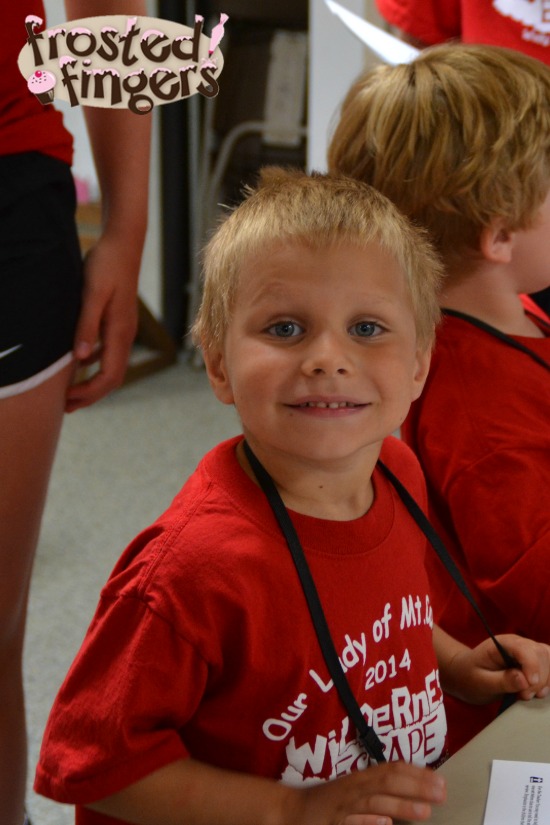 Next week is going to be just as busy! Monkey has Girl Scout Day Camp and the boys are doing soccer day camp. Monkey was a bit sad that she couldn't do soccer camp, but you can't be in two places at one time! Luckily after that we have a break from camps for a bit. Buddy does have resident camp next month, but it's not for a few weeks and the only way that really affects me is to have to pack for him! Like I said, I'm really looking forward to a break in July.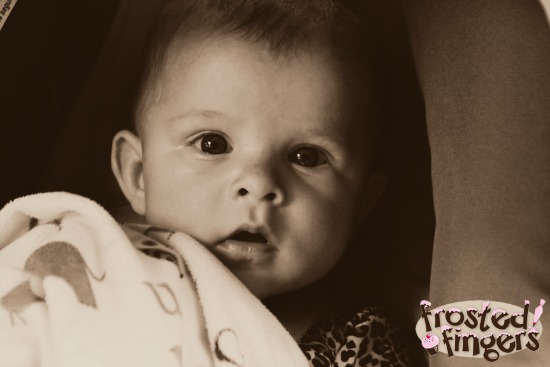 I couldn't close out this post without an adorable pic of BabyQ! I want to get that printed. I love that pic.
How about you? Is your summer jam packed like ours?