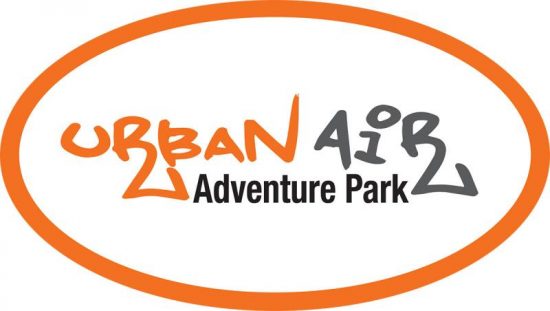 My family was invited out to check out Urban Air in Naperville, IL so I can tell you about it. I'll tell you the kids had a blast from the second they got past the turnstile and into the play area. There is so much to do there and it includes almost all heights. My 12 year old always leaves go-kart places feeling disappointed because she's kind of short and she's not allowed to drive a go-kart. At Urban Air she's tall enough!
Urban Air is so much more than a trampoline park. They have go-karts, bumper cars, a sky coaster, climbing walls, ropes, course, tube playground, and so much more. It was so nice to see my big guy jumping, laughing and enjoying his time with his siblings. Those teenage years are rough!
My three year old had a blast on these bumper cars. I had a blast watching him. It was hilarious watching this little guy maneuver the bumper car when his arms are so short, but he did it and absolutely loved it. I think he rode the cars at least 3 times. The kids never got a chance to do the ropes and sky roller coaster but definitely wanted to. Next time for sure.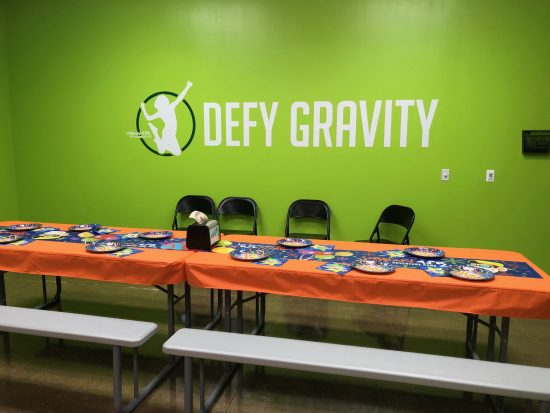 You can have birthday party at Urban Air. In fact, I'm giving a birthday party away on my Facebook page. I'm giving away a classic birthday party at a table package:
The Basic Birthday Package at a Table includes:
Attractions-Apex(freestyle trampoline), runway, dodgeball and slam dunk.

*10 birthday plates, napkins, forks, and 10 water bottles.

*Shared party host

*Balloons

*Birthday shirt for the birthday kiddo

*10 urban air socks

*Can upgrade to a room for $50 and that would include a private party host and 2 large 1 topping pizzas
You can even upgrade to platinum (which is access to the whole park) for another $100