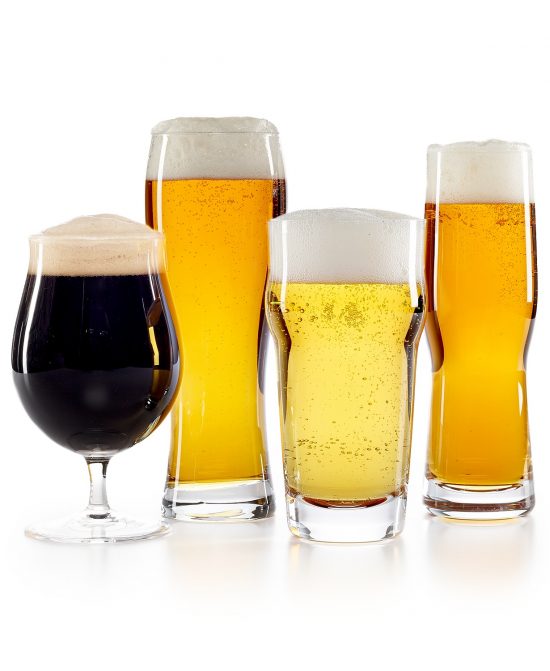 Today and tomorrow you can get the Lenox Tuscany Glassware collections from $26.99 at Macy's. They have many different options. I like the craft beer selection above for the beer lovers on my holiday list.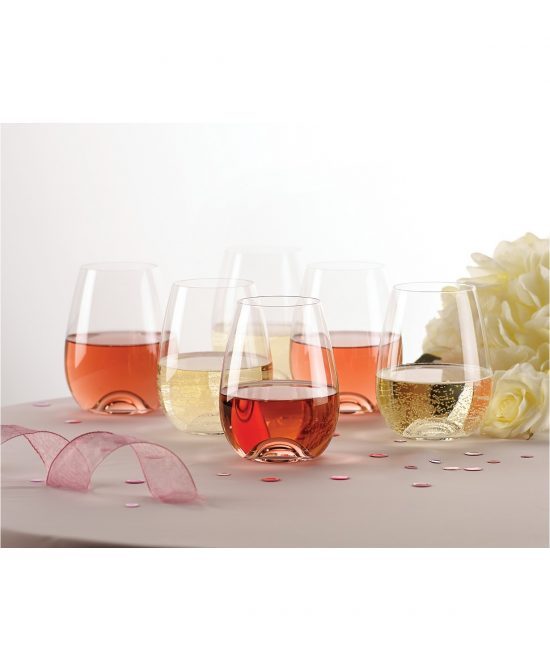 In a house with six children, I don't want to have tall wineglasses because they can be knocked over and broken easier. This beautiful stemless wine glass collection would be perfect for us. We are down to 3 wine glasses in our house so I should get this for myself!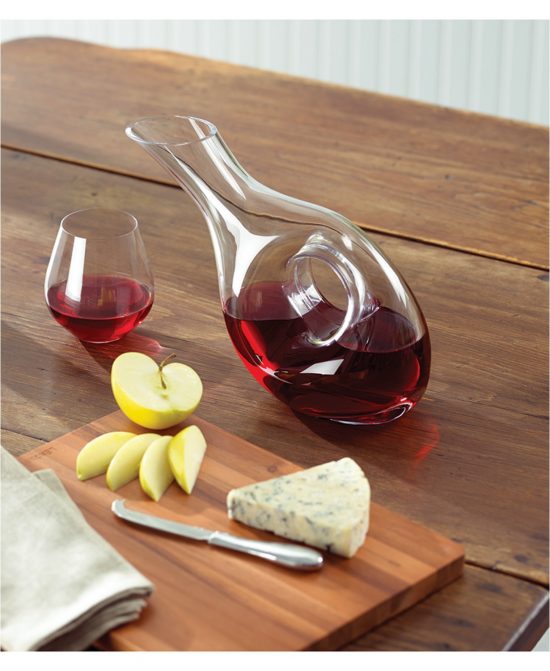 This decanter would go lovely when I do my cheese trays for parties. It kind of reminds me of a g-clef in music. This Tuscany Pierced Decanter is a fun statement piece for your collection.
Macy's has so many options to consider for your favorite wine, beer, or juice drinker all at $26.99. That's an affordable holiday present. Heck, get a few to bring to the white elephant gift exchanges you have to go to this holiday season. I bet your gift will be the hit of the party. Have a music lesson teacher in your life and you're not sure what to get them for Christmas? Pick out one of the Lenox Tuscany glassware options at Macy's.
What would you choose from The Lenox Tuscany collection for your house?