This post is sponsored by Savings.com.

I can not believe that it is Back to School next week already in our area. My Freshman starts High School next Wednesday. This is his first year back to public school since third grade. Mom is still in denial and wants to cry when she thinks about it! We are going to soak up as much family time as we can in the next week. We have a quick family vacation planned for Wisconsin Dells this weekend and then it's the last day to prep for school on Tuesday. What I can do this with the remaining days before he starts school is check out this Back to School Savings Guide put together from Savings.com.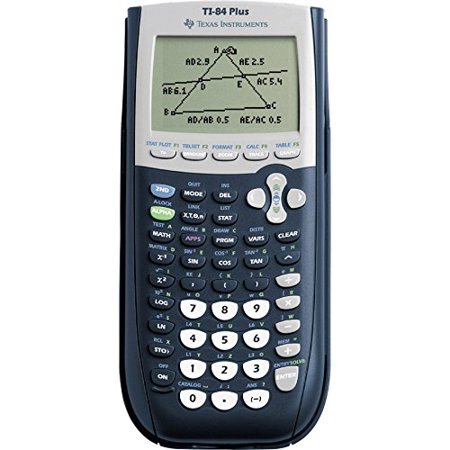 One thing my son needs for his school year is the TI-84 Plus Graphing Calculator and it's on sale for $99.99 from OfficeMax. You can find that and a whole bunch of other tech deals, clothing deals, and school supplies in the savings guide. We have yet to find out what other school supplies he needs because the High School doesn't put out lists like the lower grade schools. We have to wait until he goes to classes on Wednesday to find out what he needs. Luckily his mom is an office/school supply nut so he can probably shop for everything he needs here in our home. I've already started stocking our house for the coming year for the rest of his siblings since they will still be homeschooled. I do still need to get him some pants for school. When we went shopping for clothes last week all that was available was jeans and dress pants at the store. They had no athletic pants and that's what he lives in.
I'd love if you checked out the guide and tell me what savings will help your family this month with Back to School.