This post has been sponsored by Valpak. All opinions in this post are my own.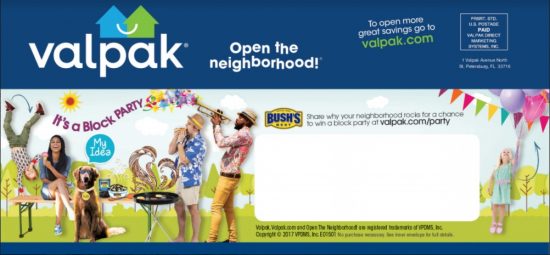 Are you in the Chicagoland area? Do you ever check out what comes in the Valpak envelope? You can get some pretty big savings on household services and restaurants. I'm always pulling out the coupons for duct cleaning, yet I never make the call to get them done! This month you get an even bigger deal to save money at Sam's Club.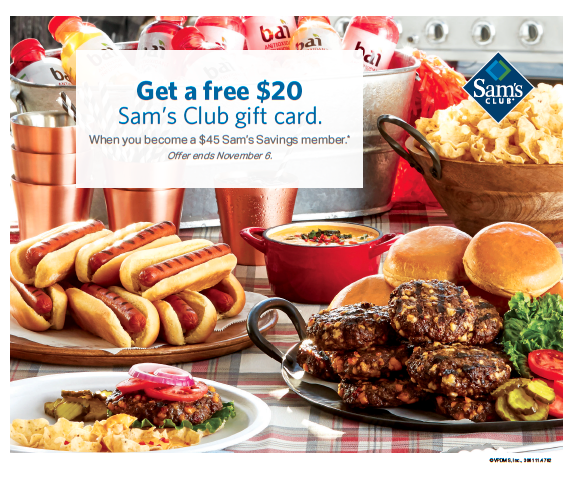 I love when Valpak has Sam's Club deals! This time you get a free $20 Sam's Club gift card when you sign up with the $45 Sam's Savings membership. It's like getting your membership for half price! Sam's Club is great for large families, families with babies, and great for businesses to stock up on products they need for their stores or restaurants. We are a family of seven for a while there we had 2 in diapers at the same time. Going to Sam's club to pick up the club pack of diapers saved us some money. We also go through a lot of paper towels and toilet paper. Those are great items to stock up on at Sam's Club.
I also like to check out Valpak coupons for restaurants near us. There's usually at least one coupon for a pizza place we go to. Be sure to be on the lookout for your Valpak this month to save at Sam's and other local area businesses.
What was the last Valpak deal you took advantage of?