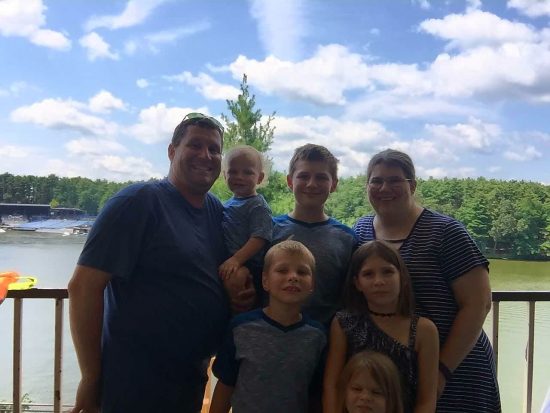 I admit, I've let blogging take a back seat. I haven't written anything personal since February. It's been a pretty busy summer with Travel Baseball, travel for us adults, and just life in general.
I can't believe the summer is almost over. Our school district went back to school yesterday. I still have a little travel left this month, so we aren't officially starting as a family until the day after Labor Day. If the kids had their way, we'd never start. Except for David, he LOVES math. Charlie actually asked him yesterday if he'd be interested in math competitions and he said YES! I've always been good at math, but doing it for fun is not my thing! 🙂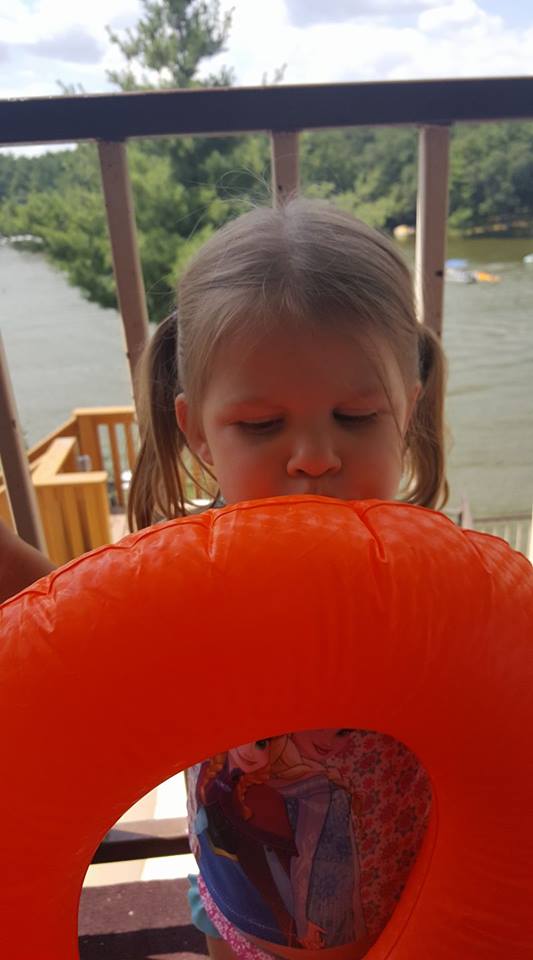 We took our annual trip to Wisconsin Dells. I think next year we will be picking a new location to go for our family reunion/vacation. I think we've spent enough time at the Dells and had an unpleasant experience at the hotel we stayed at this time. We still enjoyed our time swimming, riding a mini train and just spending time as a family.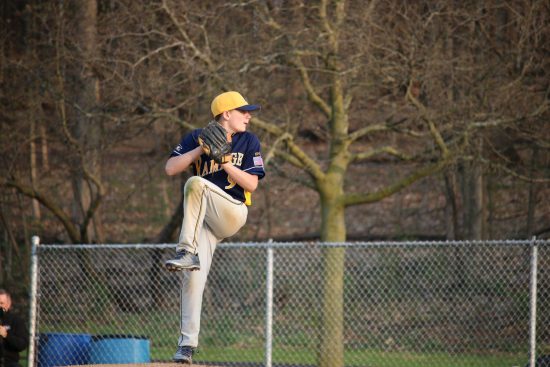 Gabe's team did very well overall this past season. They didn't win any tournaments but they came in 2nd for two tournaments and 1st place for their league. They had a record of 31 wins and 18 losses for the season. He tried out for 5 teams after the season was over and got offers at each team. He decided to go back to GoPro for his 12U season because they had a great training system for the boys and he really grew there. Next summer is Cooperstown! Gabe also got to ride in his first airplane trip (that he remembers. We used to travel a lot with him in planes when he was a baby.)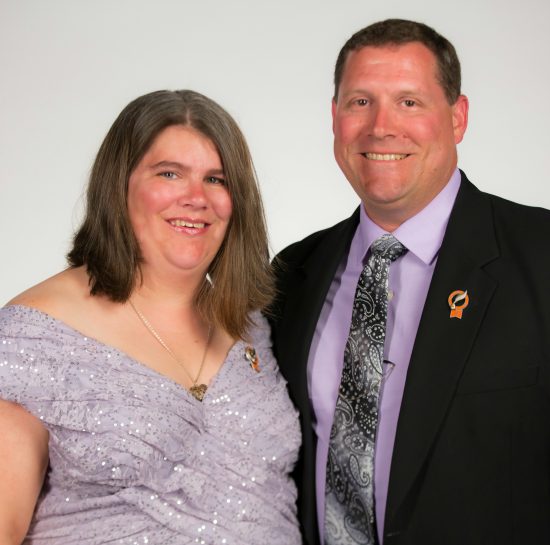 In June Charlie and I were able to get away for the Young Living Convention together. It was great to have some time together with no kids. I can't remember the last time that happened! At convention we got recognized as Silvers and got to cross the main stage in front of THOUSANDS of people. Unfortunately June was a sad and very hard month for us because we lost what we believe to be twins. We had our ups and downs that month and I prefer not to think about it much.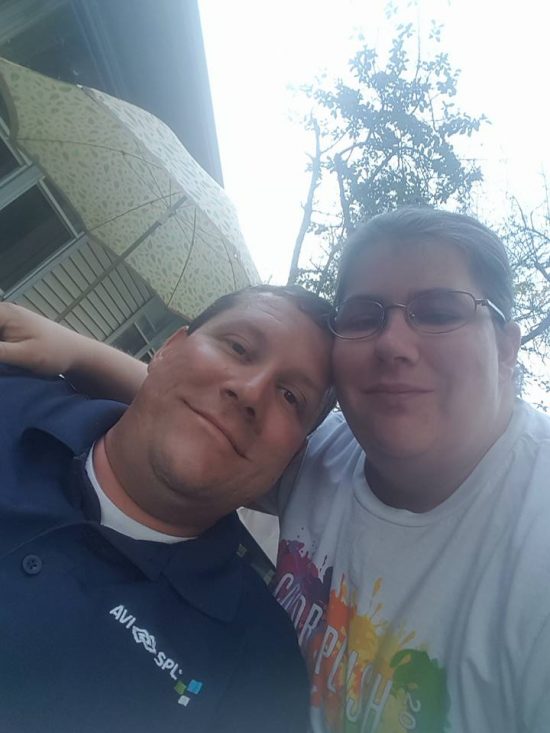 We've been being more intentional with our time together. We've enjoyed some nice evenings having dinner outside and letting the kids play. We are working harder at eating more real food and not the processed junk. Just two days ago I started my first batch of Kombucha brewing. I've started using drinks like Kefir and Kombucha and taking probiotics to battle what 10 days of antibiotics did to my system after I ended up with an infection from the miscarriage. Next up is to work on losing weight. We are going to the Bahamas in January and I want to be much smaller by then!!
Well, I think I've given you an all over the place update of my summer. I'm getting ready to get on a plane to head to San Antonio for a Dani Johnson First Steps to Success weekend. It's the second time I've gone to this weekend. It's for personal development. I'm ready to make some changes and blow my business up this fall.