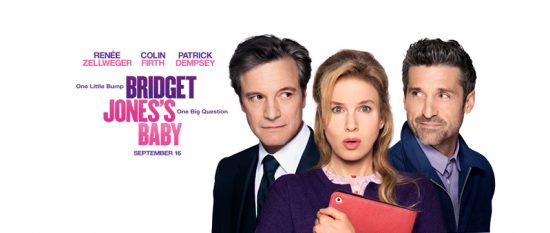 Looking for a hilarious girls' night out? Look no further than Bridget Jones's Baby. I got to see it before opening weekend and I had a great girl's night out. I went with my friend and we were running late but made it JUST at the beginning of the movie. It was so nice to have some adult time and catch up with my girlfriend that I hadn't seen in a while. After the movie we headed back to our town and hit up Buffalo Wild Wings and talked for about another hour. It was a late night, but so worth it! Take that time for you and go have a hilarious night out!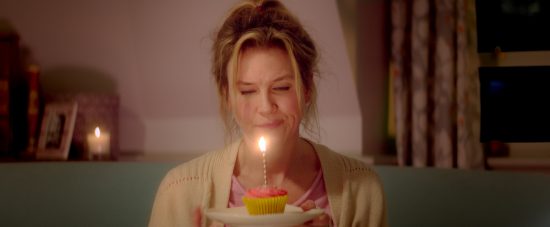 Bridget Jones's Baby takes us forward 15 years and she's broken up with Mark Darcy (played by Colin Firth), focusing on her career, and trying to decide what she wants with her life. All of her friends are in the midst of raising their families and Bridget is still single and not sure what to do with herself. A girlfriend takes Bridget to a music festival to "find herself" and celebrate her birthday. That's when Bridget meets Jack Qwant (played by Patrick Dempsey).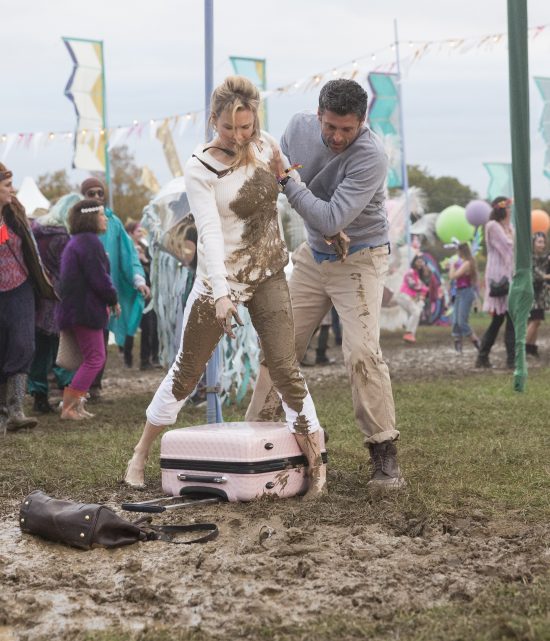 After the music festival Bridget finds herself pregnant and not sure if it's Mark's or Jack's baby. She has to find a way to tell both of them that either could be the father. She also has to decide who she would really be happy spending the rest of her life with.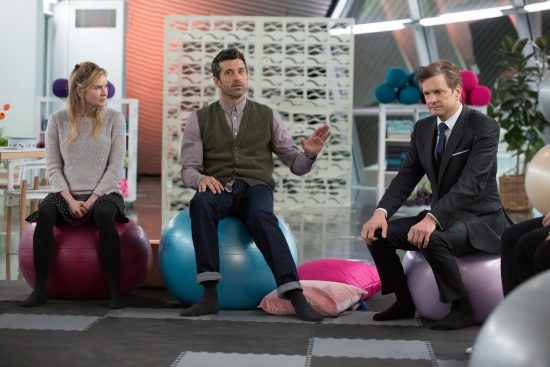 There are some really hilarious scenes as they all try to figure out this pregnancy thing together. I really had a blast watching the movie and there were parts that I laughed until I cried. This is definitely NOT a family friendly movie at all. I really could have done without the amount of swearing that happened in the movie, but overall really enjoyed having a Girl's Night Out and just losing myself in the movie.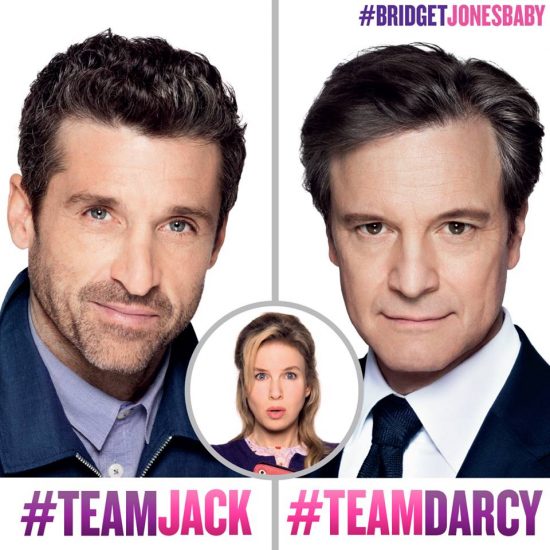 When you go see the movie, I'd love to know if you were #TeamJack or #TeamDarcy. I think I leaned more towards #TeamJack where my girlfriend was leaning towards #TeamDarcy. I won't tell you who won, you'll have to go see it yourself!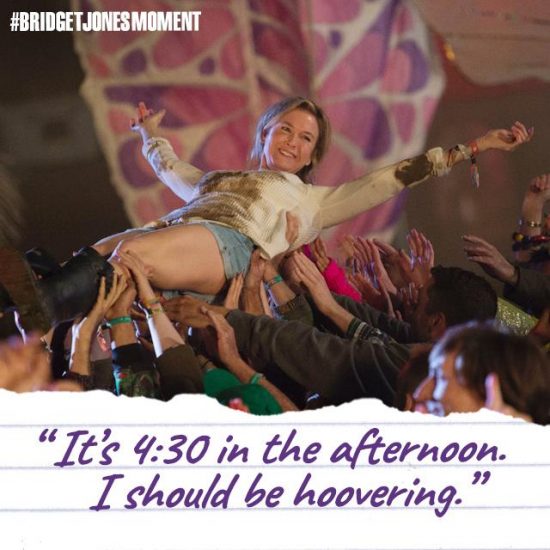 Create your own #BridgetJonesMoment for a chance to win a $500 gift card and prize pack! Visit http://unvrs.al/BJBMoment to get started.
Sweepstakes ends at 11:59 p.m. PT on Friday 9/16/16.
Buy Tickets
Plan your Girls Night Out at the movies. See Bridget Jones's Baby in theaters September 16. Get tickets now: http://unvrs.al/BJBTix
Visit all the BRIDGET JONES'S BABY websites
Like on Facebook
Follow on Twitter and Instagram