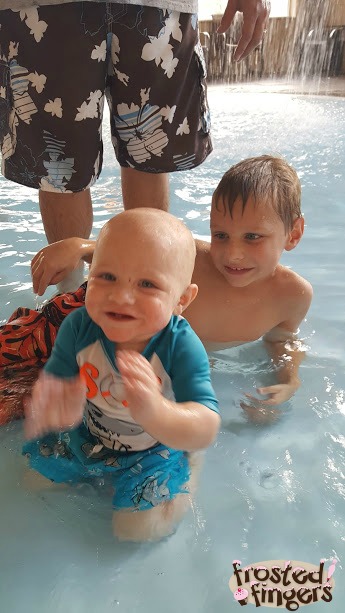 We have been traveling for most of August and September and wouldn't you know it, Joey started crawling while we were away. The second he started crawling, he started putting EVERYTHING in his mouth. This child is ready for more solid foods. With his allergies, I have to watch what I give him. I can't give him puffs or anything that you'd start most babies on, but I can start him with Gerber Lil' Bits since it just has chunks of whatever fruit or vegetable they are eating.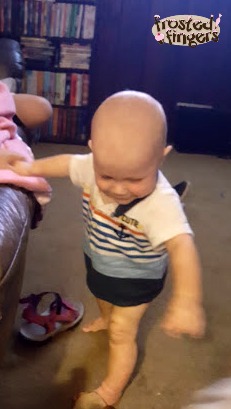 I can't believe how fast this first year is going. Not only did Joey learn to crawl, but he immediately started pulling up as well. He even started cruising along the couch two days ago. Can someone tell him he's only 9 months and walking doesn't come for 3 more?!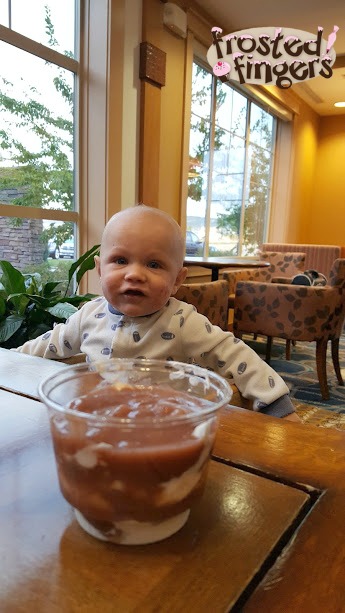 I love that Gerber Lil' Bits doesn't add any extras, it's just fruits and vegetables so that I know what my baby is eating. That's super important with food allergy baby. If you wanted to "beef" up baby's food, though, you can do this simple recipe.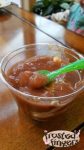 Gerber Lil Bits Parfait
Ingredients
1

Fruit flavored Gerber Lil' Bits

I used Pear Apple Berry

1

Whole Milk Baby Yogurt
Instructions
In 4 separate, seal-able containers layer yogurt and Lil' Bits

Serve one container to baby and seal up the other 3 for different meals.
I love that this recipe adds in some dairy and is super easy to make and take. I can throw the extras in a cooler and bring with on our trip or just have them ready for the next three mornings for breakfast. Batch cooking is really important when you have a family as large as mine.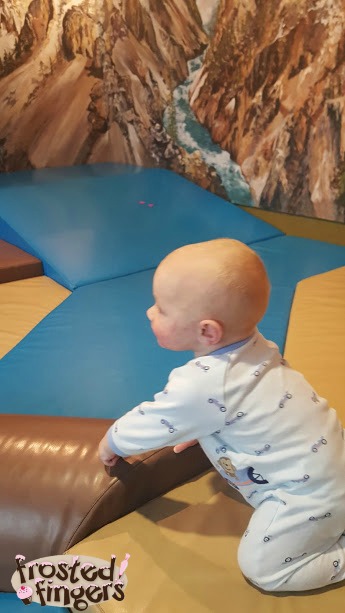 While I think Joey is growing up way too fast, I am enjoying watching him explore his world and learn new things. As long as I have nutritious foods to give him, I'm happy. You can find Gerber Lil' Bits at Amazon, Babies R Us, Walmart, Target, or Kroger. I got ours at Walmart. Here is a list of some of the flavors of Lil' Bits you can find:
Mixed Carrots, Corn, and Butternut Squash
Sweet Potato Apple Carrot and Cinnamon
Autumn Vegetable and Turkey Dinner
Chicken Itty-Bitty Noodle Dinner
Garden Vegetable and Beef Dinner
Herbed Vegetable, Pasta & Chicken Dinner
Roasted Vegetable and Chicken Dinner
Broccoli Carrot & Cheddar Cheese Dinner
Farmers Market Vegetable & Turkey Dinner