Disclosure: Post sponsored by Mirum Shopper but all opinions are my own.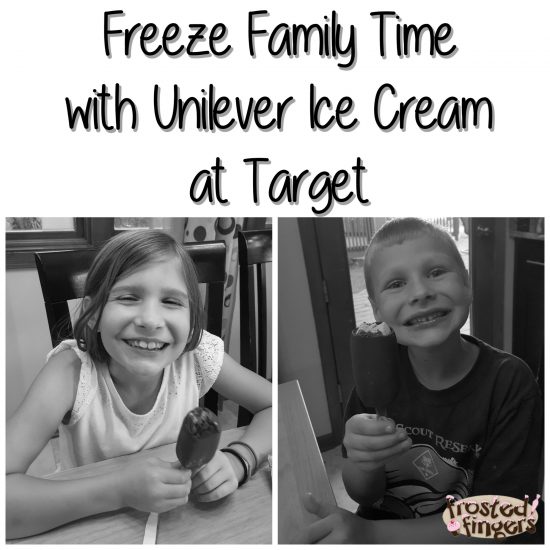 We are a family that never stops. We have so many activities that it isn't funny and add in the fact that Daddy has been traveling a lot and we really don't get family time anymore. In that rare moment that we have some family time we want to freeze frame and just enjoy the time together. This weekend we bought four ice cream novelties at Target from Unilever in order to freeze frame some family time together. Target currently has a promotion (until 9/10/16) where you can buy 3 ice cream novelties and get the 4th free.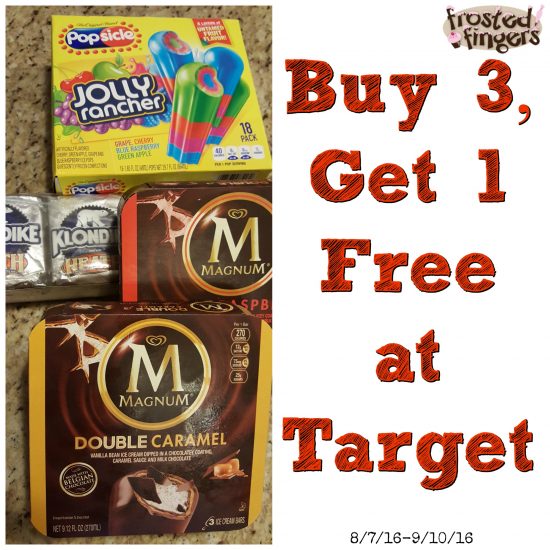 I think that I was maybe craving caramel when I went shopping since I got me a box of Double Caramel Magnum bars AND I got Heath Klondike bars. Of course I got some Jolly Rancher Popsicles for the kids. I love having those on had for those times the ice cream man is driving down the street. I don't have to spend a fortune and my kids still get some really fun frozen treats to eat!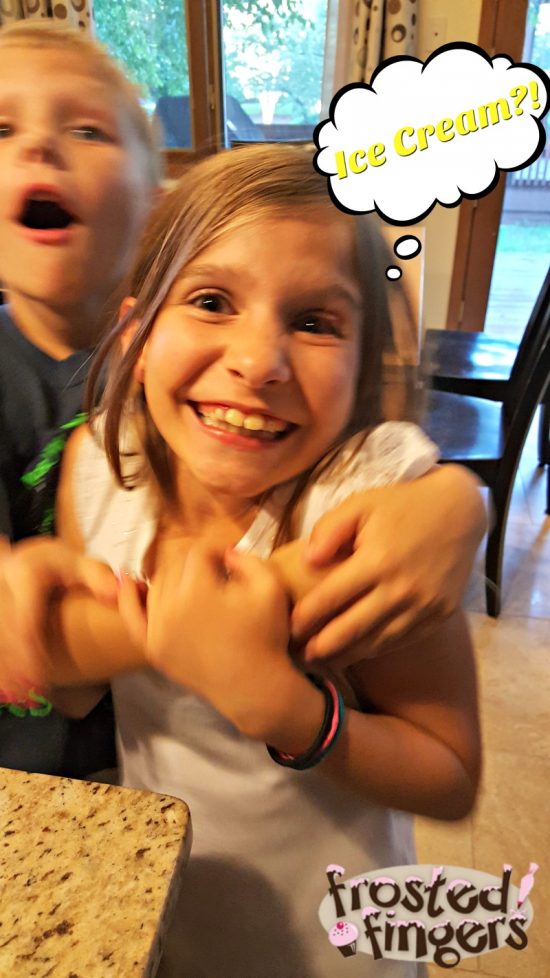 When I told the kids they were getting ice cream for dessert, they couldn't contain their excitement! David wanted the Raspberry Magnum bars and Cadence wanted my Caramel! I wanted to be greedy and keep them all for myself, but I was a nice mom and shared with my goofy little girl.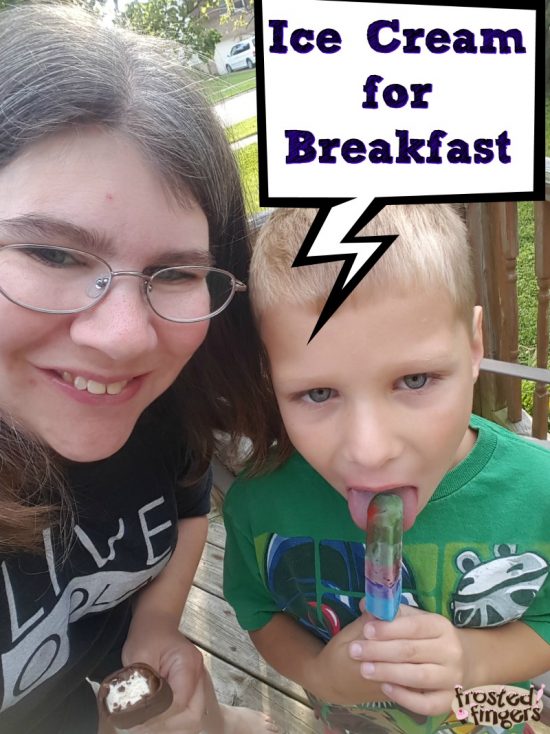 Last night the big kids spent the night at friends houses and David doesn't really have friends that he sleeps over with yet. In order to make him feel special I asked him this morning if he wanted to have ice cream for breakfast. I love creating these special little "freeze frame" memories with my kids. I hope, when he's an adult, that he remembers these fun moments that mom tried to make special for him when he wasn't feeling especially special.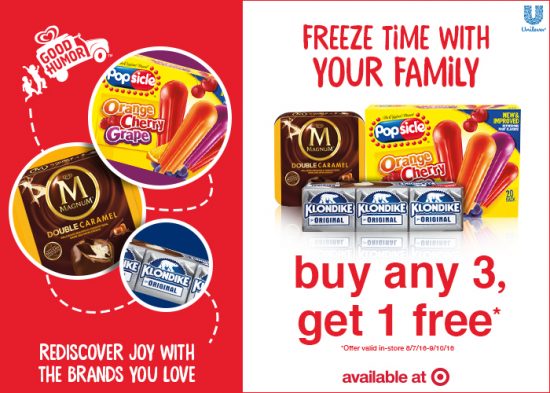 Now you can Freeze Time with your family buy shopping for Unilever Ice Cream at Target and buying any 3 ice cream novelties and getting 1 free!
Which Ice Cream Novelty would you pick for your family?