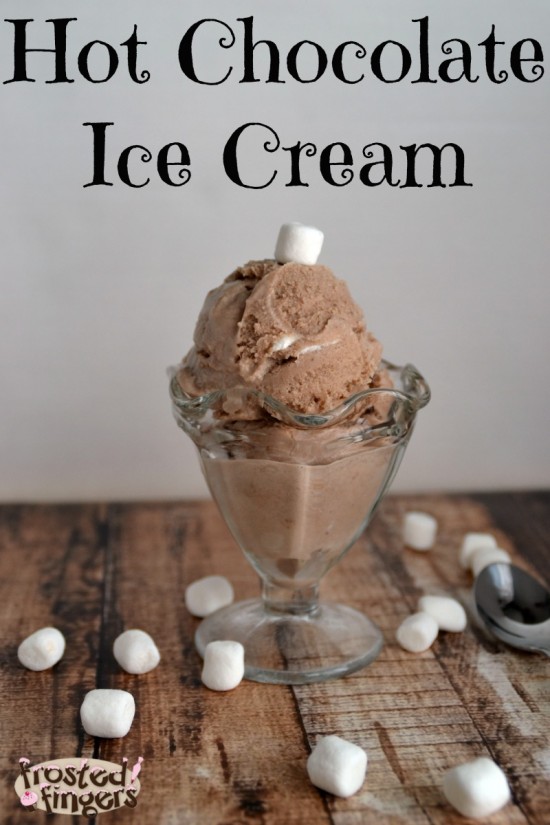 Here it is the middle of February and I am dreaming of spring and summer. I'm tired of being cold here in the midwest! I'm dreaming of days when the kids can go out and play so I can have some quiet in my house. As a homeschool mom, I don't get silence very often. I've started implementing quiet time during the week so that I can get at least 45 minutes of silence (IF Joey cooperates!)
Buddy is on a travel baseball team and they are currently doing inside practices three times a week. One of his practices is early Saturday morning. I like to set my boys up before they leave for practice. I get my husband and Buddy their vitamins, a breakfast sandwich, coffee for my husband, and hot chocolate for Buddy. Saturday morning I got up and got everything ready and figured I'd be nice and make enough hot chocolate for all the kids this time. Buddy came out and got really upset and reminded me that he had given up any drinks, besides water, for Lent. I felt like such a bad mom for tempting him with one of his favorite drinks!
One of the things we've implemented in our weekly menu plan is that one kid makes dinner on Sunday night and another makes dessert. This week Buddy picked out ice cream as the dessert he wanted to make. He asked to make chocolate ice cream, but the last time I tried making that it bombed. Then inspiration hit me! What if we used the leftover hot chocolate to make ice cream! Then he would get his chocolate ice cream after all.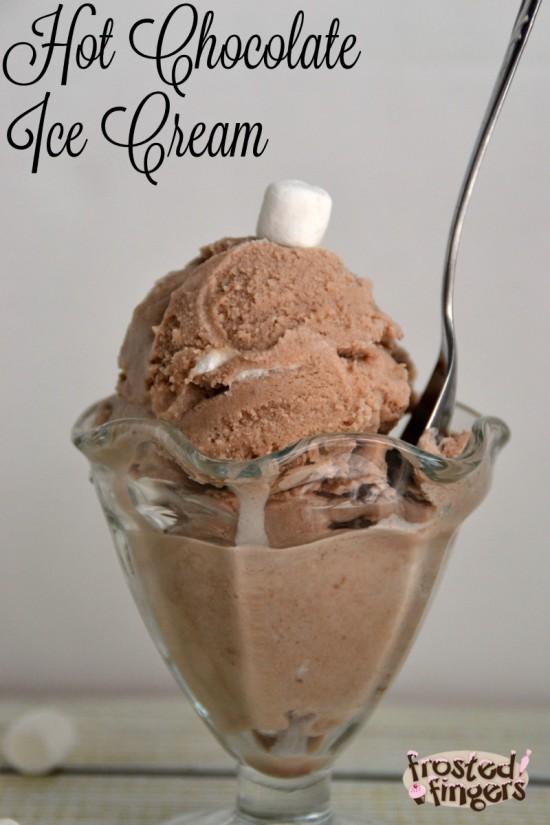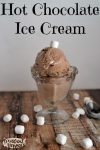 Hot Chocolate Ice Cream
Ingredients
3 1/4

cups

of prepared

cooled hot chocolate

2

cups

of heavy cream

3/4

cup

sugar

2

teaspoons

vanilla bean powder or extract

1

cup

mini marshmallows
Instructions
Whisk together the hot chocolate, cream, sugar, and vanilla bean powder (extract) until the sugar dissolves.

Pour mixed ingredients and marshmallows into your ice cream maker and churn per instructions. Our ice cream took 45 minutes to be ready.

If you want your ice cream to firm up, place in freezer for a few hours.
I could not believe how much I loved this ice cream! It was creamy and tasted just like hot chocolate. I loved the what the marshmallows added as well. It was a hit with the family as well. The kids were begging me the next day for some more. This is a great way to have your hot chocolate and dream of the summer or to have your ice cream and dream of the colder weather. Your choice!