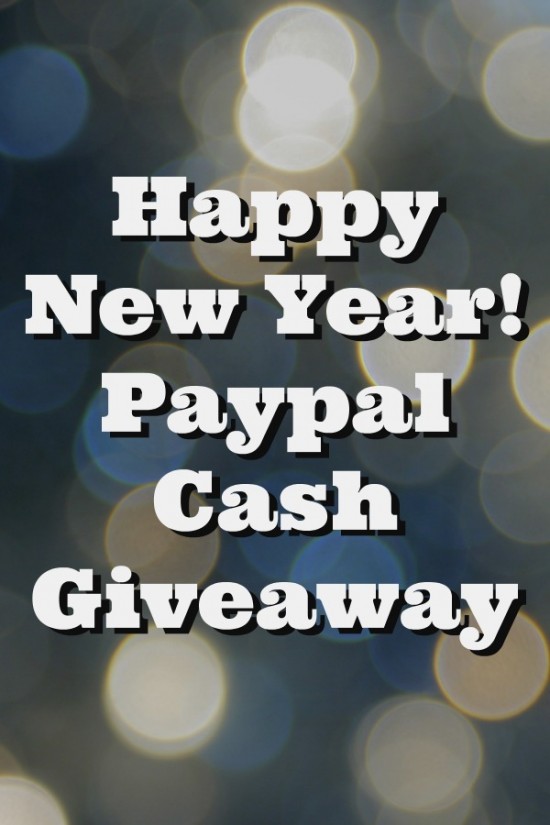 Happy New Year! Can you believe it's 2016 already? I certainly can't! I can't believe I'm the mom of 5 now, either! I'll introduce you to baby boy later this week. This year I'm not making resolutions, but I am working on making some goals for myself. I know this is the number 1 goal/resolution for most people, but this year is the year I take control of my health.
Weight Loss
After the gestational diabetes I had with this pregnancy, I've decided that I can't go through that again and most definitely don't want it to become something I deal with on a permanent basis! Since I had baby boy, my diet has slipped through the cracks and I've eaten everything I could get my hands on, especially sugar! Well, starting tomorrow I'm going back to the high fat, low carb diet I was doing while pregnant. I told my husband that if he even wants to think about a baby #6 that I HAVE to lose the weight I'm carrying around. I've already lost 19 pounds of the baby weight. I have only 17 more to go until I'll be in the 100s.
Homeschool
Now that I'm no longer pregnant, I want to work more with the kids on their schooling. I want them to start finding their passions and hobbies so we are going to start trying things out after finishing our school work every day. I also want them to start picking a topic to learn about each week so I can teach them how to research and also get them to start writing more about things that interest them.
Business
I have a business goal for my essential oils business as well. I haven't talked about it here yet, but I sell Young Living Essential Oils at Oils for Seven. Last month I was SO close to ranking up to Senior Star. This month I'd really like to hit that. My goal for the year is to become Silver! If you have any questions about oils, please let me know for sure!
I'm still working on my goals. I'll be sharing them as they become more clear. I'd love to hear about your goals or resolutions for the new year. Fill out the giveaway widget below and you can win $25 Paypal cash to start off your new year right.
Giveaway is open to the USA, must be 18 or older to win, and ends on January 10 at 11:59:59 PM Central. Winner will be selected at random from all eligible entries and will be contacted by email. Winner will have 24 hrs to respond. Winner may only win one prize pack per year, if you win on another site, a new winner will be drawn. Please add paula@frostedfingers.com to your trusted email filter. If original winner does not claim their prize within 24 hrs, it is forfeit and a new winner will be selected promptly. No purchase necessary to enter or win. Odds of winning are not increased by a purchase.