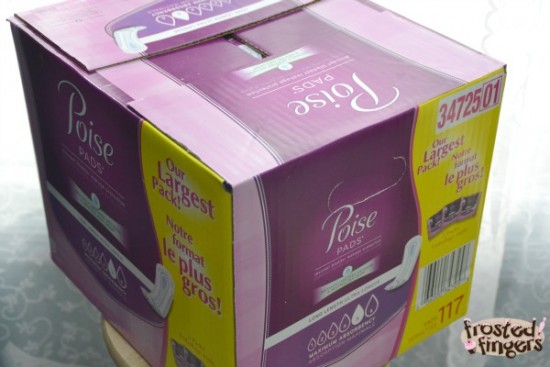 Last weekend I headed over to Sam's Club to pick up some Poise pads. I haven't been to Sam's in a while, so it was really nice to see what was new. I went in with the intention to spend some kid free time with my girlfriend and pick up the Poise pads. I ended up spending $80 while there. It's so easy to drop around $100 a trip every time I visit Sam's Club.
It wasn't hard to find the products I was looking for, because everything was well stocked and conveniently placed. Now that baby number five is here, I almost ordered online sent my husband for pickup since Sam's Club offers convenient, discreet pickup for times like this, but I decided to take the chance I had to get out without the kids.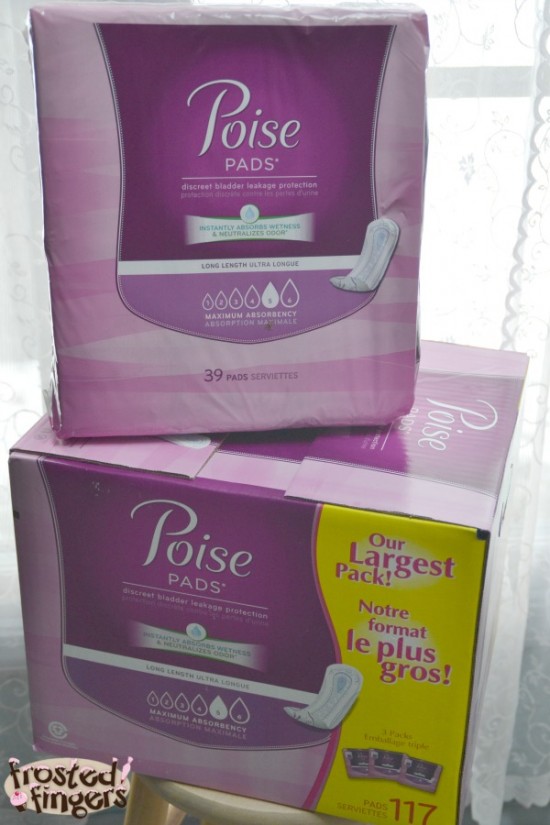 Now that I have five kids, I'm stocking up to prepare for those Light Bladder Leakage (LBL) times that happen to be a not so lovely by-product of pregnancy and birth. It's nice to know that I can use something to protect me when I sneeze or laugh! When I think of incontinence, the first thing that comes to mind is huge pads the size of my baby's diapers, but the good news is, the new Poise Liners are super thin (much thinner than other brands) but provide awesome protection. At Sam's you can save $4 on the Poise Very Light Absorbency Liners and $8 Poise Maximum Absorbency Pads with membership.