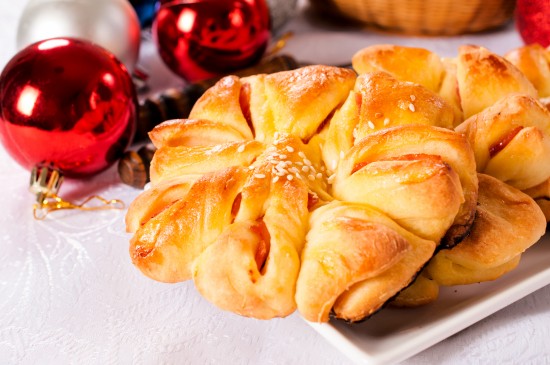 Nothing compares to a hand-made holiday confections that satisfy your sweet tooth cravings. Whether you are in the mood for a chocolate chip cookie or a conventional croissant, there is a pastry out there that will suit your taste. Bite into our list of favorite pastries that make the best desserts for the Holidays!
Croissant
We're sure you've baked a croissant before, but have you ever tasted an authentic French croissant? Croissant made by an authentic French bakery is nothing compared to any croissant you will find elsewhere. While you can try baking it on your own, we suggest buying from an authentic French bakery to know the difference.
Croissants are made of multi-layered dough coated with butter and rolled several times, resulting in a flaky texture. Those sold in French bakeries are typically made from frozen dough.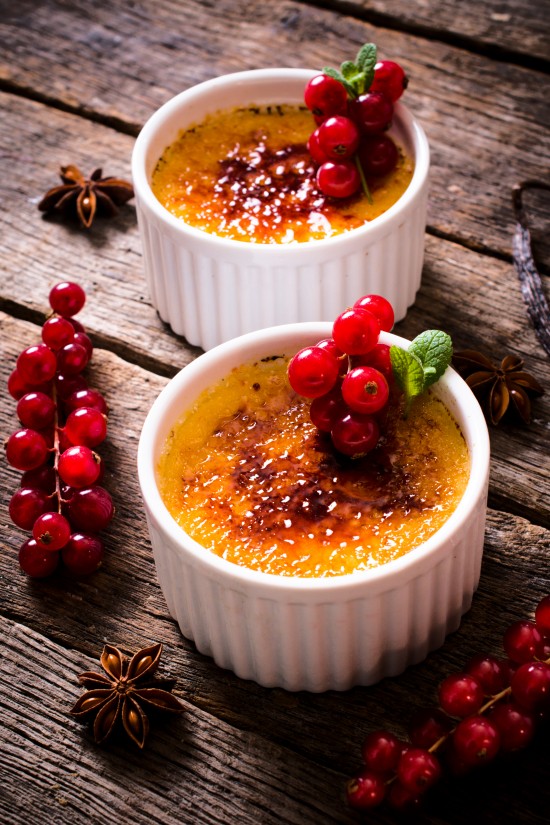 Crème Brulee
This dessert literally means "burnt cream" because its top layer is a solid film of burnt sugar that has custard underneath. Crème Brulee is usually served in small individual ramekins. The secret to the taste of this dessert is the sugar sprinkled on top of the custard caramelized using a butane torch or salamander broiler.
There are several Crème Brulee flavors you may try: egg nog, espresso, lime and ginger, pumpkin, pistachio and chocolate.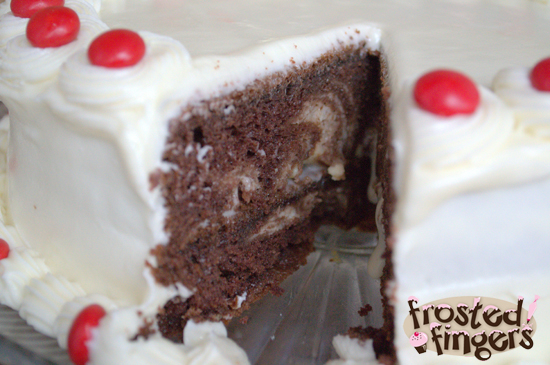 Cakes
Cakes prepared by pastry chefs such as the world renowned Adriano Zumbo go through the most intricate process and are made of only the best ingredients and the right baking techniques. If you want to eat healthy while still being able to enjoy the Christmas season, there are gluten-free cakes and low fat cakes you can buy from bakeries and pastry shops.
There is a cake for every occasion, but most especially for Christmas! Cakes vary widely in preparation and taste depending on the season. Filling can be made of whipped cream, fruit or ganache, which creates the flavor and texture to any basic care. Whether you want a chocolate cake, carrot cake or fruit cake, the options are endless!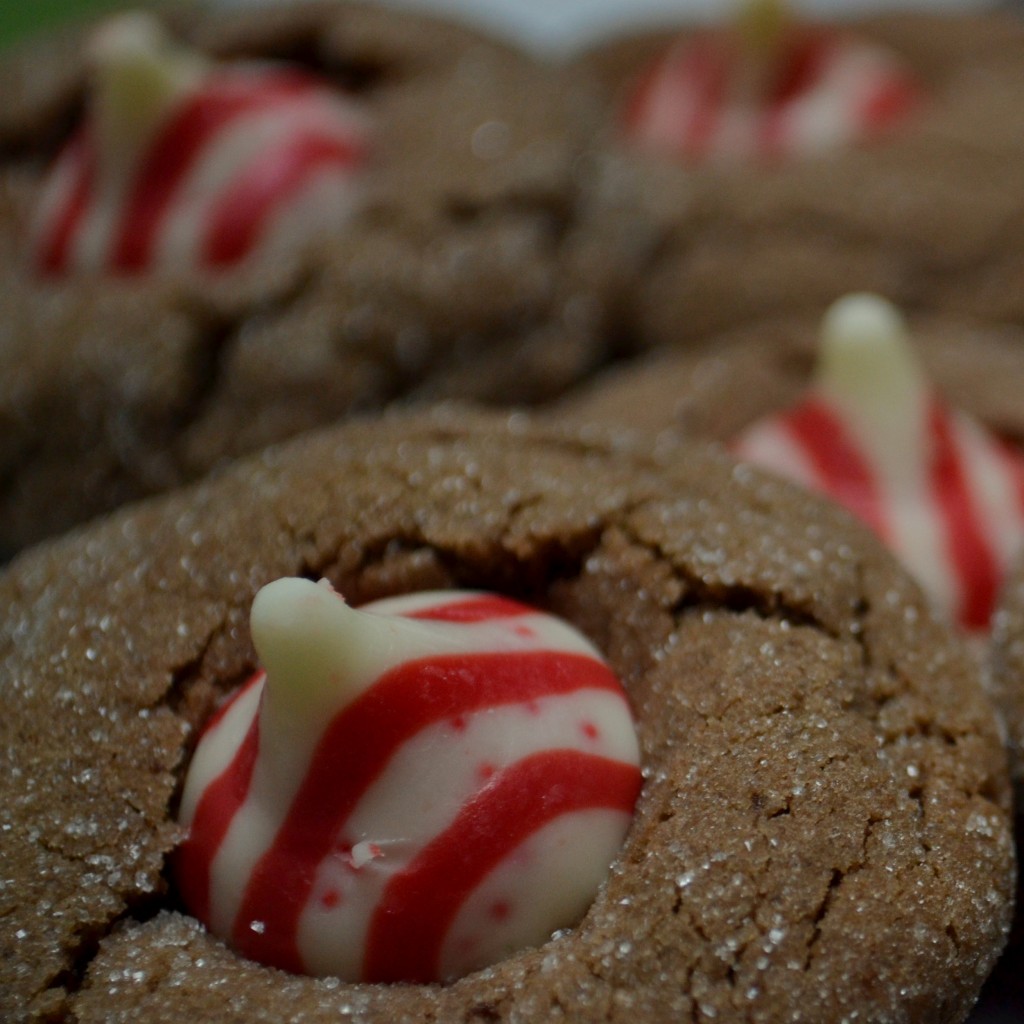 Christmas Cookies
There are holiday inspired cookies that can make the holidays even more memorable for your loved ones. They are perfect for any occasion and suit the taste of kids and kids at heart. Best of all, they are delicious—perfect for the happy ambiance the holidays bring.
You may want to serve twice baked biscotti, which are mildly sweet topped with chocolate bits, nuts or dried fruits. They are a little hard but they give out the best texture and taste when dipped in hot coffee.
Tarts
Impress your loved ones with a delicious tart dessert. Served sweet or savory, tarts are a great addition to your main course for the holidays. Whether you want an assortment of cream custards, tangy citrus, and plump fruit for the filling, you can be as creative as you want if you are planning to serve tarts for Christmas.
Pastries for dessert are just as delicious and decadent as your main entrée. For an unforgettable Christmas treat, serve these pastries with a strong espresso or hot coffee.